PHPNET is a French company that offers web hosting solutions for websites and internet applications to nearly 15,000 customers. Founded in 2002 by Thibaud GRANGIER, PHPNET first sat in Paris to deploy its data center in 2008, in Grenoble. The company has its own technical infrastructure and fully designs the tools that they offer. For 16 years, PHPNET has allowed more than 50,000 sites to be read online from their shared, dedicated, and virtual servers.
Features and Ease of Use
PHPNET offers various plans that come with shared hosting, VPS hosting, and Dedicated servers. In their shared hosting plans section, they list 5 basic plans: Mutu Start, Mutu Boost, Mutu Max, Premium First, and Premium Evo. With these plans you can get an unlimited number of sites, unlimited bandwidth, cPanel, and 100, 250, 500, 150, and 300GB of web space and much more.
With these resources, you could run more than one e-commerce website with no problem. The fact that you have a free cPanel at your disposal allows you to manage your websites even if you have no technical knowledge. With cPanel you have access to WordPress or PrestaShop CMSs which allow you to build your custom website using thousands of templates. PrestaShop is my favorite because it's really e-commerce-focused.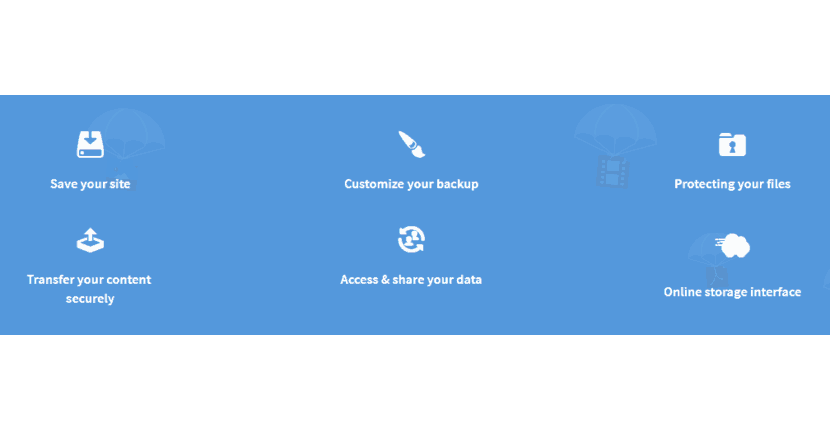 I also found that PHPNET provides an unlimited amount of OS reinstallation if you need it for any purpose. Their power and network infrastructure are completely redundant so the company provides a 99.99% uptime guarantee.
Because PHPNET decided to use SSD drives their clients are able to enjoy much faster page load times. This is important because it takes a fragment of a second for the visitor to lose interest and leave your page before it loads.
In shorter form, some of the most notable features would create a list that looks like this:
Unlimited traffic
100Mbps Full Duplex Max Bandwidth
SSD Drives
Free one-click installation of third-party apps
99.9% uptime guaranteed
Pricing and Support
I haven't found any free plans but their first offer in any solution is basically free what means that for as low as few dollars you can obtain a complete operating solution with all that you need to start your online business. Compared to other EU hosting companies, PHPNET offers more resources for a lesser price. Plus, there's a Student plan which is crafted to fit the budget and the needs of an average student with a dream of becoming a blogger or e-commerce entrepreneur. The company accepts all paying methods including PayPal, which is a nice perk for those that earn money online, and you can select a monthly or a 12-month billing cycle depending on how you feel more comfortable. An additional perk of this service is a free SSL installation which means you can run a secure e-commerce business.
You won't find many companies offering such a good quality of service with free 24/7 phone support. The waiting times are less than a minute, although they may increase during peak periods. They also provide a 24/7 ticket service support with an excellent response rate, and you don't get the feeling that you're chatting with a robot.