💎

Service Type
DIY logo maker

🚀

Free to Try
Yes

💲

Starting Price

$

24.90

📁

File Formats
JPG, PNG, PDF & SVG Files

🔄

Free Revisions
No
Logogenie Is Straightforward to Use, but Are the Designs Good Enough?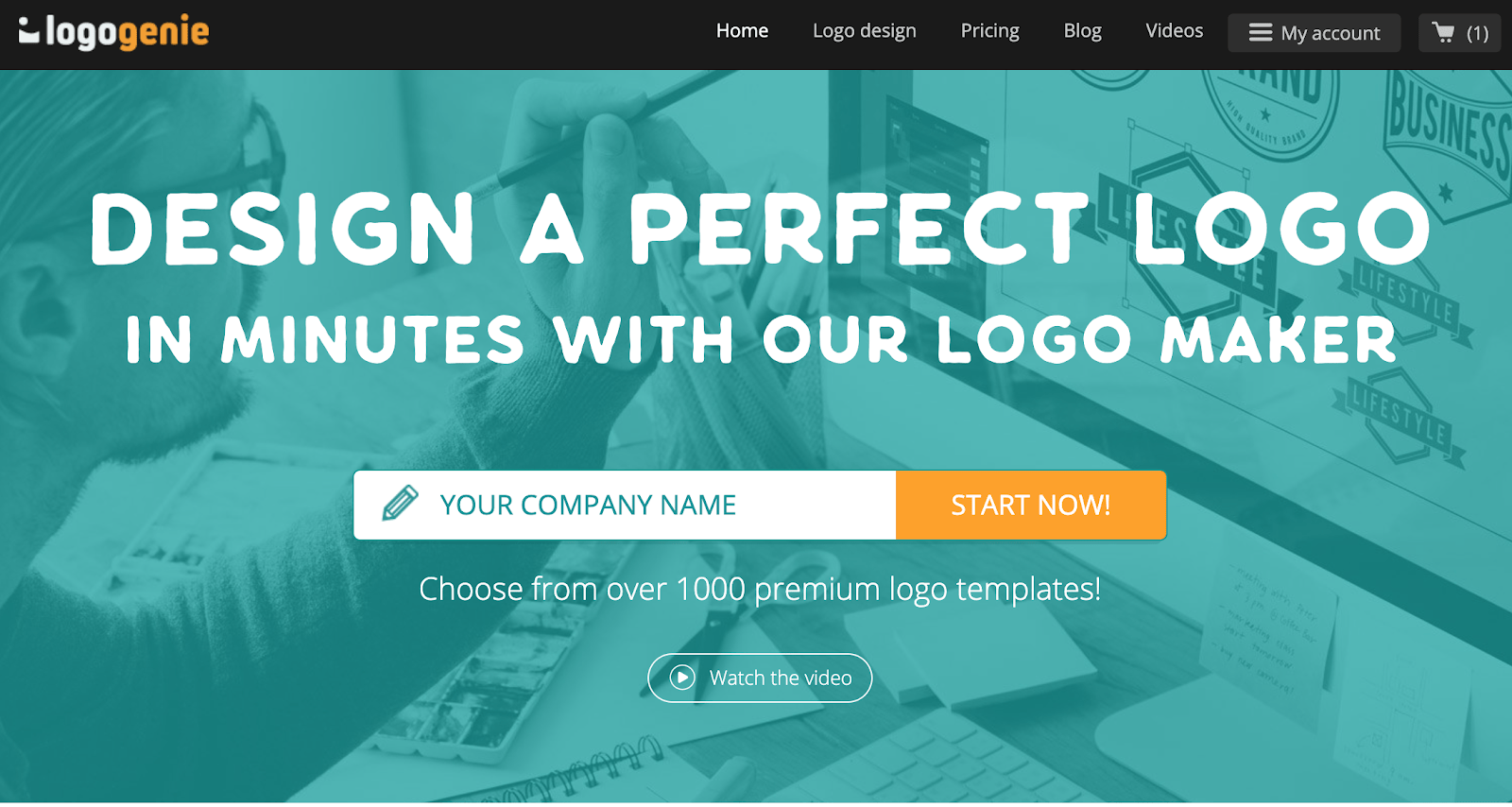 Logogenie features logo design in its simplest form, giving you an easy way to customize major logo elements without dragging you down into the difficult details. Is it the best logo design tool out there? No. Is it good enough to make a logo for some websites or small businesses? Absolutely.
There's a reason – maybe a couple of reasons – why Logogenie has created more than 500,000 logos for business owners and bloggers all around the world. First, it's intuitive, with an easy learning curve that's perfect if you're a graphic design newbie like me. It also offers support in multiple languages and has a one-time payment that's pretty affordable.
Of course, all tools like this have some limitations and quirks. I extensively tested Logogenie to uncover these quirks – and to flag the hidden features that could make it the right tool for you.
If you want to compare Logogenie to other options, check out our ranking of the
best logo design services
 available. We tested the top logo design services to provide you with detailed information to help you make the right choice.