Secure Cloud Backup for All Your Home Computers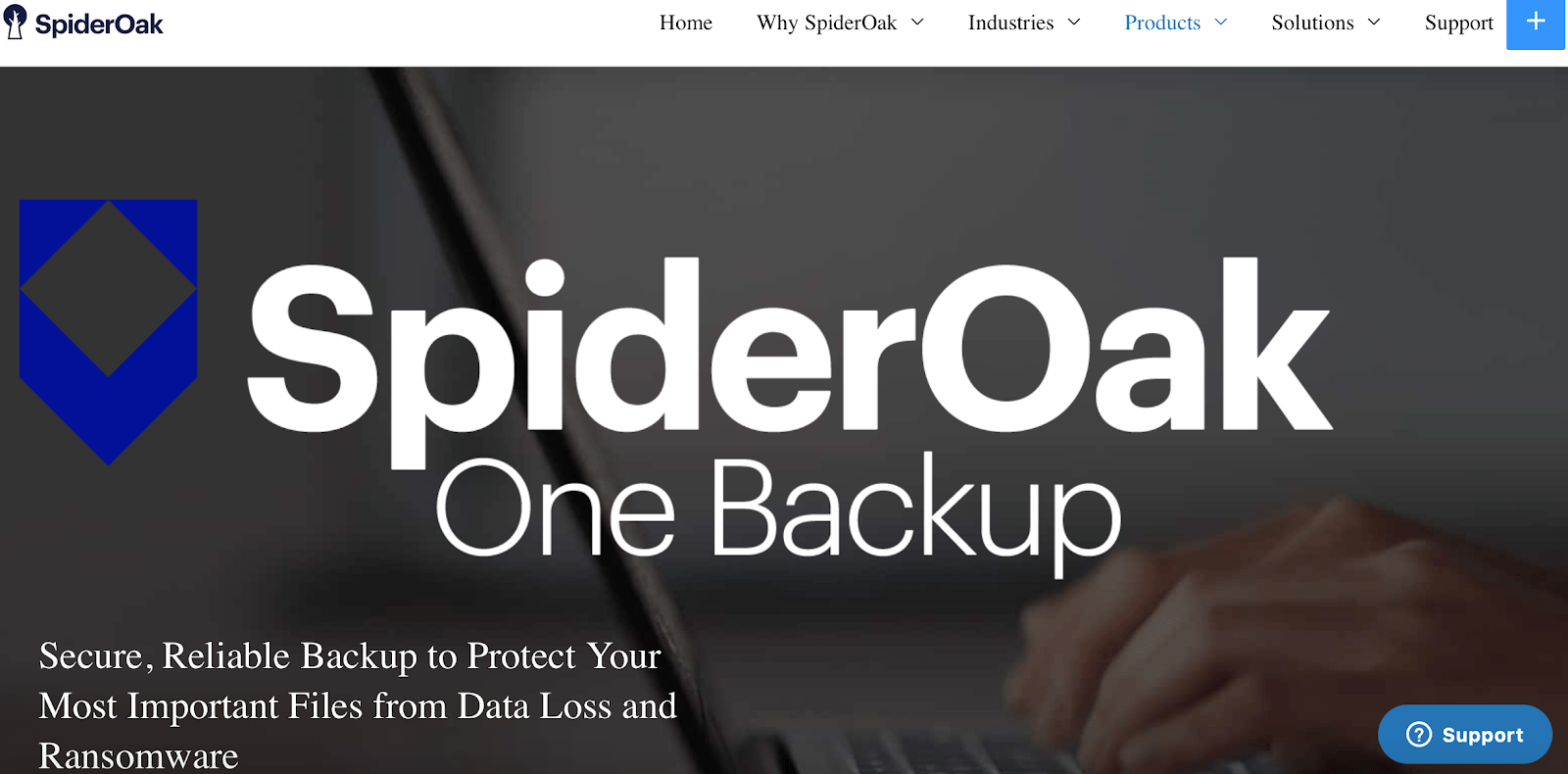 As a company, SpiderOak's mission is to protect the world's data. Its consumer cloud backup service, SpiderOak One, offers industry-leading security and privacy for the most important files on your home computers.
I'm talking personal files like documents, photos, music, and videos. SpiderOak One wasn't designed to mirror or clone your computer or to back up an entire system hard drive. If that's what you're after, SpiderOak One's not for you.
What SpiderOak One does let you do is back up, sync, and share files with an unlimited number of computers.
SpiderOak One works with Windows, Mac, and Linux operating systems.
Plans get a bit pricey for the amount of storage space you get, but if security and privacy is important to you, read on to see if SpiderOak One has what it takes to be your cloud backup service.