Bluehost may not be perfect, but it was true to its word and gave me a full refund when I cancelled my account. The process was quite time-intensive and complicated and is definitely not as easy as it is with many other web hosts.
Perhaps you've realized that
Bluehost isn't right for you because it charges extra for features other hosts offer for free
. Examples of these "extra" features are automatic backups and security software. You may also not like that
Bluehost doesn't offer monthly billing on its shared hosting plans
. Or, maybe you're already a customer and just want to cancel and get your money back. Whatever the case,
this article will take you step-by-step through the process of cancelling your Bluehost account and getting a full refund
. If you're looking for a new host to try out after you cancel,
I recommend checking out Hostinger
.
It offers unbeatable performance for shared hosting, and it's one of the best-value hosting options when you consider all of the extras that are included for free.
Quick Guide: How To Cancel Bluehost and Get a Full Refund
The first step to cancel your account is to log in to your account dashboard.
Click the question mark button. On the top right of the screen, you'll see a question mark inside of a circle. Click on it.
Scroll all the way down. Scroll down to the bottom of the page, then click on the blue visit contact page button.
Click Chat Now. Click the Chat Now button to open up the chat screen.
Click the Existing Customer radio button. Click the radio button, then click the blue Next button.
Select a topic and a description. After selecting "close your account" as the topic, "shared hosting" as the description, and entering any additional information (just N/A is fine here), click Next.
Click Start Chat. Click the Start Chat button to connect with a support agent and explain that you wish to delete all of your services and get a refund.
Follow the support agent's instructions. Once you connect with a support agent, the agent will guide you through several steps to complete the cancellation process and get your refund.
If the above guide was enough help for you, feel free to
jump ahead to my alternative hosting recommendations
. Or, read on for more detailed instructions.
My Experience: Here's How I Cancelled My Bluehost Account
Bluehost's cancellation process is tedious, time-consuming, and not easy to initiate
. To cancel your plan, the first step is to log in to your Bluehost account.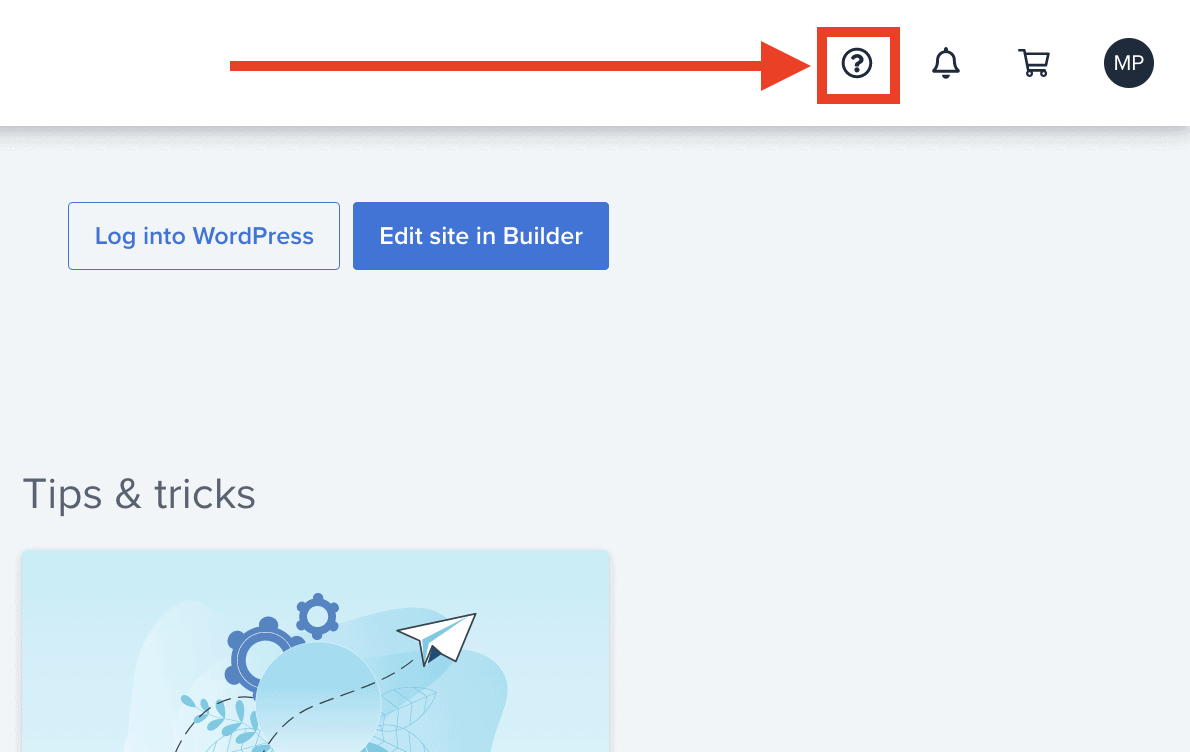 Once you're logged in,
click the question mark inside the circle
in the top right of the page.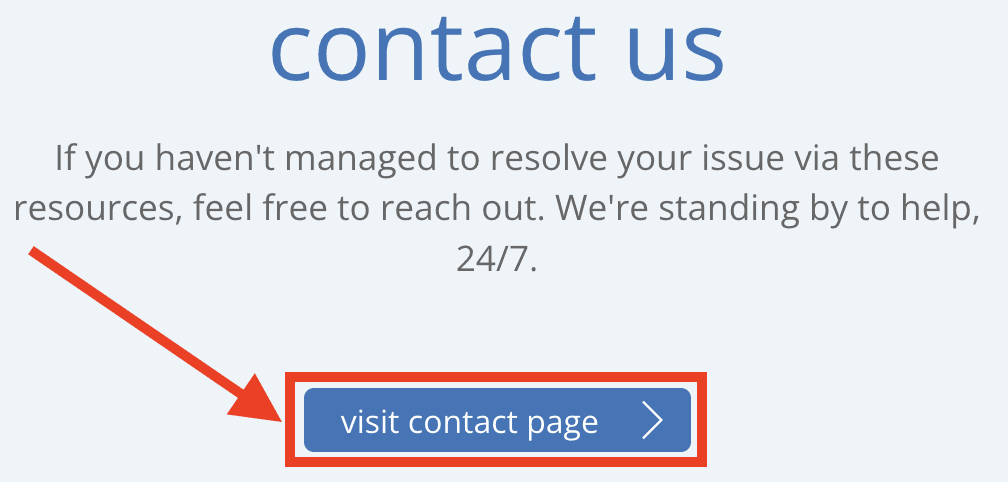 Click the
visit contact page
button at the bottom of the page.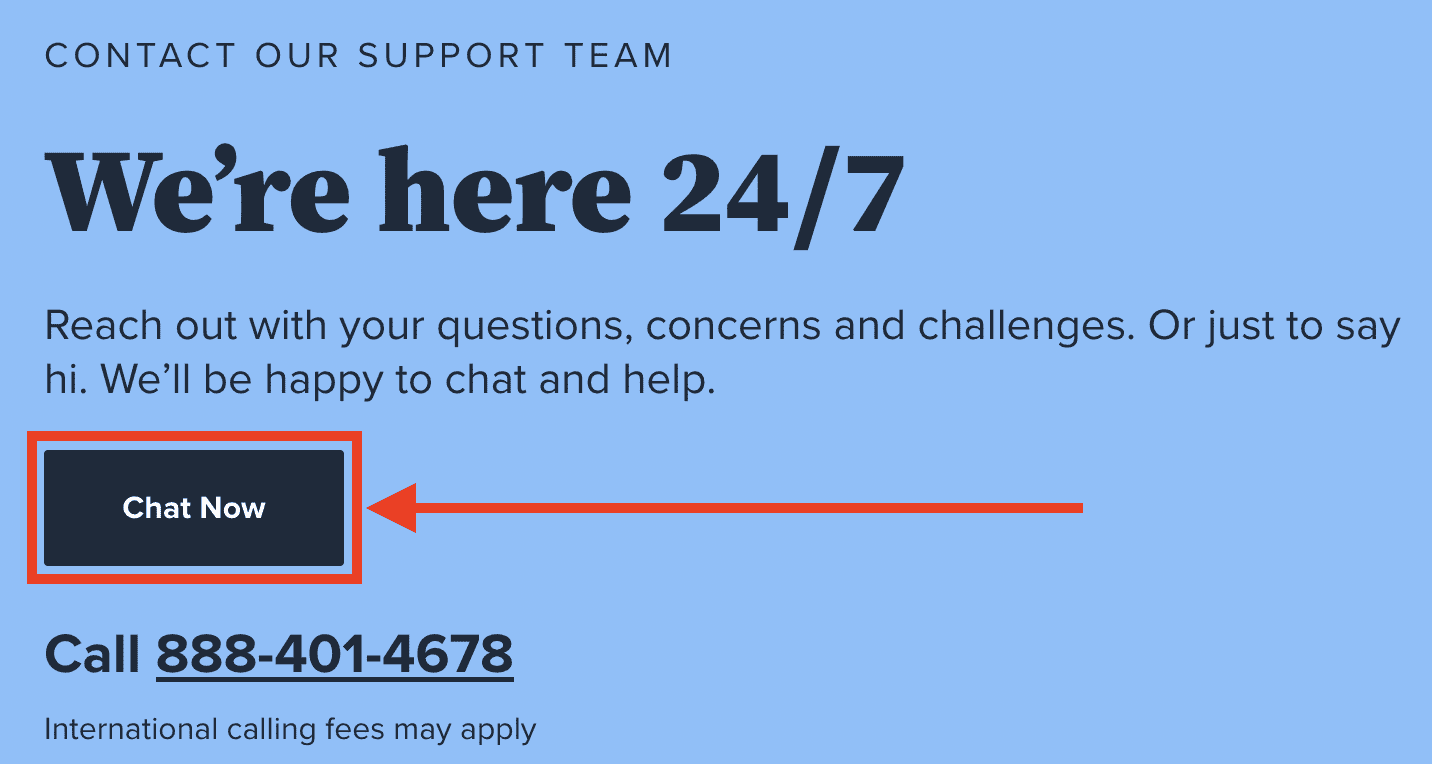 Click
Chat Now
.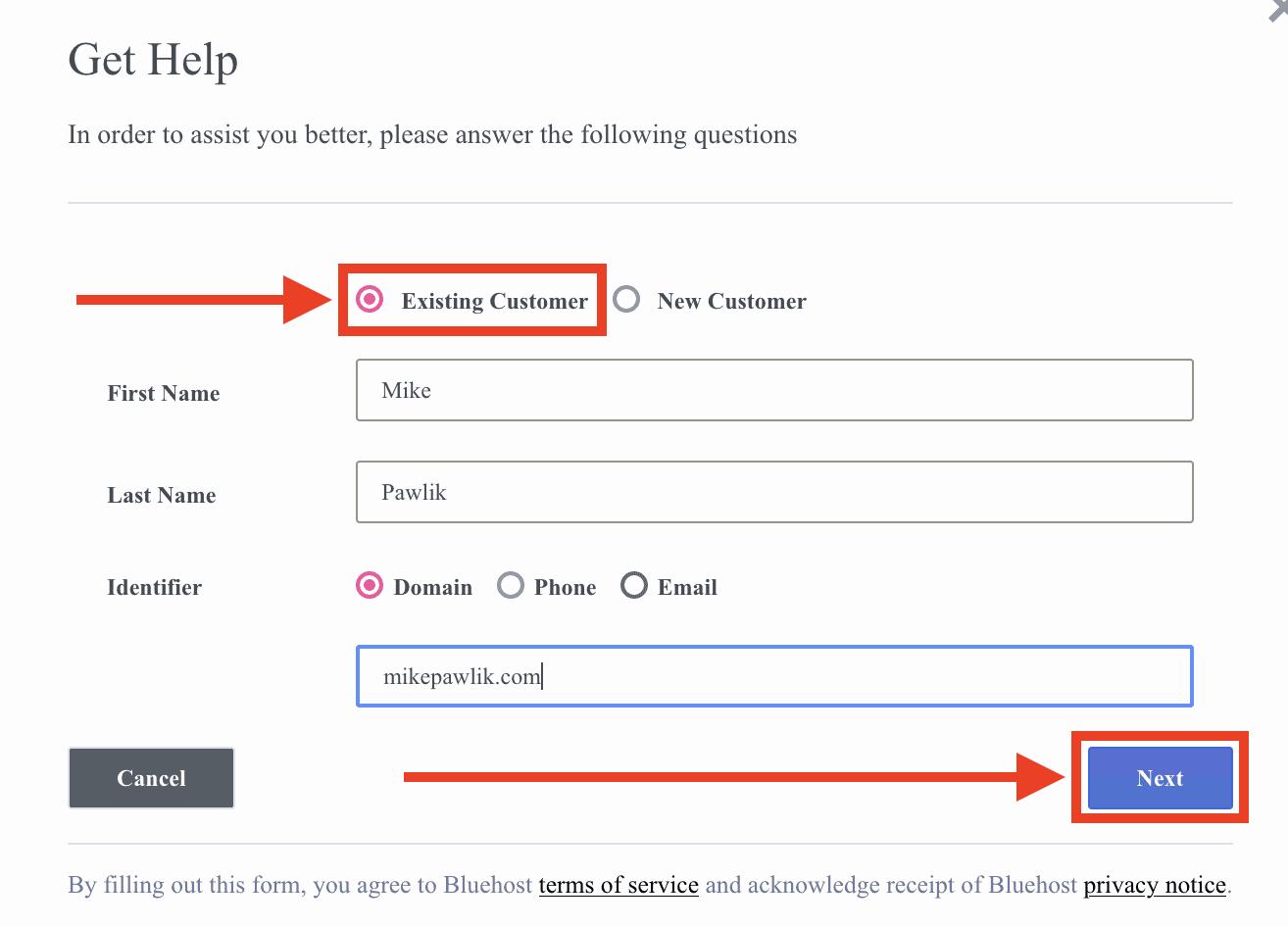 Select the
Existing Customer
radio button, and enter your first and last name. Then, select the
Domain
radio button and type in the domain name that you wish to cancel. Click
Next
.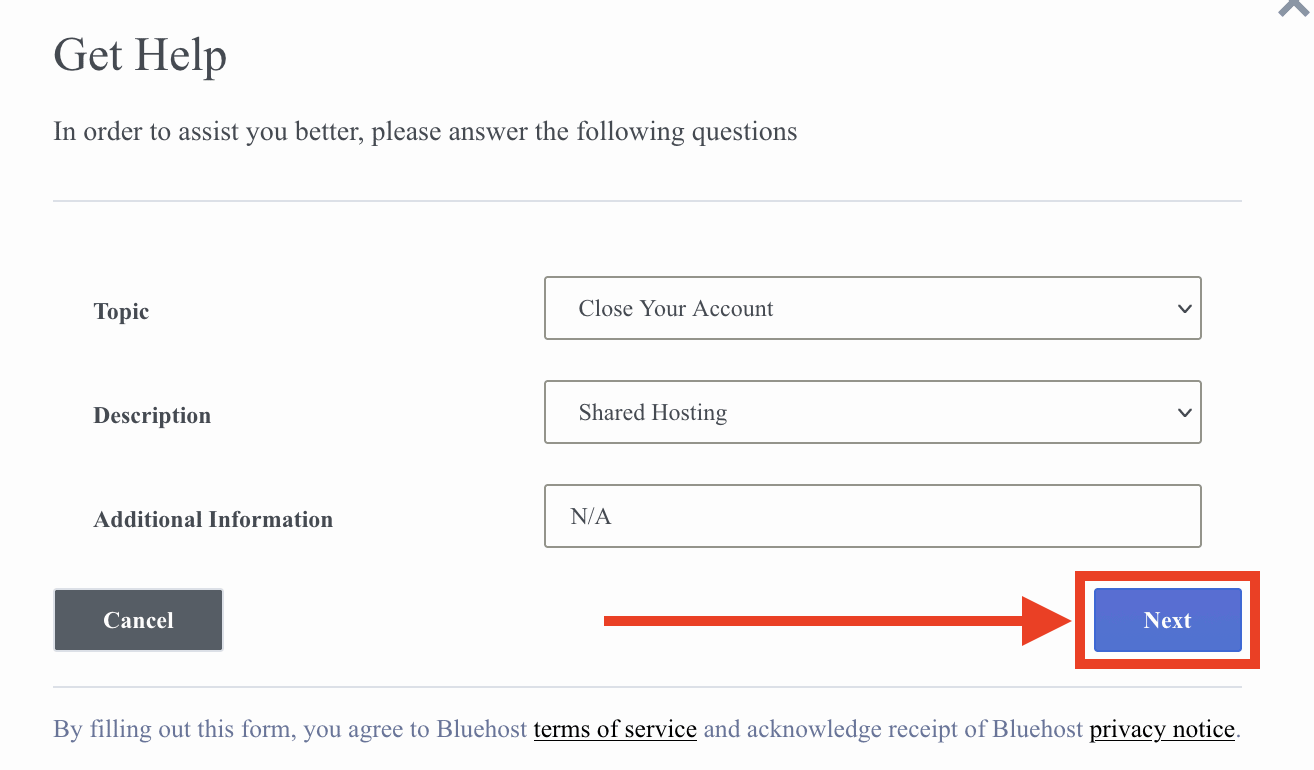 Select "Close Your Account" under the Topic dropdown, choose your hosting package (i.e. "Shared Hosting) under the Description dropdown, and enter any additional information you want to in the field provided to unlock the blue
Next
button. Then, click it.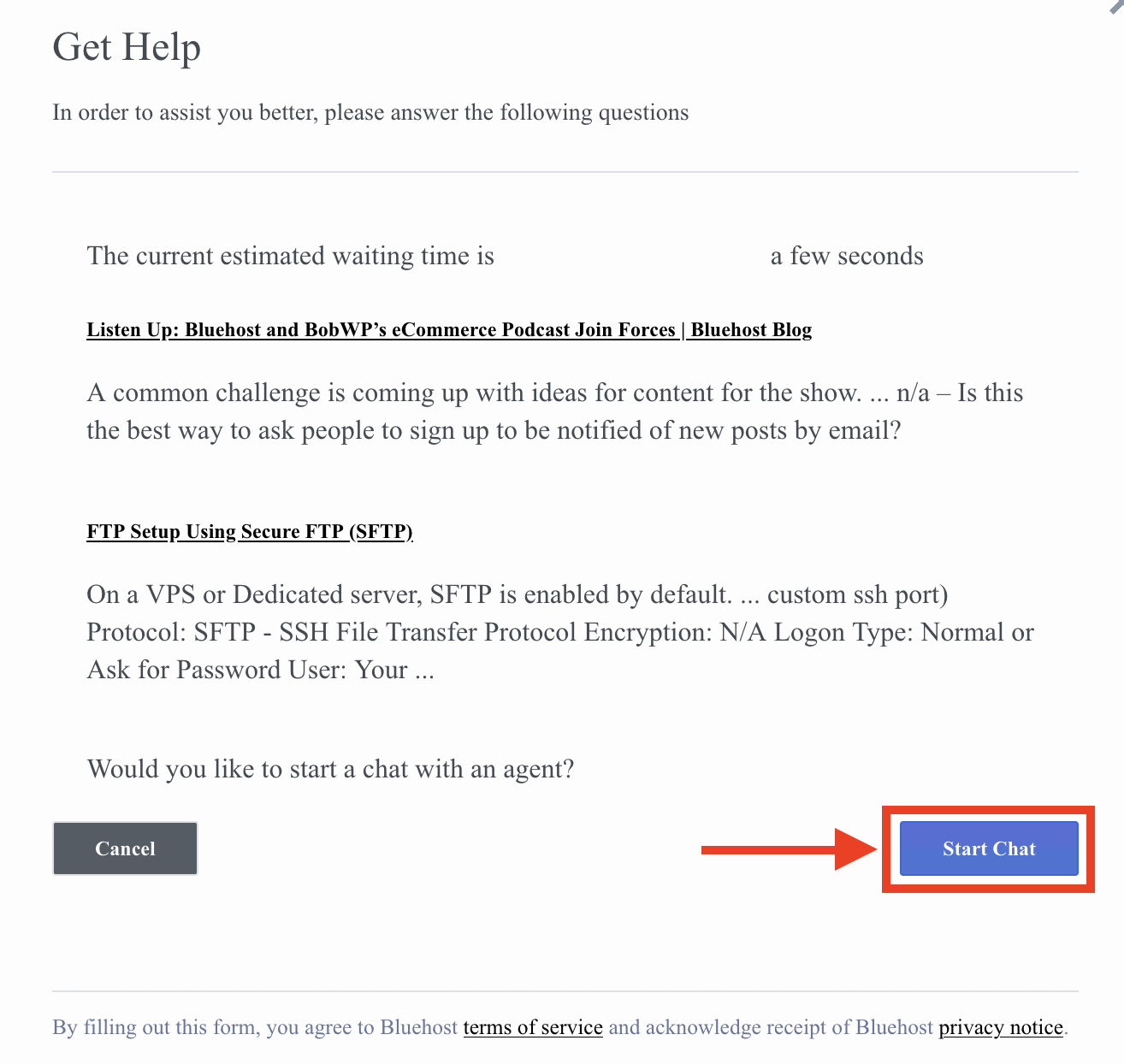 Click the blue
Start Chat
button to initiate the support chat.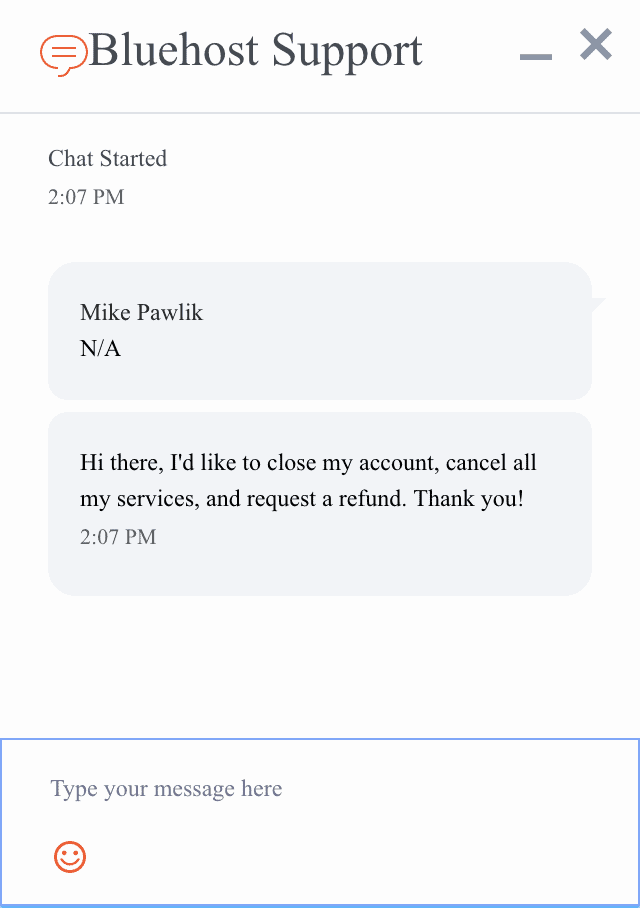 Tell the support agent you want to cancel your account, and that you would like to request a refund.
Once you go through a few additional steps with the support agent, you'll be all done
.
3 Best Bluehost Alternatives for Shared Hosting
When it comes to shared web hosting, there are much better options out there than Bluehost. We've tested all of the providers below, which have excelled where Bluehost has fallen short.
Hostinger offers some free features which Bluehost charges extra for
, such as malware protection and automatic site backups. Bluehost's SiteLock Security Essential software costs extra, and it also charges extra for automatic backups with its two cheapest shared hosting plans. While getting the best prices with either Hostinger or Bluehost involves signing up for a long-term plan, we've found that
Hostinger's performance outpaces Bluehost's by a wide margin
. As such, you're getting much better value for your money overall with Hostinger.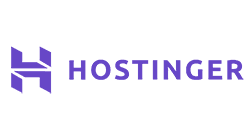 Save up to 75 % on your Hostinger plan!
Limited-time offer - Don't miss it!
7002 users used this coupon!
Nexcess is a cloud-based web host, which better enables it to handle traffic surges
as your website begins to gain some traction. This makes it an ideal choice for busy news or e-commerce sites. Nexcess costs more than Bluehost as a result, but you'll be getting far better performance, and some additional free features that Bluehost charges extra for.
The two main free features are automatic daily backups and iThemes Security Pro
, a premium WordPress plugin that can help protect your website from malicious online activity. Additionally,
Nexcess' services are managed, so the support team optimizes the servers for WordPress or any other major CMS of your choice, and can help you optimize your site
so you get the most out of it. The managed service includes software tools that help to maintain your site, like the Plugin Performance Monitor, which measures performance changes from plugin installations and updates.


Save up to 33 % on your Nexcess plan!
Limited-time offer - Don't miss it!
55 users used this coupon!
Interserver's Standard shared hosting plan
offers unlimited SSD storage, data transfer, email accounts, and the option to host unlimited websites
. Also, it includes InterShield, a built-in security suite that helps protect your site from online attacks and security breaches. Unlike most hosting providers, InterServer's shared plan can't be discounted by paying in advance – but
the monthly fee is very reasonable
, especially considering all the unlimited resources included.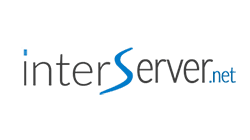 Get your first month of hosting for just $0.01!
Take advantage of this exclusive deal to try out InterServer.
424 users used this coupon!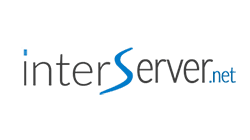 Pay $0.01 for your first month of Web Hosting
Copy and paste this code at InterServer
Bluehost Just Doesn't Cut It in Terms of Features – And It's Also Not Easy to Cancel Your Plan
Bluehost doesn't make the account cancellation process quick or easy
, and charges extra for critical features that most other reputable hosts offer for free. In addition, I spent a considerable amount of time finding my way through the support system and working through steps with the support representative. The entire process took way too long. Other hosting providers offer an easier cancellation process.
FAQ
Does Bluehost offer monthly billing?
Bluehost does not offer monthly billing on its shared hosting plans. The only term length options available are one year and three years, and full payment must be provided in advance. If you want a web hosting company with more billing options, check out our list of the 10 top-reviewed web hosts for 2023.
How do I cancel my Bluehost account?
You'll have to contact support via phone or chat in order to cancel your Bluehost account. You can't cancel your account and services via the account dashboard.
How do I request a refund from Bluehost?
To receive a refund after cancelling your account, you'll need to contact support. As long as you're still within the 30-day money-back guarantee time period, the support agent will automatically issue a refund. If you're looking to build a new website after getting your refund, we have a step-by-step guide to choosing a host and building a new website.
How do I delete my Bluehost domain name?
To delete a Bluehost-registered domain name, log in to your account dashboard and find the section titled My Products. From there, you'll be able to cancel registration on any of your domain names.