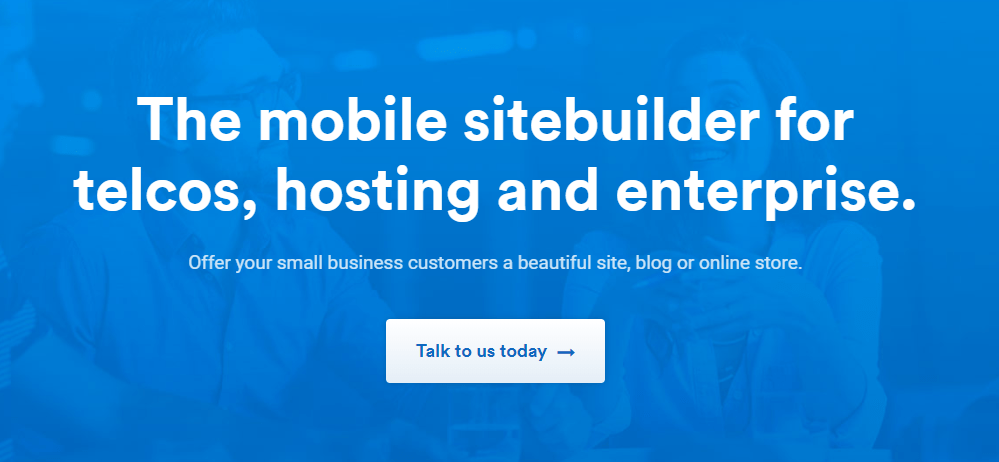 With its well-thought out features, BaseKit's provides a steadfast solution for companies in the telecommunications space.
While BaseKit might initially seem like the right website builder for your needs, it's no match for more popular website builders like Wix.
Founded in 2008, BaseKit touts itself as a software company specializing in building products that assist people in creating a unique online presence. This site builder is designed specifically for telecommunications companies. It does offer the basic features offered by most site builders, making it possible to build a website, store, or blog to your liking.
While this builder is quite sophisticated, it comes with strategic features that ease the process of building and managing a website. The drag and drop interface, seamless themes, and robust image tools encourage website building with ease.
Other tools such as eCommerce options, SEO, and social media integration make BaseKit a good choice for enterprise users whose businesses are rapidly expanding.
There are plenty of customization options to go along with the hundreds of stunning templates available. You can change text, use custom fonts, customize images, and embed videos. HTML and CSS access lets you add custom code and embed your own JavaScript. Templates are available in more than 15 languages, making this builder a good choice for telcos with international staff members.