Founded in 2001, EasyGiga has grown to become a Société Anonyme (SA), which is the Swiss equivalent of a publicly traded company. They provide customers in French-speaking Switzerland and other parts of the word with internet strategies and growth solutions that include web hosting, domain registration, e-commerce, and online advertising. Their professional technicians use the latest technologies to deliver quality hosting within a flexible pricing model. Their website is in French (unless translated by your browser).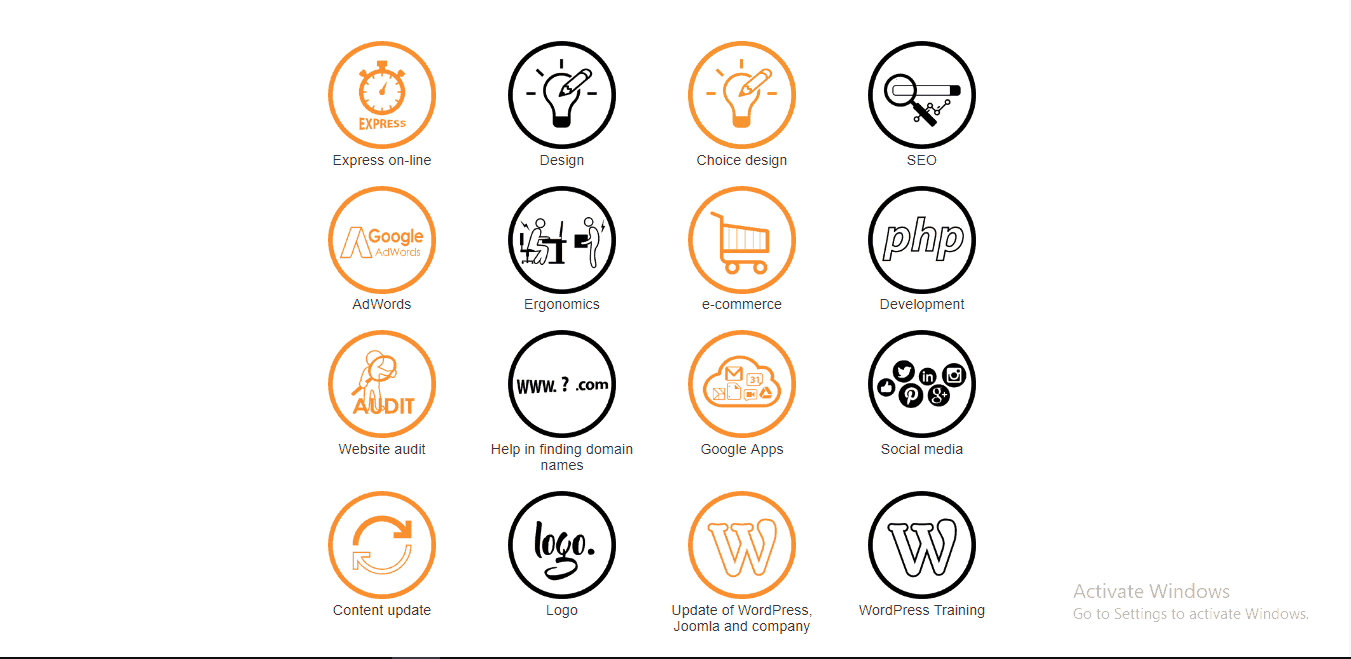 Features and Ease of Use
EasyGiga offers shared Linux servers to small and medium-sized businesses. Their focus on providing a flexible easy-to-understand pricing model is reflected in their two plans, both of which allow customers to have as many websites as they need at a price they want to pay. Some of the value-added features they provide are:
98% uptime
10 GB disk space
Automated 14-day incremental backups
Free Let's Encrypt SSL
Up to 20 additional websites
EasyGiga's plans take care of the web hosting basics, which is great for beginners but might not be sufficient for bigger businesses. Despite being able to scale to 20 websites using multisite on the webmaster plan, you are provided with only 10GB disk space to hold all those websites.
Although there are no auto-installers in their preferred Plesk management panel, they do offer a WordPress Pack that supports easy installation of the WordPress CMS. They also provide installation and maintenance packages for other web applications including Joomla, Prestashop, and Drupal.
One thing I really like about EasyGiga is their automated backups. These provide up to 14 days of incremental automated backups, distributed across several servers.
Pricing and Support
EasyGiga's prices are well within the market range, and there are no hidden costs or price hikes when it comes time to renew. What's more, you get a free SSL certificate, risk spread across several different servers, plus personalized support.
The "flexible plan" affords you 30 minutes free discussion time to learn how to set up your hosting and to ask any questions you might have. The "webmaster plan" includes a 45-minute free interview to discuss your web strategy, whether this is SEO, marketing, social networks, or hosting in general. If EasyGiga's offerings don't live up to your expectations, you can take advantage of their unusually generous 42-day money-back guarantee and go elsewhere.
Customer support takes a personalized approach to problem-solving, but you can reach out to the support team only by raising a ticket online. Alternatively, you can try to help yourself by checking out their help center filled with FAQs, videos and text tutorials.