Impressive Project Management Software, But It Isn't Cheap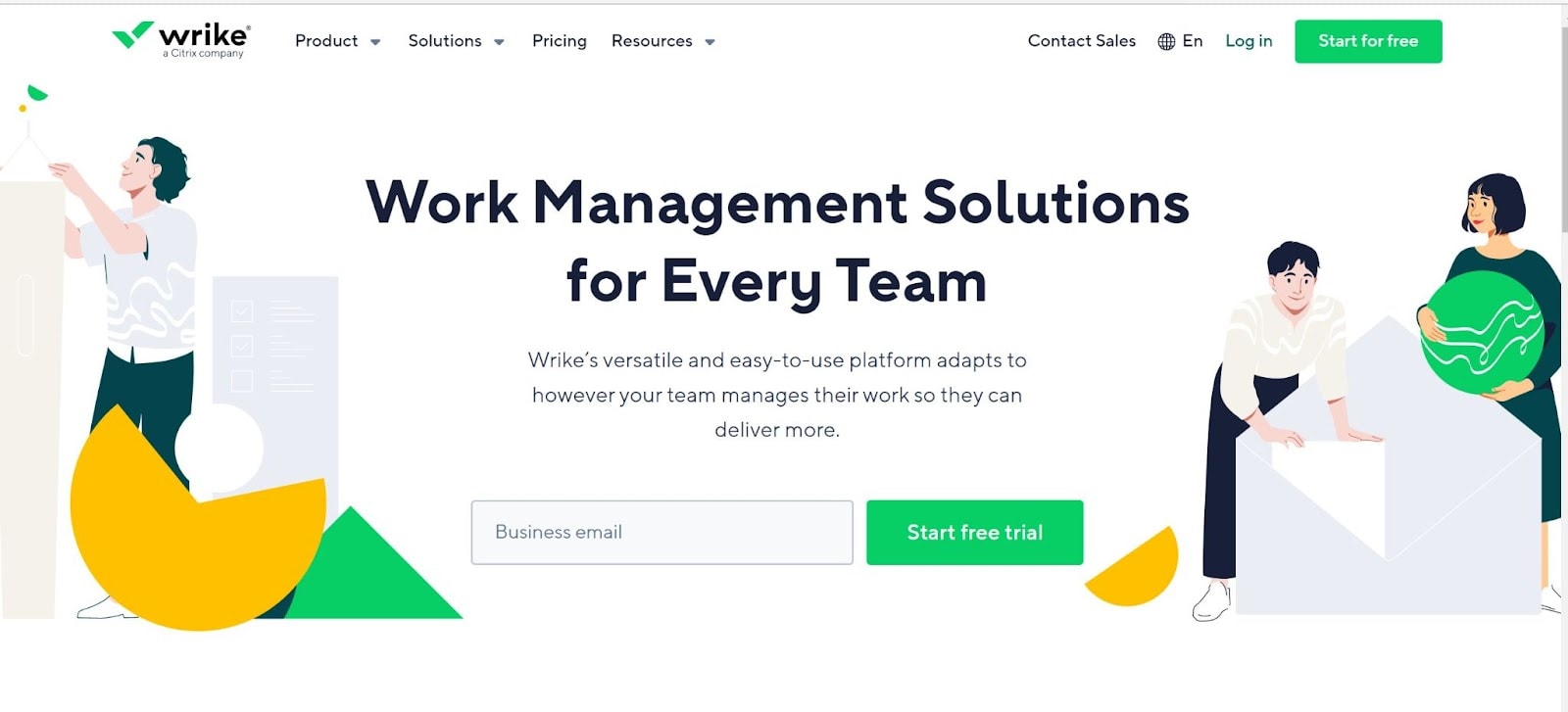 Wrike is one of the most flexible cloud-based project management services on the market right now. It can help your team collaborate effectively, as well as increase efficiency and productivity – whatever your business focus or work style.
Getting your team accustomed to new software will take time, but Wrike sets out to make the process easy and mostly achieves that goal. It has a clean, easily grasped interface with helpful built-in tutorials, guides, and visual prompts.
There are different plans to suit the needs of individuals, small teams, businesses, and enterprise-grade organizations, making it theoretically easy to choose one that's right for you. But picking the best subscription level is harder than it seems.
That's because there are so many extra features and add-ons to consider. And it doesn't help that information on Wrike's website is sometimes inaccurate or incomplete. You have to dive into the knowledgebase, as I did, to understand the plan features and fees, then contact the sales team to confirm.
To help you decide whether this is a commitment you want to make, I've thoroughly tested Wrike's software and dug into its plans, capabilities, and features.