A Multilingual Builder for Simple Websites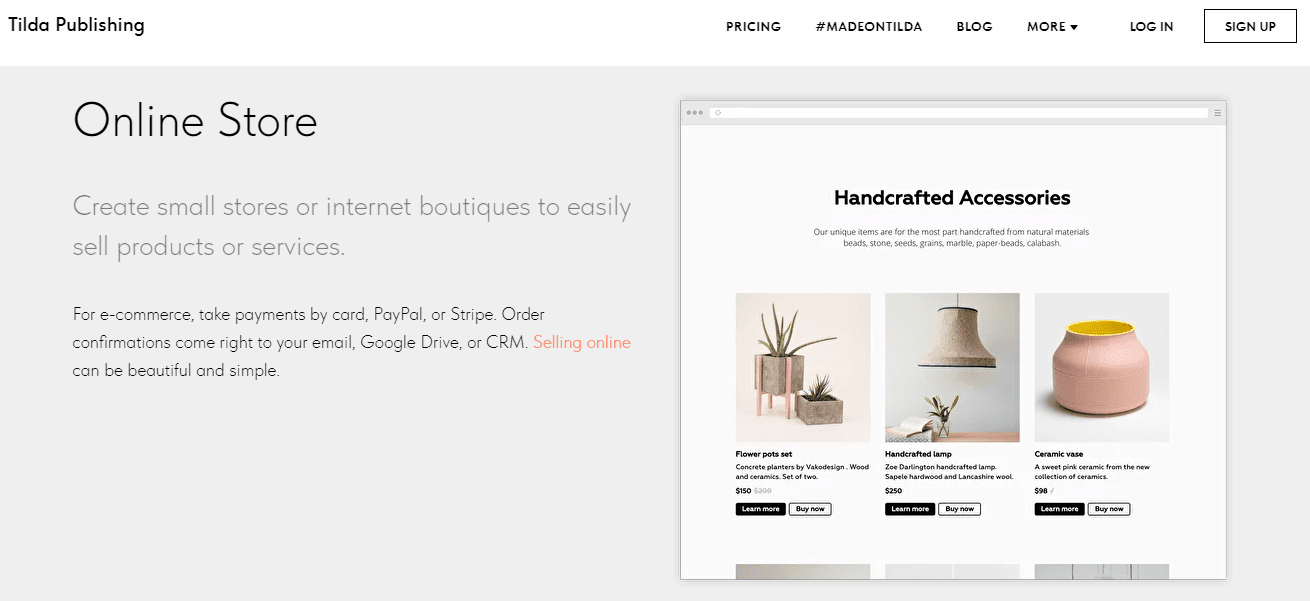 Tilda is a somewhat intuitive block-based website builder that doesn't require coding. It was initially developed to create simple one-page sites and portfolios, but that's changed over the years. Now, you can create all kinds of websites with Tilda, including online stores, blogs, and other projects.
The platform is available in nine different languages: English, Chinese, Spanish, German, French, Russian, Japanese, Ukrainian, and Portuguese.
Tilda is evolving, and it has a lot to offer. But does it have everything you need for a solid web presence? Can it help you build a website that stands out? That's what I set out to learn.