Simplicity from Complexity?
To compare the best web hosts, we hosted the same WordPress website on each one and tested performance, customer service, and value for money. Check out the results here.
Founded in 1989, YesUpHost is a web host based in Toronto, Canada, with a 40,000-square-foot, environmentally friendly data center. It claims to "create simplicity from complexity," but I'll be the judge of that later on in this article.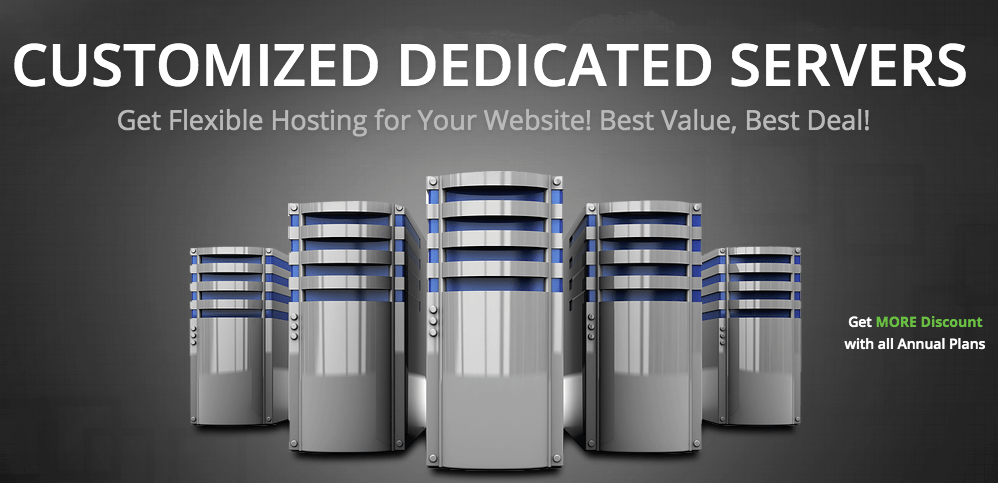 YesUpHost is mostly focused on dedicated server hosting, promising to offer stable dedicated servers with 99.9% uptime and an "uninterruptible power supply" that automatically switches sources if power fails at one. But does it live up to its promises?
Of course, dedicated servers don't come cheap, and YesUpHost isn't for everyone, so you'll want to read on a little more before you make a decision. Like any host, it has its pros and cons. Let's take a look at what it has to offer and see if it's right for you.