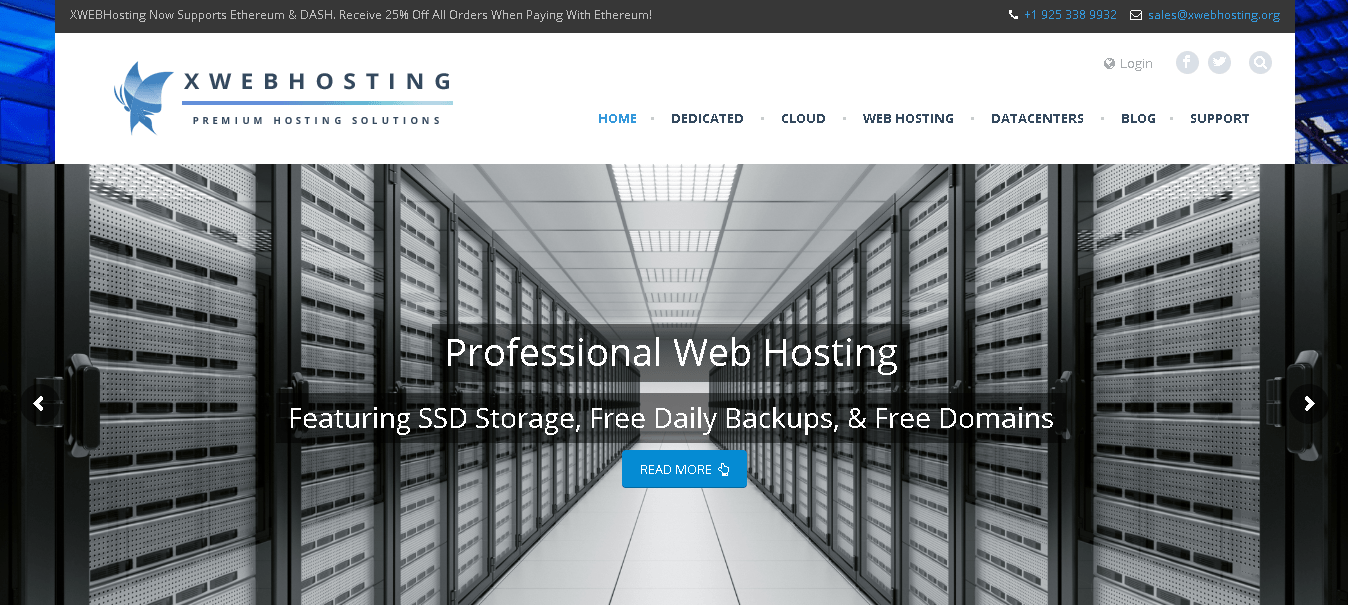 To compare the best web hosts, we hosted the same WordPress website on each one and tested performance, customer service, and value for money.
Check out the results here.
XWEBHosting is a top-tier hosting firm that operates three private data centers in Phoenix, Michigan, and Lansing. All the facilities have optimal server environments that enable it to deliver fast and stable hosting services to customers around the clock.
Features and Ease of Use

Starting with dedicated servers, you can choose between Linux and Windows servers with single-core, dual-core, or quad-core processors. All servers are hardened, self-healing (so no disruption to services), proactively monitored 24/7, and backed by a 100% uptime guarantee. The alternative cloud hosting uses super-fast SSD storage. You can choose to use the data center closest to you, you will find the support to be responsive, and full hardware replacement takes just 30 minutes.
Usability means a lot to me. I'd rather host my websites with web hosts that provide the popular cPanel, Plesk, or WHM control panels than struggle with an unfamiliar custom control panel. XWEBHosting's cPanel and Plesk panels both automate the processes for creating and managing websites, emails, databases, and FTP accounts. Some of the other features of XWEBHosting's hosting plans are:
Free domain name
Unlimited MySQL databases
PHP, JSP
24/7 telephone, email, and chat support
Daily incremental backups
Firewall protection
SSH access and secure FTP
Website statistics
Free setup and software
Developers can benefit from the extensive programming and scripting support that includes PHP, phpMyAdmin, Python, and Ruby on Rails. You also get full root access and the ability to schedule tasks via Cron jobs.
Unless I have to code my clients' websites from scratch, I much prefer to deploy the 100+ open source scripts via the Softaculous one-click installer. With WordPress (for example), it's possible to create an easy-to-manage website that is secure and loads fast. With a Magento e-commerce installation, you can create an effective e-store.
If you don't want to do much web hosting work yourself, so that you can concentrate on your core business, XWEBHosting's "Safe Harbor Certified" status should give you the confidence to hand over your entire server management to the company. Managed dedicated servers include a free SSD bonus drive, and XWEBHosting's support team will update your apps, secure your servers, and replace any damaged hardware.
Pricing and Support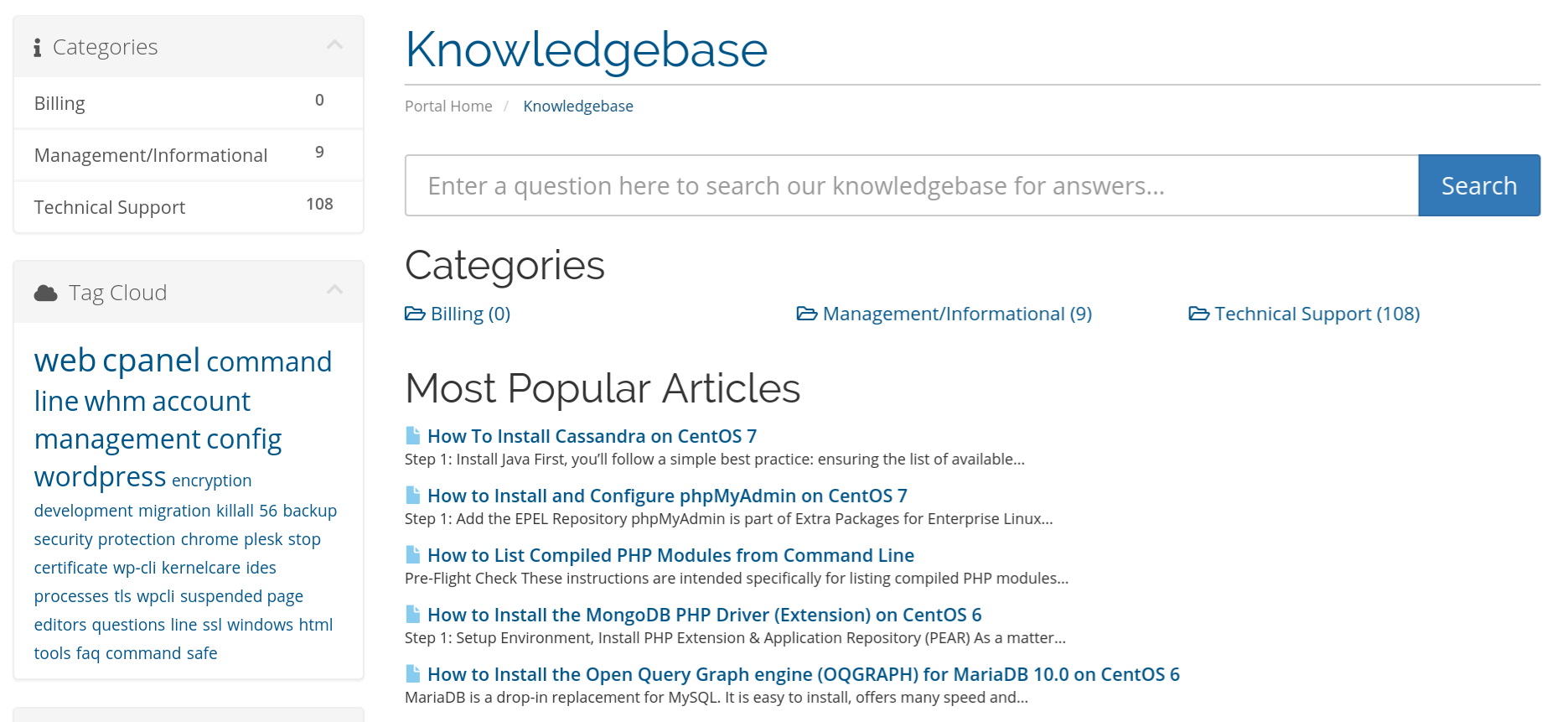 With a set of efficient servers and cPanel shared hosting plans, XWEBHosting can meet all your web hosting needs, whether you're building a WordPress blog, founding a phpBB forum, or creating an osCommerce online store. Best of all, this firm is keen to keep prices low.
XWEBHosting's 24/7 support means you can connect with a real telephone or live chat agent (during business hours) or receive an email or ticket response typically within 12 minutes. Alternatively, you can try supporting yourself via the knowledge base that contains a large number of technical articles.