ServerBasket is an India-based web hosting company that has over the years gained a significant market share as a reliable hosting provider across the globe. Established in 2014, the hosting firm offers an array of hosting solutions powered by top brands and world-class data centers distributed worldwide.
Its hosting solutions range from dedicated servers to cloud VPS servers, cloud CMS hosting, cloud reseller hosting, cloud shared hosting, SAAS hosting, and VPS reseller solutions, among others.
Features and Ease of Use
ServerBasket offers an array of hosting services that come with the following standard features:
100% server uptime

Unlimited monthly bandwidth

Full root access

Powerful 10Gbps dedicated servers

Unlimited domains

Free backup management 

Latest cPanel control panel

BulletProof security

Unlimited databases
ServerBasket has leased multiple data centers in secured locations distributed across the globe. Some of its server locations include India, United Arab Emirates, Singapore, and Malaysia.
Other places the vendor has data centers include several countries in continents such as the North America, Europe, and Africa. The data centers are equipped with reliable hosting infrastructure with state-of-the-art network facilities and other facilities such as fully updated firewalls and IDS applications that help detect and prevent unauthorized intrusions into its systems.
ServerBasket uses cutting-edge web hosting servers from top-brand manufacturers, including Fujitsu, HP, Dell, IBM, and Supermicro. This way, the vendor can guarantee robust hosting services. Moreover, its dedicated servers come with a choice of multiple storage systems such as SAS, SATA, SSD, and HDD. 
At all account levels, users can select the operating system of their choice from Windows and Linux OS platforms. The solutions also come with fully managed backup services for free.
It is worth noting that the ServerBasket website has quite a lot of hosting services to choose from. In fact, it has over 1000 hosting services available. This can be complicated for users trying to make an informed decision.
Pricing and Support
The newly introduced promotion has made ServerBasket web hosting services quite cheap and affordable. The hosting solutions come with introductory monthly prices but customers will have to commit to a minimum contract of one year. Prices are listed in Indian rupees.
ServerBasket dedicated hosting platforms offer a 100% network uptime. Moreover, some hosting plans include a 99.95% uptime guarantee. The hosting company provides its clients with a 30-day money-back guarantee, as well.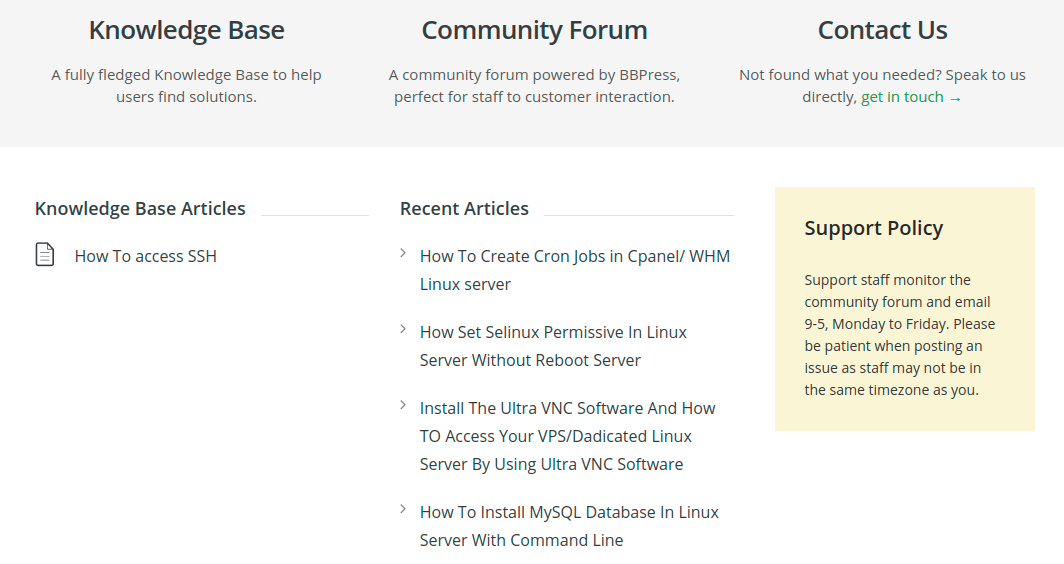 ServerBasket customer support is available 24/7/365. Potential clients can reach out to them via toll-free telephone number, email, or ticketing system. The technical support team is also available via live chat. They are very transparent and have a quick response time.
ServerBasket has a help center with knowledge base articles and a very comprehensive blog section fully equipped with "how-to" articles and tutorials.