Our website contains links to affiliate websites and we receive an affiliate commission for any purchase made to the affiliate website by clicking the links in our website.
Learn More
. Our reviews are not affected by participation in such programs.
Pagina.mx REVIEW: BOTTOM LINE
Pagina is a Mexican website hosting company that also allows clients to register domains. Users need to input their preferred web domain then hit the search button to know it is available. Pagina system is wired to show not only the domain names that are available but also the countries they were initially registered as well as the cost of registering and hosting the domain.
Once a client has paid for their domain, they can subscribe to the professional emails that come with the domains. There are various plans where users can buy the number of email accounts they need for their business as well as the cloud and server storage space they require. Beyond this, users get advanced security tools that protect them against viruses and SPAM. The templates are optimized for mobile and this means that clients can access the website from smartphones, tablets, as well as a computer without the hassle of zooming in or out. More so, users can check their emails and update the site from anywhere in the world.
With a domain name, and professional email, the next step is to create and design your website. Pagina provides 300 templates that span different business niches. With the templates, users will have a professionally designed website, and they can use the included intuitive website developer to customize the templates to fit their business goals. Pagina requires that users input their names, email account, and password to register, although users can also register through their Facebook accounts.
Pagina also offers WordPress, PrestaShop with cPanel, and Joomla hosting options.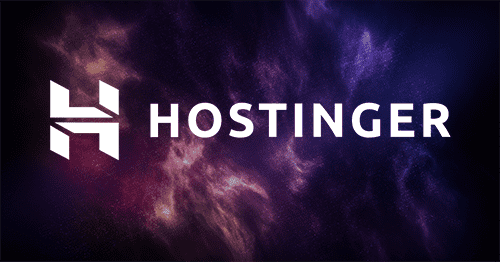 #1 Web Host for

January

2022
Great Hosting for a
GREAT Price
Host your website on lightning-fast servers
and get a FREE domain name and email accounts