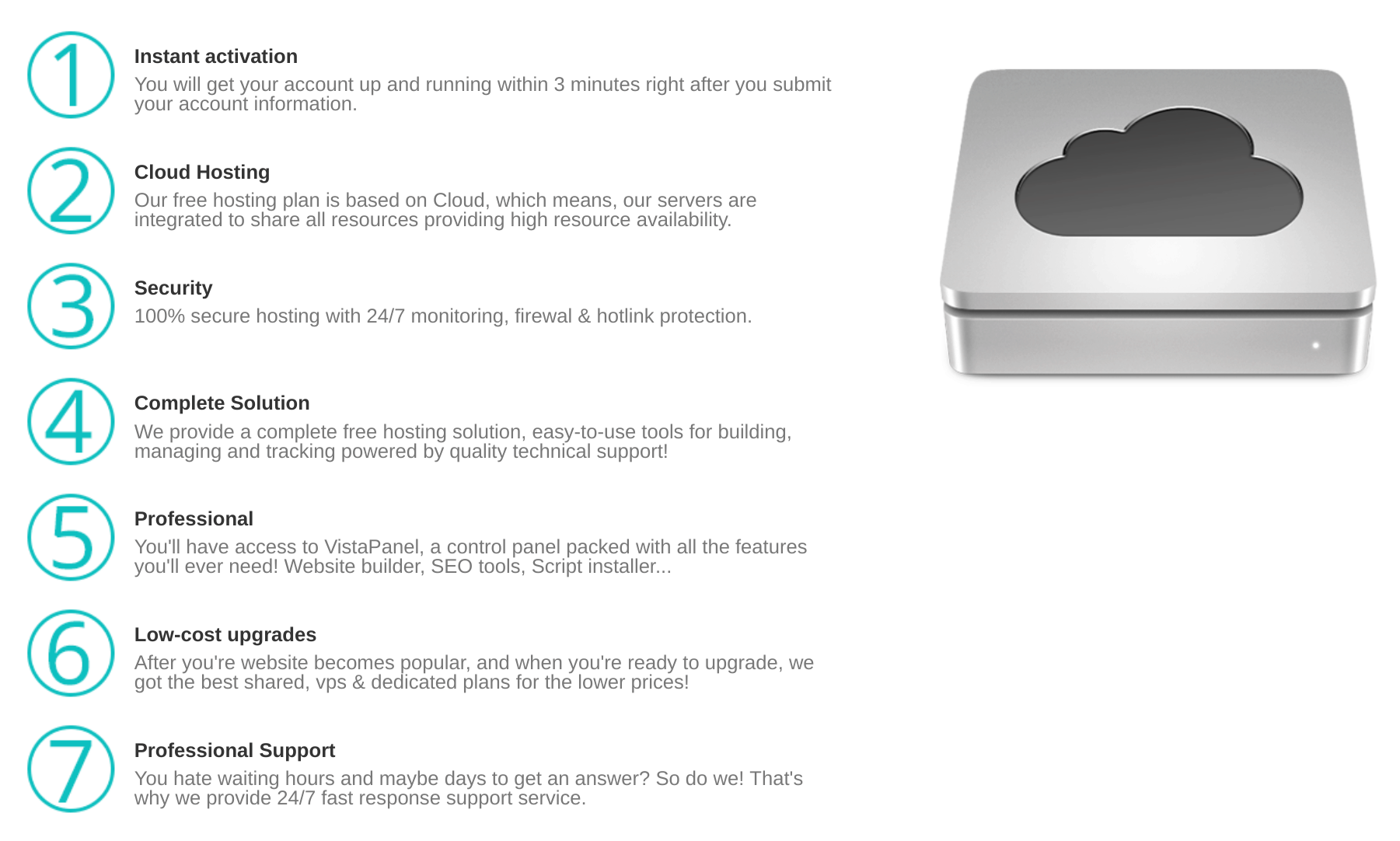 Oacer Lab (Olab) is the web hosting brand of India's Oacer digital marketing and design agency.
Olab has a somewhat confusing English language website that offers free web hosting and pay-for premium web hosting plans powered by the cPanel control panel.
Features and Ease of Use
Olab offers a Free Hosting Plan and a set of Premium Hosting Plans that are powered by the cPanel control panel.
Olab's Free Hosting Plan is somewhat limited in terms of web space and bandwidth, but it comes with a site builder, a control panel, and a free domain.
Olab's Premium Hosting Plans come with unlimited web space but differ in terms of bandwidth, the number of addon domains, email accounts, SQL databases, and FTP accounts.
For both types of hosting, free and premium, Olab's website allows you to preview the control panel. In the premium case, this takes the form of a fully functional cPanel demo that allows you to interact with the control panel's website builder, Softaculous installer, files, databases, domains, SEO, security, and other settings. If you're new to cPanel, this will help you to know exactly what you're going to get.
Some of the common characteristics you can expect to find across all hosting plans are:
99.99% uptime guarantee
Unlimited disk space (with premium plans)
cPanel control panel
Free domain
Firewall protection
Regular backups
Pricing and Support
In addition to the free web hosting plan, Olab offers three premium web hosting plans named Budget, Standard, and Ultimate. On the Budget plan, you have to accept annual billing, but the Standard and Ultimate plans also allow monthly billing. Prices are good considering the features and resources that come with each plan, and you get a short 5-day money-back guarantee with all packages.
Olab allows you to pay for plans via PayPal, credit card, WorldPay, and 2Checkout. However, it's somewhat disconcerting that clicking any of the "Buy Now" buttons leads you to another company (iFastNet) to complete the purchase process. Unfortunately, I received no reply when I contacted the company by email to clarify this.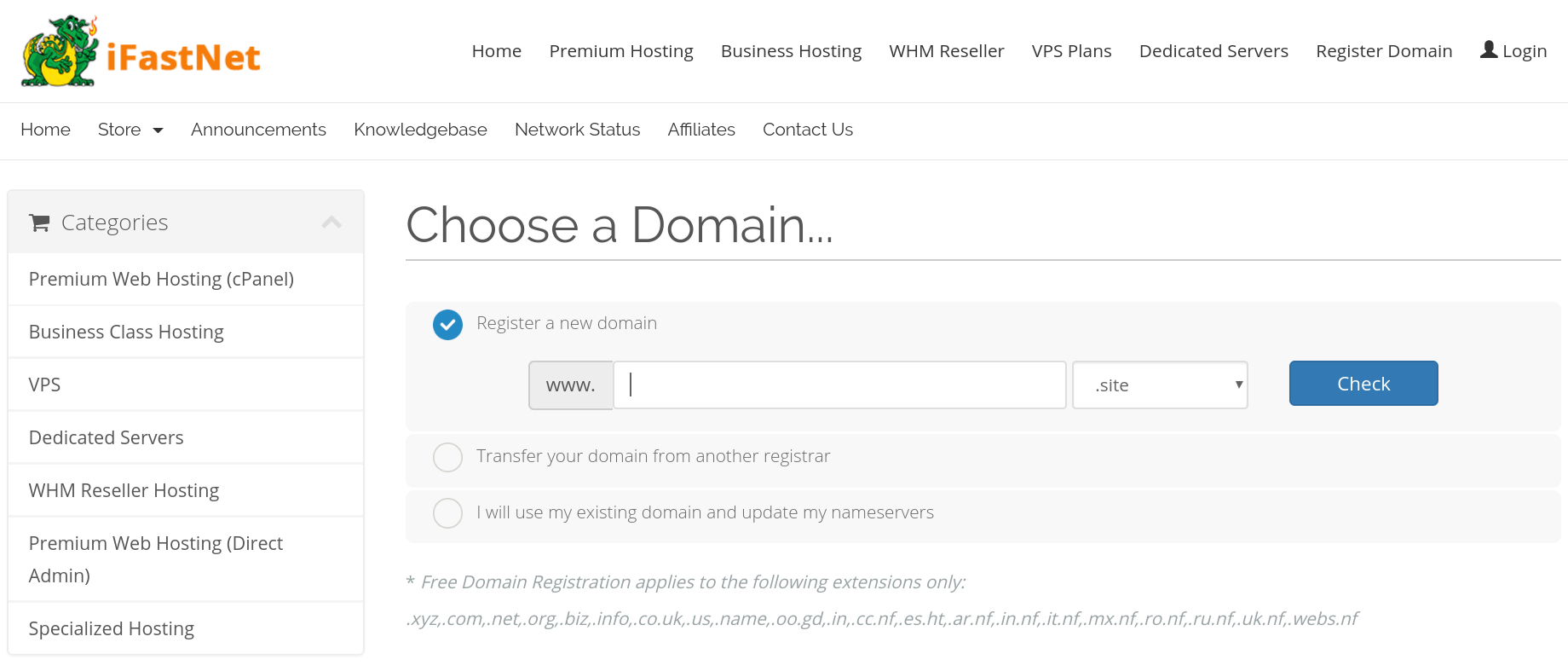 Existing customers have the option to reach out to the company by submitting a support ticket through the control panel. The company aims to respond to these tickets within 24 to 48 hours. However, there are limited self-support resources available, with only a basic FAQ page provided.