MaximumDedicated is the brand name of a U.S.-based company that has been in operation for over 25 years. Its aim is to provide high-quality web hosting services at very affordable prices to match everyone's budget.
Its customer base is comprised of about 70% individual customers and 30% corporate business owners, and it serves them with dedicated servers, cloud hosting solutions, and storage services.
Features and Ease of Use
MaximumDedicated's server solutions are equipped with a list of solid technical features that ensure both speed and reliability of your websites. As standard, the plans include the following features:
SSD storage technology

OS: both Linux and Windows operating systems

24/7 on-site technical support

Dedicated IP addresses

Support both cPanel and Plesk control panels
All of the servers use Intel Xeon core processors and come with a 99% uptime guarantee. These servers are hosted in modern data centers distributed in multiple locations: Turkey, the United States, the Netherlands, France, Germany, and Singapore.
All hosting servers support both Linux and Windows OS distributions. Available options include Fedora, FreeBSD, SUSE Linux, Red Hat, CentOS, Ubuntu, and Windows Servers (2008 R2, 2012 R2, and 2016). Besides, you get to host your hosting solution on high-performance disk storage with SSD technology.
We offer available backup and storage servers, presenting you with a range of packages to select from. This empowers you to preserve and store your files, preventing potential loss in the event of hardware failure or a disaster. However, it's worth noting that none of its server services appear to incorporate SSL certificates.
Pricing and Support
MaximumDedicated hosting services are quite inexpensive and you can configure your server options to fit your needs. Also, under "limited offerings", the servers are offered with one free usable IP address and perhaps it should be the first place users check before the offer comes to an end.
Its prices are listed in U.S. dollars and you can choose a billing cycle starting from monthly subscriptions. All the same, the hosting services are non-refundable.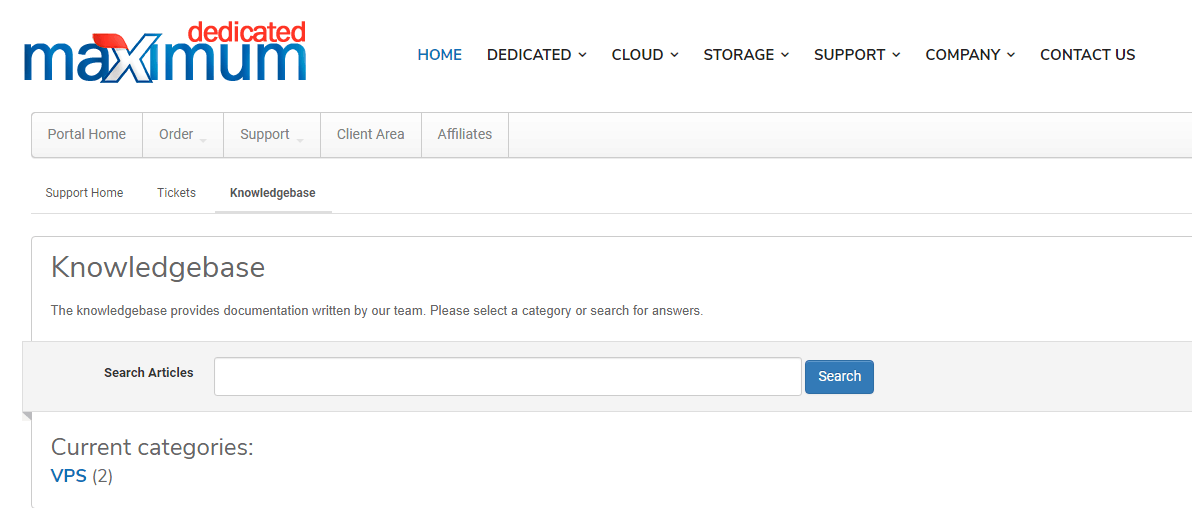 For inquiries, customers can reach out to MaximumDedicated's support desk via email, telephone, or live chat. The technical support team is available round-the-clock, but unfortunately, the vendor lacks ticketing support and there are no self-support resources.