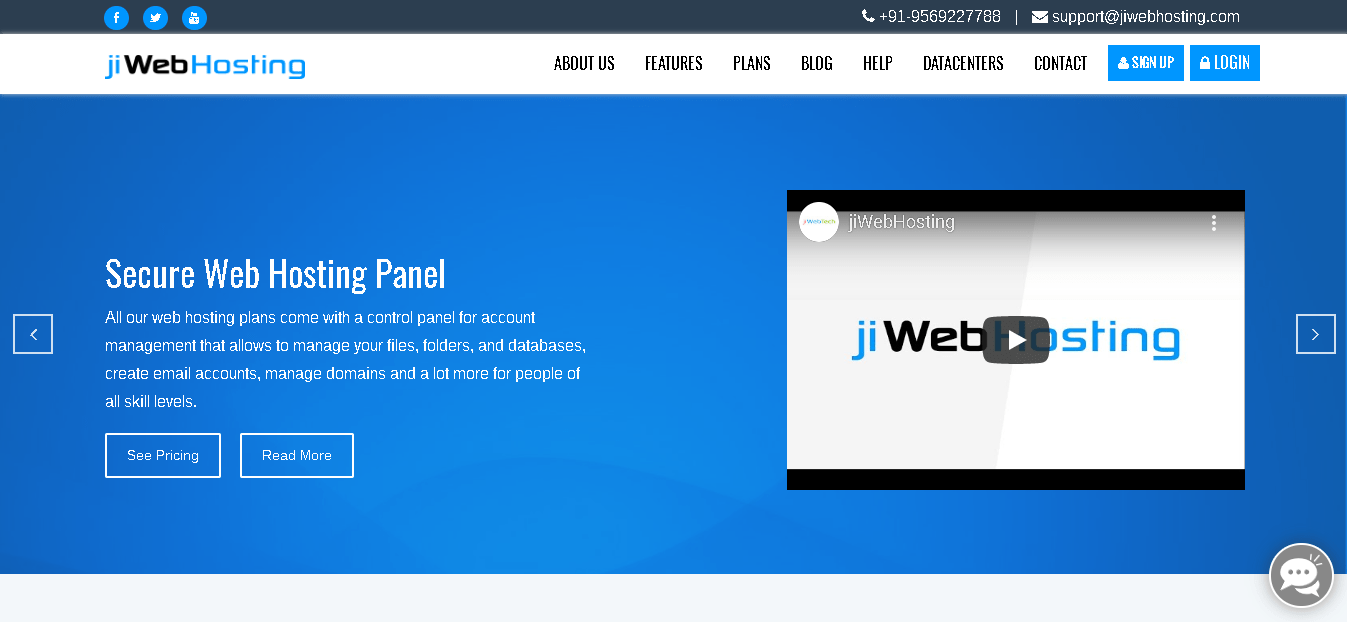 The "about us" section on the jiWebHosting website, paints this vendor as a leading hosting provider that has been helping business enterprises succeed online. The hosting firm was established in 2014, and its corporate headquarters are based in the state of Punjab in India.
In just over the five years it has been in the hosting industry, the company has created a strong web presence among enterprises in India and beyond. Today, it has a clientele of more than 4,200 customers as well as 1,900+ sites hosted on its platforms.
Features and Ease of Use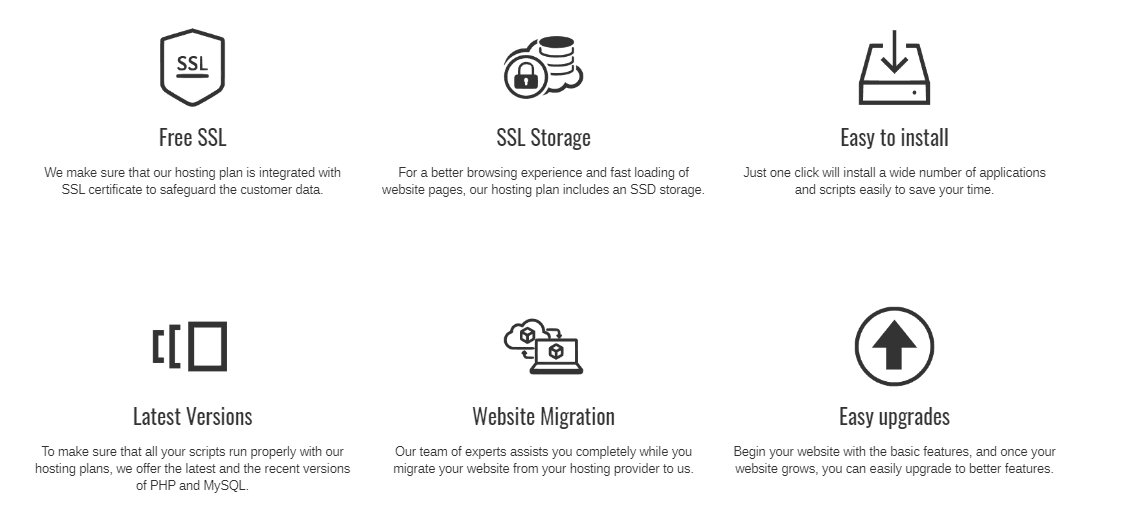 jiWebHosting boasts of fast, stable, and secure hosting platforms that allow customers to establish a strong online presence. Some of the standard features you can expect from its hosting solutions include:
Free SSL certificates with every account

Choice of operating system

Free 24/7 technical support and get assistance

Easy upgrades

One-click app installer

Latest versions of PHP

MySQL databases
jiWebHosting is a truly global cloud hosting provider. The hosting company has deployed its cloud servers in over 25 countries across several continents around the globe: North and South America, Europe, Oceania, and Asia-Pacific.
Its servers use fast SSD drives that run extremely fast enhancing the page loading speeds of the websites it hosts. In addition, these servers are equipped with advanced security measures that help stave off hackers and protect customers against multiple levels of malware and DDoS attacks as well as any type of online threat.
Choosing jiWebHosting hosting plans for your website will give your business a vast array of tools to take your online journey to the next level. The hosting solutions come with flexible resources where users can begin with just the basic features and scale/upgrade them as their businesses grow. 
And with just a few mouse-clicks, you can easily launch a website and install a wide number of online applications for a fully-functional website. Moreover, the hosting provider carries out automatic data backups that are performed daily to help safeguard its customers' website data.
Pricing and Support
jiWebHosting web hosting prices are much lower than most vendors in the same niche. After you sign up with its services, the hosting company promises to help customers easily transfer their websites to its platforms. The hosting plans are listed with monthly billing cycles but clients can only purchase them starting from six-month subscriptions. Prices are listed in U.S. dollars.
With jiWebHosting, customers can terminate their contracts any time they want and they will get a refund that corresponds to the remaining time they have in their subscription. All the same, while this hosting firm advertises fast and reliable hosting services, it shies away from committing to an uptime guarantee.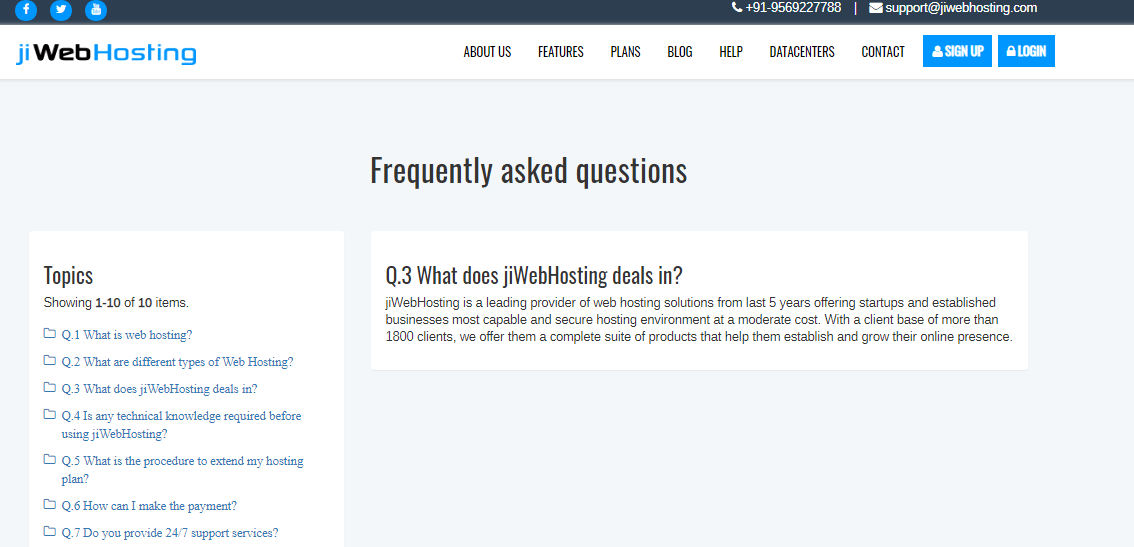 jiWebHosting offers 24/7 customer support through telephone, email, and live chat. However, it appears that the vendor does not have a ticketing system. Rest assured, our team is here to assist you promptly and efficiently via the mentioned channels. Should you have any inquiries or issues, don't hesitate to reach out to us.
For DIY customers, jiWebHosting has a blog and about ten Q&As on its FAQ section.