iHor Hosting, or simply iHor, became the hosting division of MAROSNET when its eccentric CEO Ivan Lungov (read his company's "about" page) purchased the ArtImpulsHost company. iHor provides a full suite of hosting services from its own Moscow-based data center, and it currently has more than 4000 hosting customers. The iHor website is available in Russian and English.
Features and Ease of Use
Here are the key features of iHor's shared hosting plans:
98% uptime guarantee on dedicated servers
Automatic data backups
Domain registration available
Unlimited add-on domains
SSL certificates available
5, 10, or 15 GB disk space
Unlimited traffic
iHor is the proud owner of a Tier III data center located in Moscow. The Tier III status means you should expect less than 1.6 hours of downtime per year, and the fact that it is owned should ensure rapid responses to technical issues. Its servers use SSDs for greater reliability and read/write speeds up to ten times faster than HDD storage. With all this said, I'm slightly surprised that only this company's dedicated servers (not the shared hosting plans) have an uptime guarantee.
The shared hosting plans are presented as "PHP hosting," so it's no surprise that they support PHP versions 5 through 7. That's as far as it goes for programming language support, but you do get (unlimited) MySQL databases with phpMyAdmin, plus Cron jobs to schedule scripts. Unlimited resources include domains, emails, FTP, and traffic.
This provider also offers automatic CMS installation for Joomla, WordPress, Magento, Drupal, and other popular programs.
Pricing and Support
iHor's prices are much lower than other Russian hosts and a little cheaper than large international competitors. You have to pay extra for domains and SSL certificates, but that's only to be expected with such low base prices.
Plans can be purchased on various terms from one month to five years, but there's no discount for purchasing a longer term up front. The checkout process is simple, and you get access to the control panel as soon as your account is created.
General enquiries can be made during standard business hours on Mondays through Fridays, but it's good to know that technical support requests are dealt with 24/7. In addition to actively accessing support via email, telephone or ticket system, you can use the companies "Wiki" knowledge base to support yourself.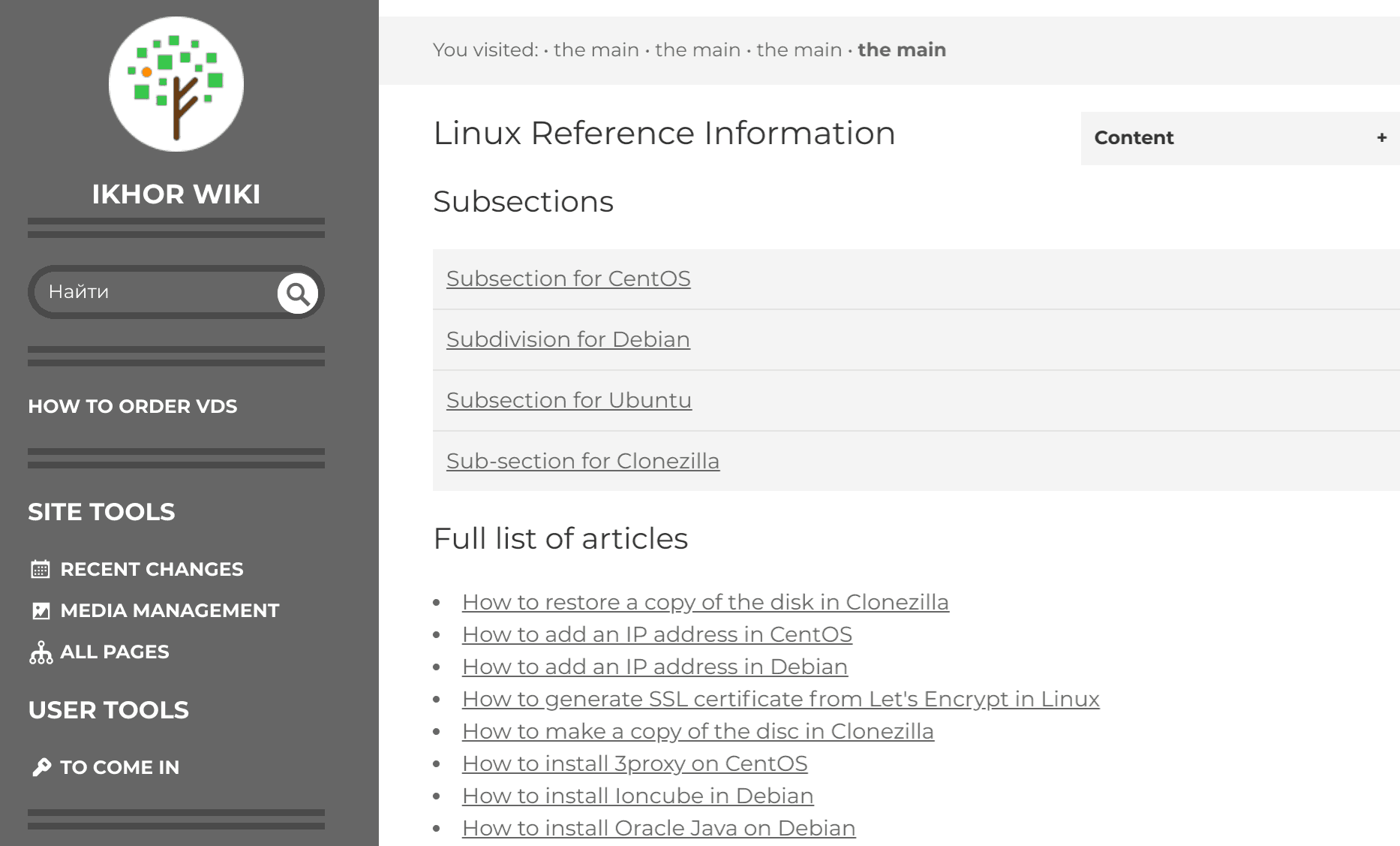 The only disappointment for me is that I still hadn't received a response from iHor's customer support team three days after sending them an email.