Cybersite, subsidiary of Exabytes Group of Companies, is a Singapore-based company that has been in business since 1993. It has more than 10,000 customers located in 60 countries around the world. The website is available in English.
Features and Ease of Use
Cybersite sells a range of cloud-based hosting plans, which come with the following core features:
7% uptime according to third-party tests
Daily backups, retained for 14 days
One free .com domain registration
Up to nine add-on domains
Free SSL certificates
Up to 100GB disk space
Unlimited bandwidth per month
Cybersite has its servers co-located in a Tier III data center in Singapore. Granted, it's better when a company owns its own data center, but Tier III means less than 1.6 hours of downtime per year, plus it is ISO 9001 / ISO 27001 compliant.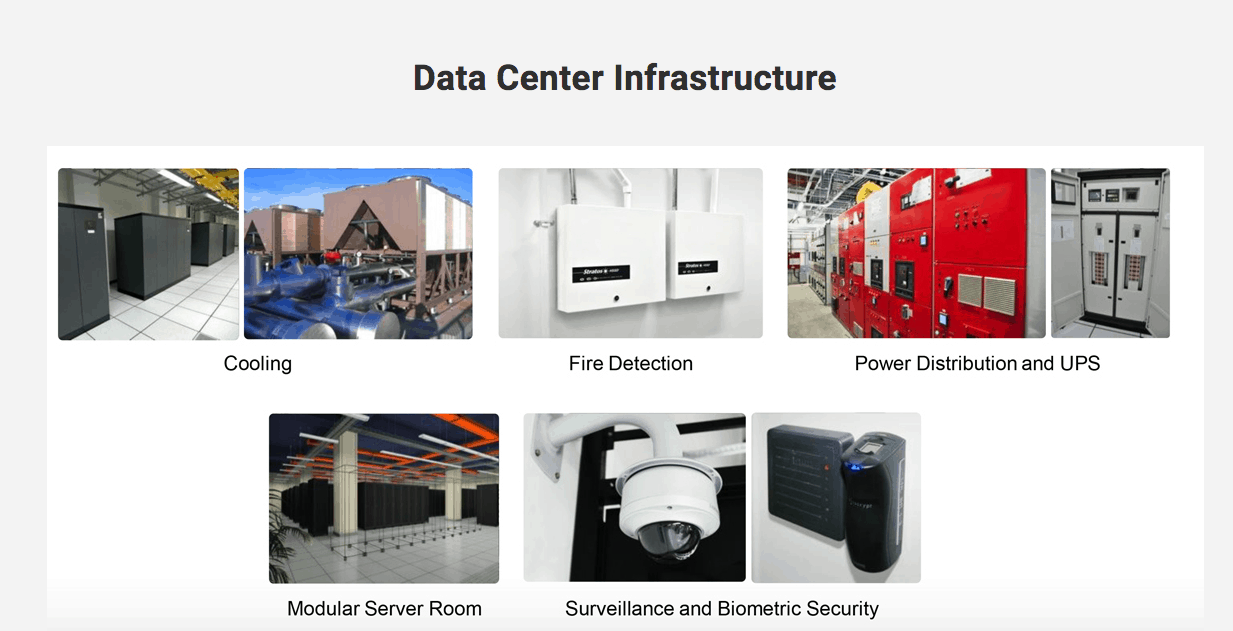 If you're an expert or developer, you are spoiled for choice. All of the hosting plans are cloud and Linux based, supporting Python, C/C++, Java, Perl, Ruby, PHP (versions 5, 6, and 7), as well as other advanced coding languages. There are FTP access and MySQL databases as well.
Beginners are also well catered to. There's cPanel, an easy to use control panel, a one-click installer for more than 400 programs, and the plans are compatible with all of the regular CMS programs such as WordPress, Joomla!, and Drupal. It's less clear if there's a website building tool; apparently, you can create a website with just a few clicks via the control panel.
Backups are also comprehensive – you get free daily backups, which are retained for 14 days. A surprisingly rare value-added feature, which is certainly helpful for beginners and experts alike.
Pricing and Support
Unfortunately, the prices are high when compared to international providers. That said, Singapore is notoriously expensive, so if it's important to have your data housed in Singapore, you should expect to pay a premium.
A small consolation perhaps, both a domain name and SSL certificate are included in the base plans. Plans can be purchased in one, two, or three-year terms, and there's a small discount if you purchase a three-year term upfront. Still, overall, the prices are quite expensive.
Cybersite's self-help customer service is excellent. You'll find a large knowledge base and an active community forum. It's highly likely that you can find any answer you need without needing to reach out to customer service.
If you do prefer to speak with someone, customer service is available by email, phone, ticket, and live chat. Technical support by phone is available 24/7, while non-urgent inquiries are dealt with from 9:00 a.m. to 5:00 p.m. on weekdays.
When I visited the website, it was around 9:00 p.m. in Singapore, so naturally, the live chat support was offline. I was able to leave a message and was pleased to get an email reply on the next business day.