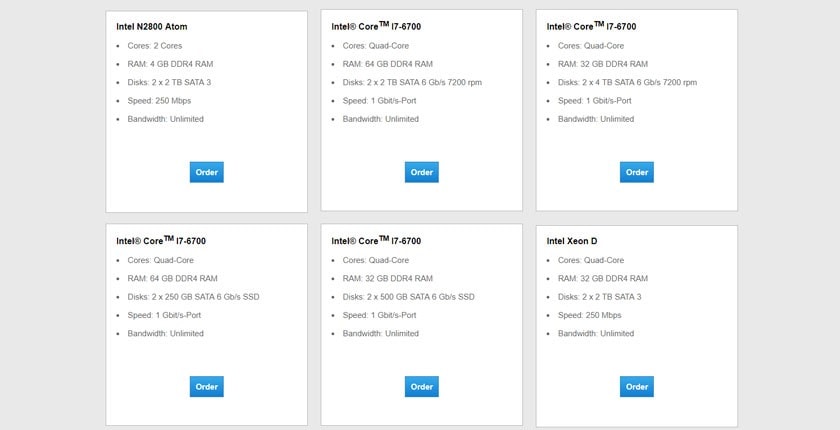 Cairo Host is a web hosting provider based in Egypt. Previously, it offered both shared and dedicated hosting services; however, the company seems to have shut down (at least partially) and now only offers dedicated servers. It advertises nine dedicated server options on its website, with features such as:
DDR4 RAM
250Mbps to 1Gbps port speeds
Dual or quad-core servers
SSD storage with certain configurations
Unlimited bandwidth
There is very limited information available about this company, which raises the question of whether or not it is still in operation. However, what we do know is that it was initially managed by a real estate Multiple Listing Service (MLS) exclusively for its brokers. The emergence of the internet brought about a shift in the way multiple listing services operated, turning the platform into a place where end-consumers could also access real estate listings to search for a home.