We all know that Google is an absolute powerhouse when it comes to a lot of things in the modern world, and if you want to rank in Google the chances are you are going to be using their analytics software to keep track on your website. What we want to zone in onto today is utilizing the best of both worlds, using Google Analytics alongside Weebly Statistics to cover all bases on the data you are receiving and analysing. So without delay, let's get stuck into today's article and find out more. Firstly, let's look at what both services offer for a website owner.
Google Analytics
Google pretty much covers most things in their analytic software, and best of all you get this information for free. You can track which pages are getting traffic, where the traffic is coming in from and you can also see how long visitors are staying on certain pages.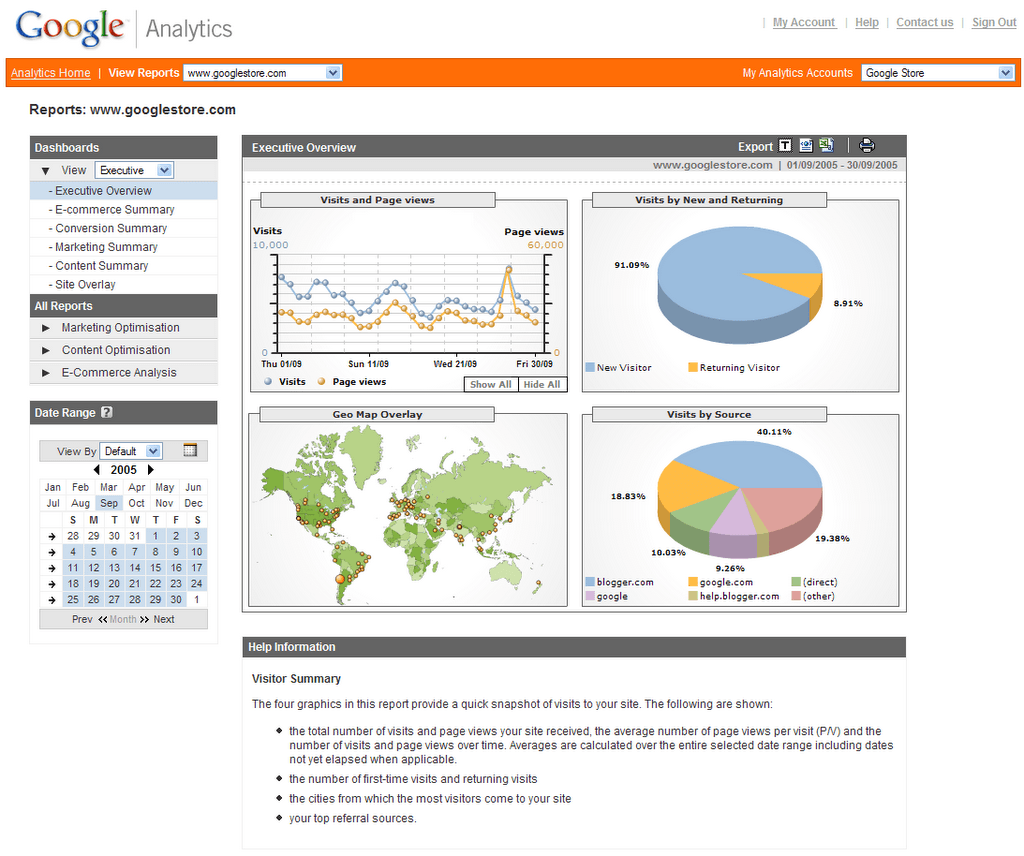 All this information is invaluable to a site owner as it can often help spell out any problems that mya be causing a visitor to leave or not complete a transaction successfully. By utilising this information you can help improve your site and help to convert certain landing pages which ultimately increased your company's bottom line figure. All this has a positive effect on how Google see's your site as well because the chances are if a visitor is staying longer on a page, and not bouncing off, the more likely you are to perform better in PPC and SEO.
Weebly Statsitcs
This is where we want to find out what Weebly offer in their stats pack and why that can go hand in hand with Google Analytics. Firstly you will see a stats dashboard when you login to your Weebly account, something like the images below: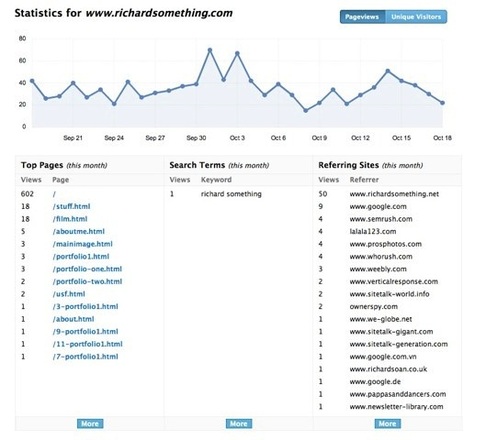 The tool will display search terms, top pages, and referring sites. If desired, you can further analyze this data based on unique visitors. This information empowers you to establish connections with other websites, identify areas for page enhancement, and comprehend how visitors discover your content. Such crucial insights contribute significantly to refining the direction of your website.
Our Best Tip
One tip I would like to suggest is to block your own IP from counting in Google Analytics. It's a simple thing that many people don't do, but it will help you discredit your own surfing activities to provide a clearer picture and more accurate set of results on your website data.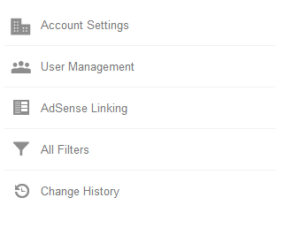 To do this simply login to Google Analytics, click the Admin link in the top navigation
Select All Filters from the left hand column, the red "new filter" button
All you need to do then is enter you IP like this: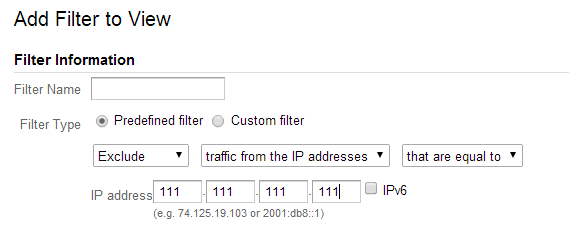 You are now all set, and ready to get the best out of your website reporting tools – so happy analysing!