Whether you are drowning in new business, client projects, or admin (or perhaps a combination of all three) freelancers can be just the support that you and your business have desperately been looking for.
After creating a job ad and uploading it to the best websites to hire freelancers, you may be thinking that, at this point, the hard work is over. However, it's only just begun!
Choosing the right freelancer for your project can be challenging nowadays. With freelancers currently making up 34% of the national workforce, there's a ton of competition for every job, regardless of the industry.
Given the sheer volume of applications to sort through, it can be a struggle to pick a high-quality candidate from the crowd that will result in a mutually beneficial, long-term relationship. But it is possible.
You just need to make sure that you're effectively utilizing the time you've got and being proactive in your hunt to find the right freelancer.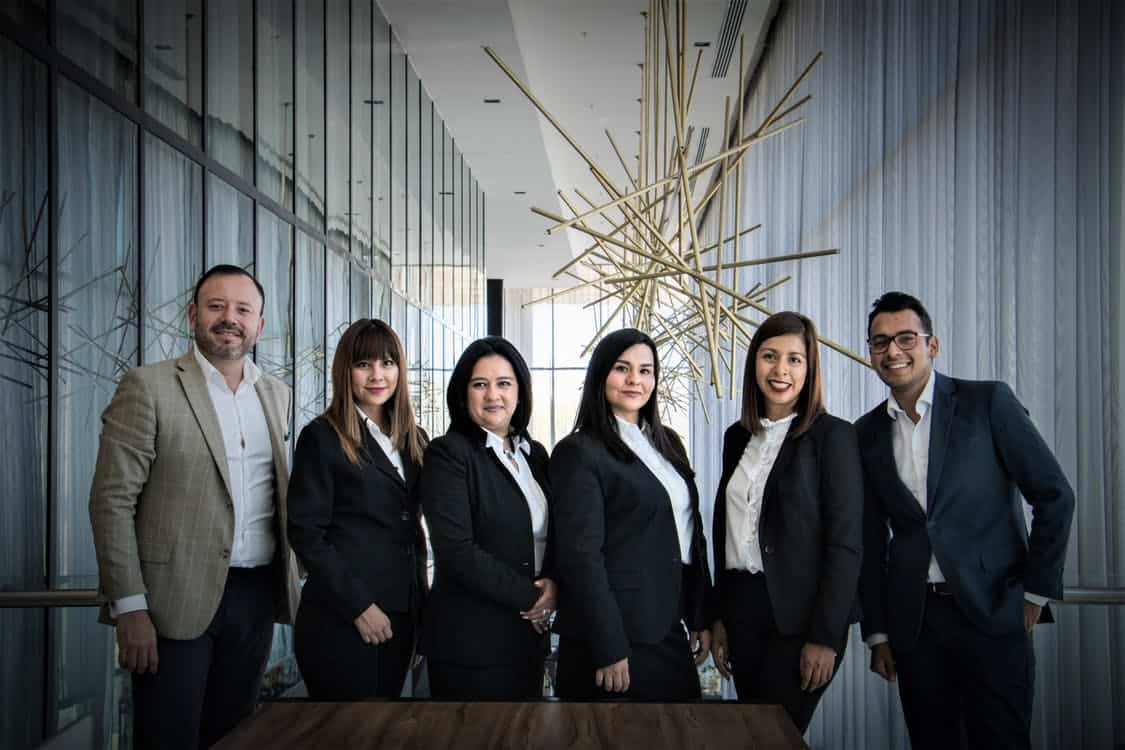 Have a Deadline in Mind
First of all, it doesn't matter how many job boards you decide to post onto. Regardless of whether you upload your job description to Upwork, Guru, Freelancer.com, or every freelance marketplace insight, you need to have an end date in mind for when you want to take down your job post and continue with the hiring process.
It's tempting to leave it up forever and continue to receive applications. However, by doing this, you're only prolonging the hiring process and delaying the date that you can get someone on-board to assist with your ever-growing workload.
According to Upwork, it takes clients an average of three days to hire on the platform. You might find that you click that all-important "Post Job" button and then you're suddenly hit with hundreds of responses in the next 48 hours. Interested parties know that you are looking to quickly fill the position, and will aim to apply to your post within a couple of days.
When you post your job ad, it's important to state a deadline for applications and then stick to it. Not to worry if you've already posted your job description—just give it a quick edit and add your deadline at the very end.
Check Over All Cover Letters
It's completely up to you whether you decide to take a look at the cover letters as they are submitted or wait until your deadline expires.
Freelancer.com boasts that the platform has over 11 million freelancers available for work, which means that—if you're using one of the popular freelancer websites—you'll likely have a ton of responses very quickly.
When it comes to cover letters, each candidate is fully aware that this is the first opportunity they have to impress you. Some may argue that it's the most significant part of a job application.
An effective cover letter should ultimately grab your attention and tell you why you should pick them over all of the others who may be applying for the position. In addition, it should show a candidate's competency when it comes to being able to read over a job description and construct an engaging response.
If you find that a cover letter is full of spelling and grammar mistakes, toss it immediately. If they can't be bothered to proofread their job application, then what makes you think they'll put in the effort and attention to detail required to help you tackle your workload?
Match Relevant Experience
It's likely you stated in your job description that previous experience would be desirable in either the industry or role that you're recruiting for. Therefore, it's important to actively seek out this work experience in each freelancer's cover letter.
Some candidates may be very direct about this while others may not; either way, have a checklist for your requirements in front of you when sorting through applications.
Sometimes you can receive the most grammatically perfect cover letter that's conversational and full of personality, but the freelancer in question doesn't have an ounce of relevant experience.
In this case, it's completely up to you whether you want to cast their application aside or give them the benefit of the doubt for the "next round," so-to-speak.
Create a Shortlist
After you've weeded out some of the weaker applications, the next step is to create a shortlist of candidates.
A shortlist is basically made up of your favorite applicants that you honestly believe could do a wonderful job in the open position.
You don't have to have a set number of people on your shortlist; however, it's good to have a range of options while keeping the list manageable (five to ten is normally a good amount). Remember, there is always a chance that one of your most-loved options was snapped up by someone else while you were sorting through the abundance of applications.
After all, 32% of freelancers have seen an increase in demand over the last year.
If this happens to you, sure, it's disheartening — but hopefully you'll have several other fantastic freelancers to fall back on.
Chat Away
Once you've decided on a few of your favorite candidates, it's time for the fun part: actually talking to them.
Whether this is through an audio call, Skype, or purely messaging on freelancing platforms like Upwork, you can usually gauge the feel of a person as soon as you begin a conversation with them.
Set up an initial interview and then narrow your search based on how well the freelancer answers your questions, how available and personable they are, and how much of a good feeling you get about working with them.
For instance, if you end the interview with butterflies because you're extremely excited to work with a certain candidate, then that's usually the most positive sign that they're the right match!
Consider Budget Limitations
After speaking with your top candidates, if there are still a number that you are deciding between, it can be helpful to go through a process of elimination based on your budget.
If you like two freelancers just as much as each other but one's significantly cheaper than the other, then you're naturally going to opt for the one with the most reasonable rate.
However, who says that you have to pick one freelancer? If the caliber of candidates is high and you're seriously impressed with more than one person, you might just find that you're willing to take on a couple of freelancers and split the work between them.
Either way, try not to delay your decision. With over 580 different job categories on the average freelance platform and around 4,000 jobs being posted daily, it might not be long before your favorites get snapped up by someone else.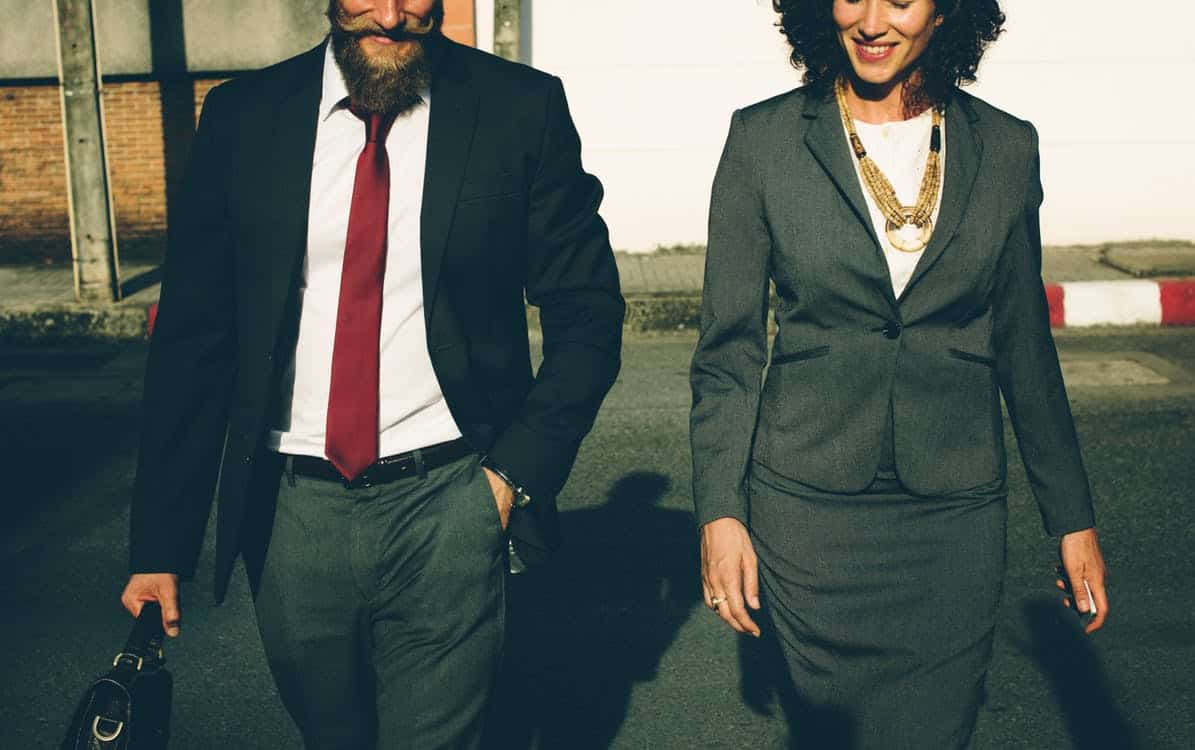 Finding the Right Freelancer
Sorting through the competition to find a high-quality freelancer for your job post may seem like a daunting task to start with. However, it is possible to do it in a quick and stress-free manner if you break down each stage of the sorting process. If you take each step as it comes, try not to rush things, and simply go with your gut feeling, it won't be long before you find the perfect freelancer for your project.
---
Statistics sources:
https://freetrain.co/freelance-statistics/
www.upwork.com/
https://www.thebalancecareers.com/freelance-worker-statistics-3514732
https://theworkathomewife.com/freelancer-com/
https://freelancinghacks.com/20-mind-blowing-freelancing-statistics-remote-work-future/