Flux Technologies
is an all-inclusive software design & development boutique providing full life-cycle consulting services.  In this interview we hear from Flux Technologies
Founder, Gor Vardanyan
who is a serial entrepreneur with over 17 years in IT and Software development with massive-scale platforms development, implementation and sales experience globally.
Please share the story behind Flux Technologies: Where did it start and how has it evolved so far?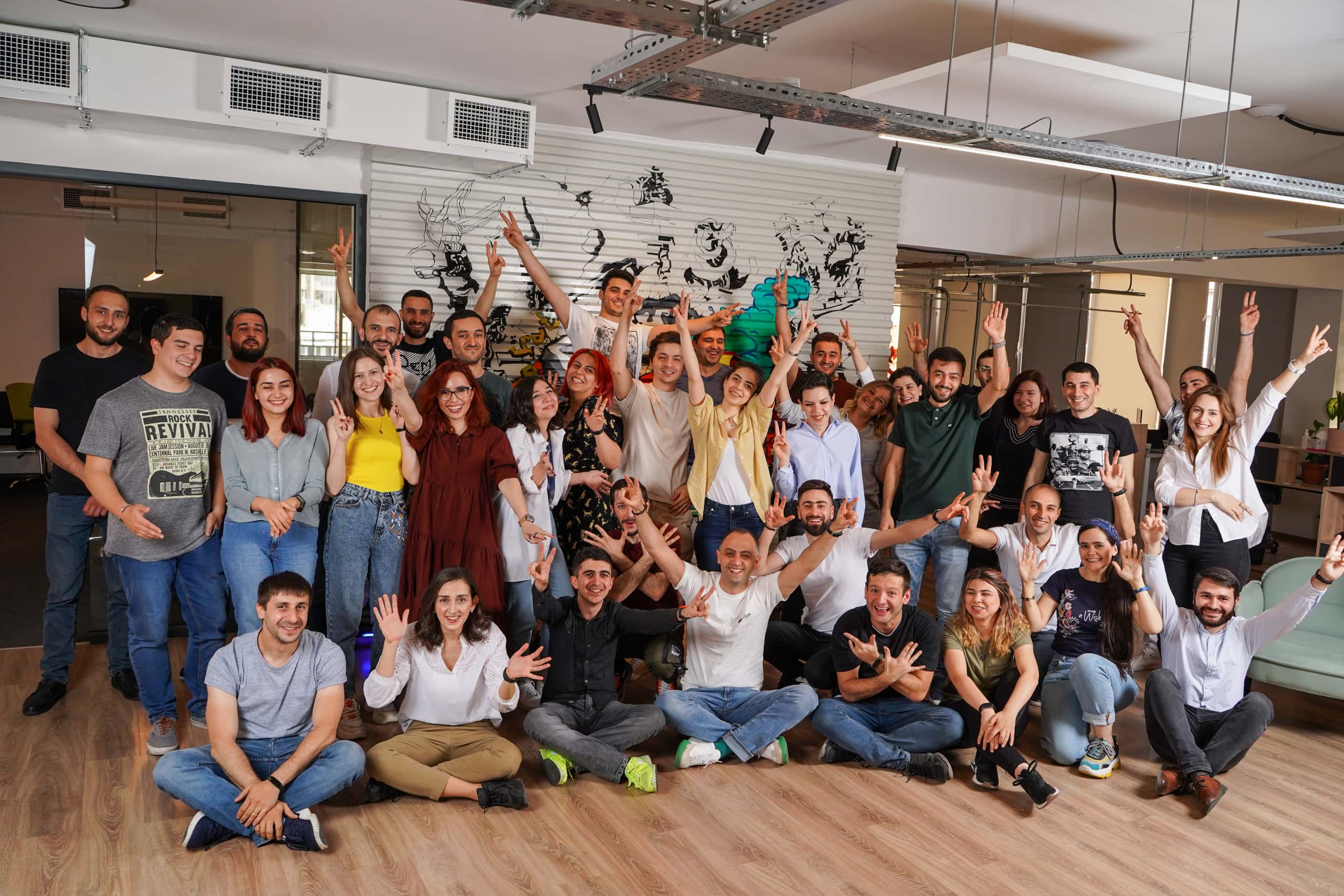 Flux was created as a platform for the realization of new knowledge, ideas, and cultural expressions. About seven years ago, after working in the industry for many years, I made the decision to start this company in order to bring people together, help them discover their own potential, and foster a fun work environment.
Since its founding, Flux has grown into a highly successful business environment, staffed by a group of dedicated individuals who have worked on a variety of projects to the fullest extent of their abilities.
As soon as we came up with a name for it, we didn't hesitate at all. Rather, it should have represented us—the people who had to be agile, adaptable, fast, and a little crazy. I realized that I was referring to light and energy, which is the Flux.
Flux has grown significantly since its inception, and we can see this by comparing it to how it looked at the beginning and how it looks now. The reason for this is that every member of our team is constantly working to improve themselves. People are allowed to make mistakes and learn from them. 
I'm pleased that we've been able to build long-term relationships with a variety of businesses and assist them with their strategic planning. As a matter of fact, we have had a partner with whom we have worked since day one.
As an IT consulting, solution provider, and software development company, Flux Technologies Inc.'s mission is to help its partners grow their businesses faster and more profitably while also improving their agility and flexibility.
The Flux team has extensive experience with a wide range of business automation solutions
, including Organization Digital Transformation, Sales and Insurance, Digital Marketing, Education, Event and Festival management, as well as video production. Our startup, EditMentor
, gives the opportunity to learn creative video editing in a hands-on, interactive way thanks to the online editing software designed to break down digital education's preconceptions.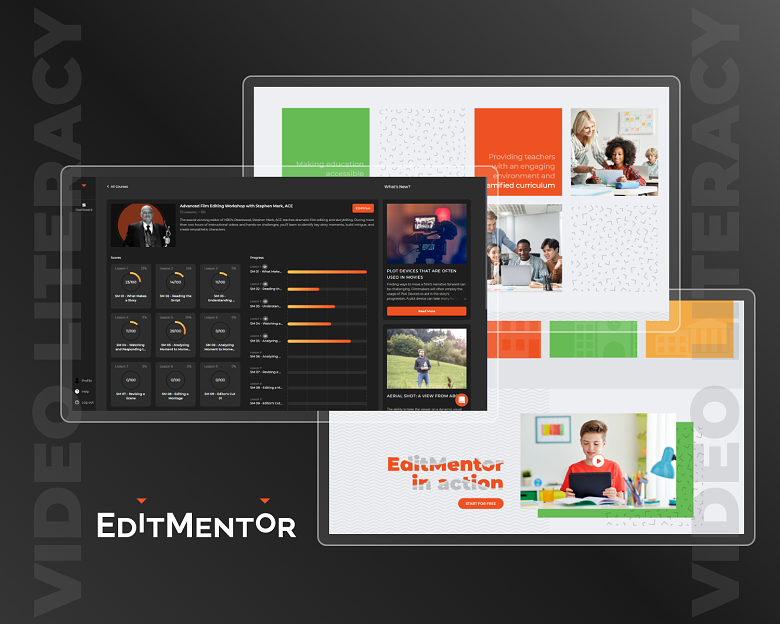 All of our partners and we are committed to the same mission: to provide the most innovative solutions possible to improve people's lives as swiftly as possible. We collaborate with non-profits, startups, and businesses all over the world.
Could you give us an example of the types of challenges that your customers struggle with and how do you help?
One of our partners
 needed help to enhance their enterprise-level SaaS application designed for event organizers to manage their events, spread the word, and find their audience, all while providing the flexibility of savvy features. We delivered on that requirement. This next-generation event ticketing platform provides organizers, promoters, and venue managers with a comprehensive set of tools that help them increase attendance while also increasing social media exposure and consumer engagement.
Another example is a web application that provides a simple and convenient tool for securing valuable data in less than two minutes, with no technical knowledge required. Because it is now unavoidable to back up your data when you have a website or web application but lack the technical know-how or time to do so, the issue of backing up your data has now become an unavoidable step. Consequently, our solution can serve as your primary backup tool for your most important files and documents.
What are your top recommendations for maintaining a healthy website?
There are different aspects of measurement for the healthiness of the website. One of the most important factors is the load time of the pages. To achieve that – there are different approaches, depending on the situation. If the content is static, then it is better to be hosted and served through CDN. Non-critical Javascript files should be loaded in a non-blocking way. Images should not be larger than they are displayed. Resources should be properly cached, etc… Google has a pretty useful tool – PageSpeed Insights, that quickly analyzes the pages and shows the hints to improve the performance.
Then, SEO friendliness is very important. There are a bunch of recommendations that should be kept in mind, like correct meta tags, headings, etc.. This is very important especially if the website's main purpose is to drive organic traffic.
Then, it is very important to follow and analyze user behavior and make corresponding changes to UI/UX to increase user engagement. Tools to be used could be – Google Analytics, MouseFlow, etc… And it is good to do A/B testing before publishing fundamental UI/UX changes.
And the foremost – the website should serve its purpose expeditiously and should have a continuous increase of efficiency. That's the most important to remember, otherwise the points above don't matter at all.
Which trends and technologies do you expect to see more of in the coming years?
According to our experience and demand in the market, the following trends and technologies 
will become more prevalent in the coming years.
Artificial Intelligence (AI) and chatbots are important communication tools. Around 70% of websites will use this technology by 2022, allowing users to get the information they need in just a few messages.
Texting will be replaced by voice navigation and control. People are always on the move and in a hurry, so quick finds and searches are a must.
With the help of a Progressive Web App and an AMP (Accelerated Mobile Page), you can make all of your content available to site visitors on mobile devices while also avoiding overload. When using a mobile device, this allows content to be displayed sequentially and makes it easier to navigate the website. 
One more trend to watch is the SPA (single-page application), which is all about improving user comfort and streamlining business processes. When it comes to designing new products and websites for the year 2022, these trends will help you stay one step ahead of the competition.