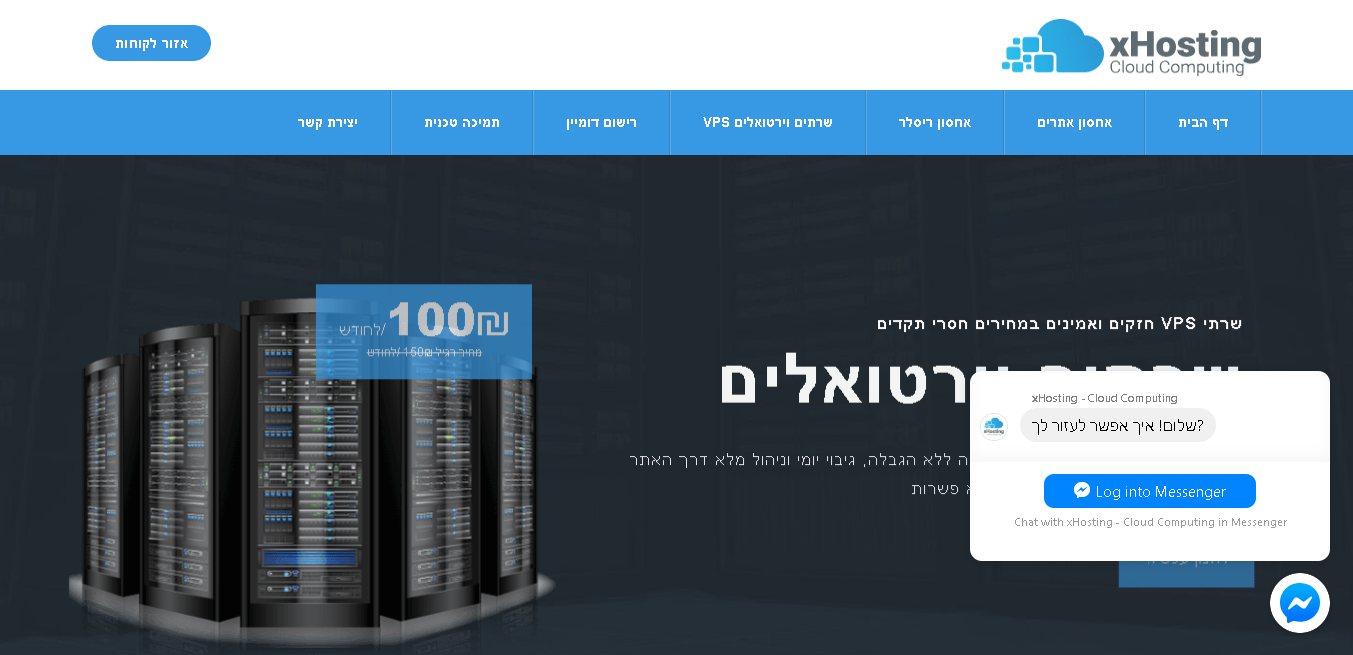 xHosting is an Israeli web hosting company with years of experience offering Linux-based website hosting as well as managed and unmanaged VPS hosting via servers in Israel. Support is Hebrew language only.
Features and Ease of Use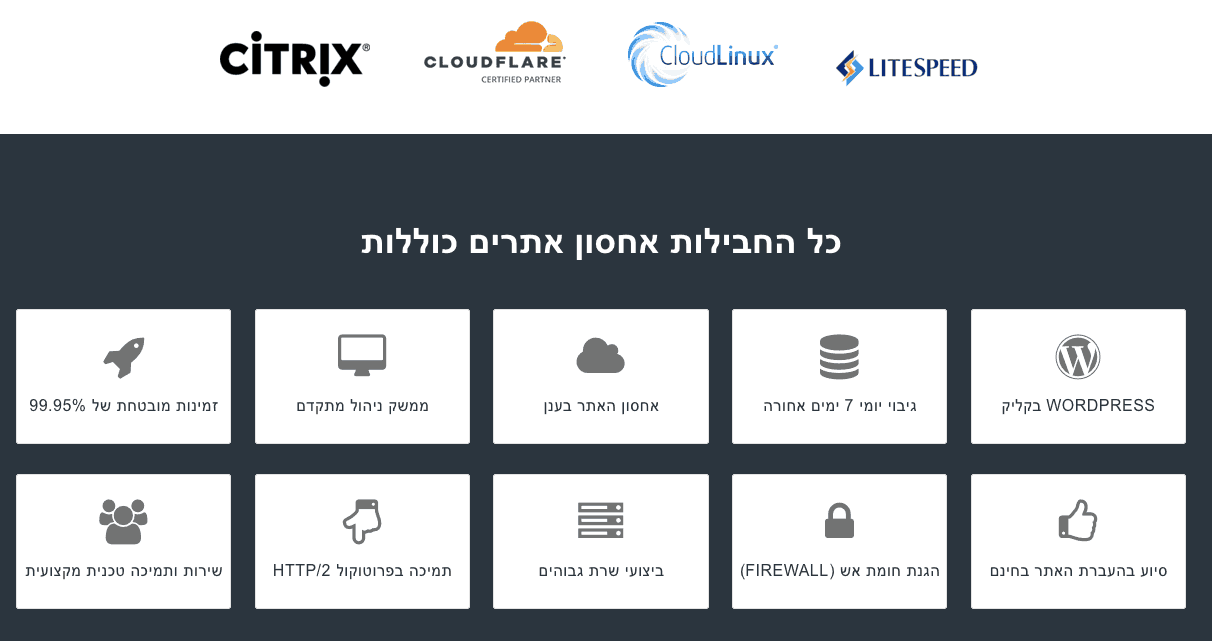 xHosting markets itself as a secure and reliable web hosting solution. All plans come with a 99.95% availability guarantee and free daily backups retained for seven days. However, there's no free domain registration included and SSL certificates must be purchased elsewhere.
The standard features for its shared hosting plans include:
MySQL databases
FTP access
DirectAdmin and cPanel
Unlimited mailboxes, databases, and FTP accounts
Free daily backups
SSD storage
LiteSpeed Web Server
There are only a few dozen integrations offered, which is a minus considering most other hosts would provide a couple hundred. However, that includes one-click integrations of the popular WordPress and Joomla CMSes, so most beginners will find the selection somewhat satisfactory.
The infrastructure behind xHosting's VPS plans is continually upgraded to provide high-traffic websites, e-commerce merchants, and advanced webmasters with the most advanced cloud computing technology.
The standard features for VPS plans include:
SSD storage
RAM and storage capacity upgrades
Daily backups
Seamless upgrades with no server restarts required
One-click activations, shutdowns, and restarts
Add-on management services
Unfortunately, there's no information about full root access, network port speeds, PHP versions, or the type of virtualization, so you may want to check on these aspects with customer support beforehand. In addition, xHosting's highest-level VPS plan only comes with two CPU cores, which could negatively impact speeds for complex websites.
Pricing and Support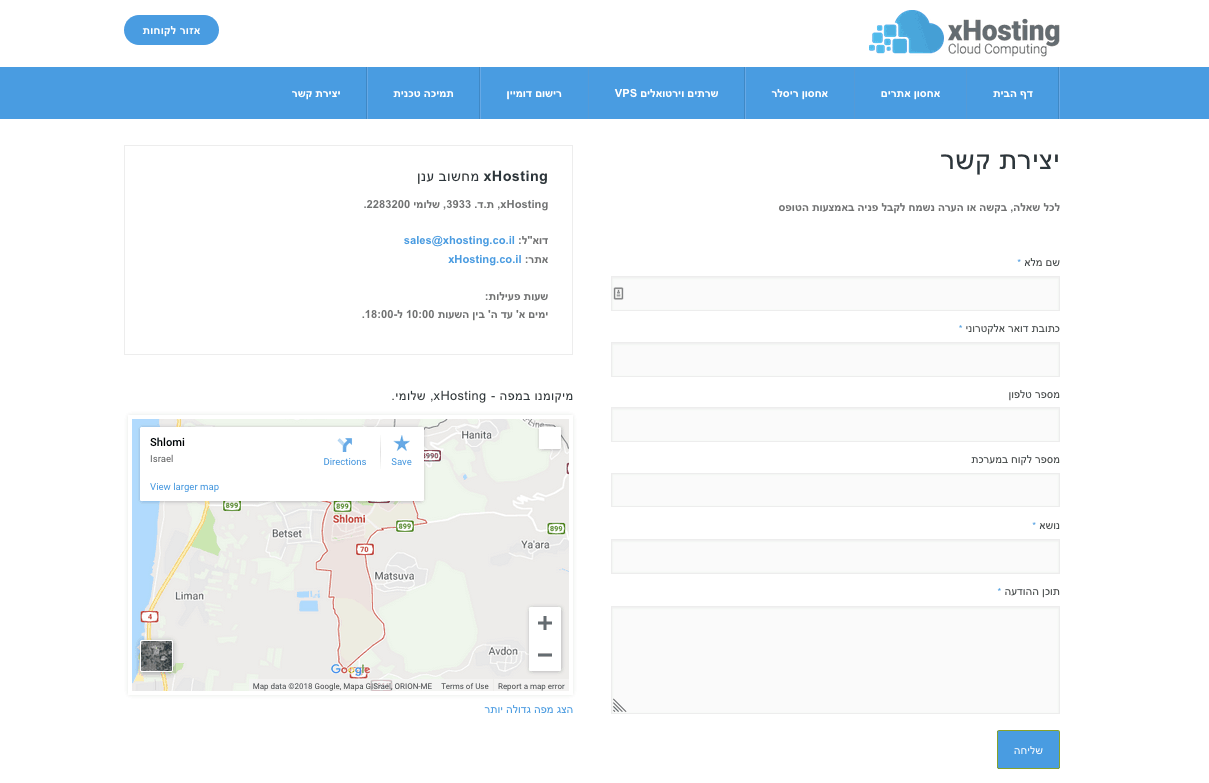 There are four different shared hosting plans available with the same set of features. The only difference between these is the amount of storage space, which ranges from 500MB to 5GB. This pricing scheme has the dual effect of increasing the value of the lower-tier plans relative to competitors, while also decreasing the value of the higher-tier plans.
An individual webmaster running a website with lower memory requirements can get a speed boost from SSD and unlimited MySQL databases — features that don't always come with low-tier pricing. But webmasters running high-traffic blogs and e-commerce websites can find higher-tier plans elsewhere that offer this functionality without a 5GB storage cap.
They offer four different VPS hosting plans, all with the same feature set. The storage space ranges from 15GB to 100GB, and the RAM ranges from 512MB to 6GB.
Unfortunately, the price-to-value ratio moving between the lower-tier plans is poor. Moving up one tier to the "Gold" plan from the entry-level "Silver" plan costs 2.5x more but only offers a twofold increase in capacity. The silver lining is that moving through the higher-tier "Platinum" and "Titanium" plans offers the opposite, with a twofold increase in capacity available for just a 50% increase in price.
However, it's worth remembering that the Titanium plan only comes with two CPU cores — much fewer than what you'll find elsewhere for similar prices.
None of xHosting's plans come with a money back guarantee.
Support options are in Hebrew and could be better. xHosting's only option is an online contact form that claims a 24-hour response time but took longer when I contacted them over the weekend. No phone, live chat, or self-help support are available.