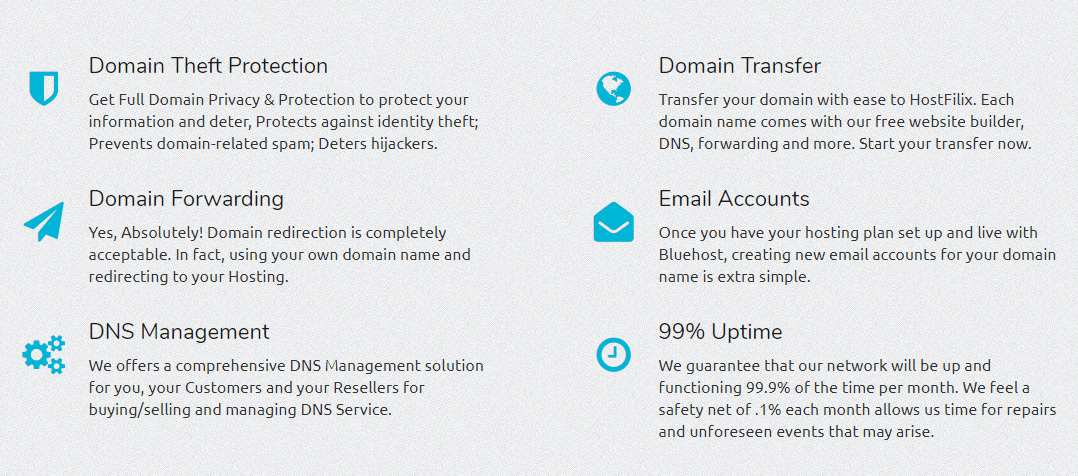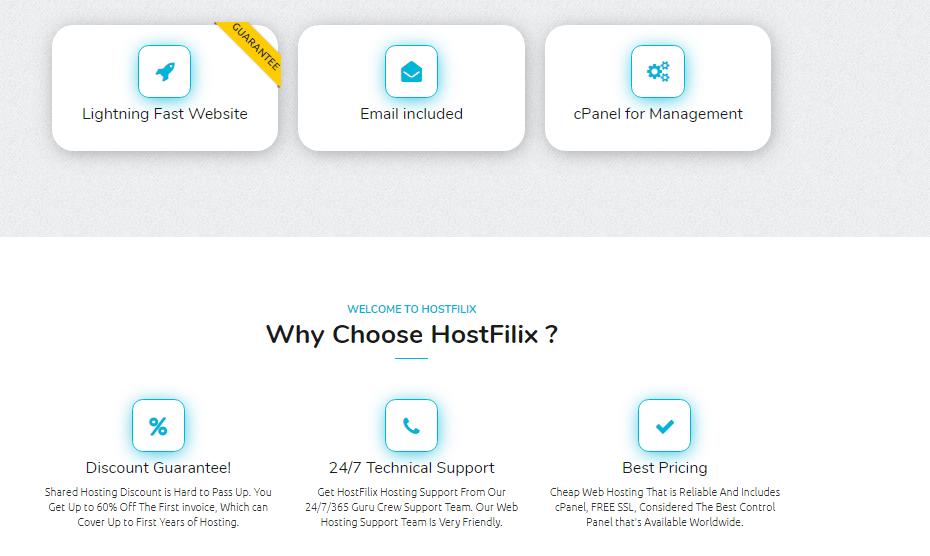 HostFilix is a Bangladeshi company that combines creativity with the latest technological advances to provide premium offerings, including shared hosting, reseller hosting, dedicated servers, and VPS servers. It also registers domain names and offers web design and development services.
The vendor was founded in January 2019, with a goal of delivering enterprise-level hosting solutions at affordable prices powered by U.S. servers.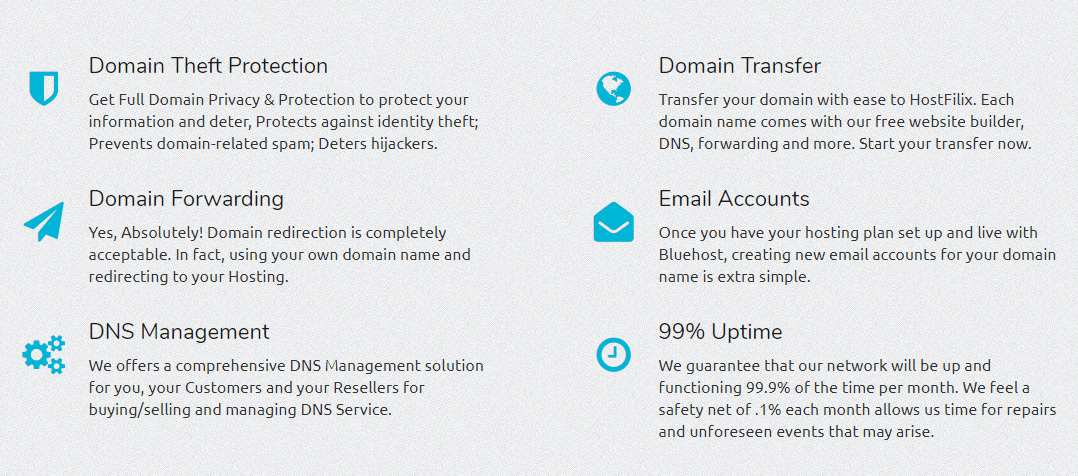 Features and Ease of Use
HostFilix's website solutions include the following standard features:
cPanel accounts and WHMCS licenses (for reseller hosting)
PHP selector 5.2.x to 5.6.x
MySQL 5 databases
Ruby On Rails
Perl, Python, and mcrypt support
phpMyAdmin Access
Secure FTP Access
One-click installs
Free SSL certificate
This vendor uses state-of-the-art servers with dual Intel Xeon processor E5-2630, memory 64GB RAM, octa-core with 2.40 GHz, and both SATA and SSDs in RAID architecture technology for optimum website loading speeds. These servers sit in U.S. locations, although for some reason, this information is only listed on its Facebook account.
Its shared hosting solutions are powered by the Linux operating system with support for Apache web servers. Security is top-notch, and its offerings come with anti-spam and virus protection, IP blocking, and free SSL certificates.
While the vendor doesn't seem to offer free backup options, it offers CodeGuard website backup plans as add-ons. You can choose from a variety of backup services available on its website to help you manage your website data and files in the event of a disaster.
Pricing and Support
HostFilix's website services are offered with some of the best pricing, which seems to align with its mission of being an affordable provider. Moreover, some of its packages come with solid discounts going as high as 50%. Its monthly prices are listed in U.S. dollars, but euros and Bangladeshi taka are also available during checkout.
You can cancel your account at any time and you'll get a refund for unused services, but if you terminate your services within 30 days, the vendor promises to give customers a full refund. The apparent uptime guarantee is 99.9%.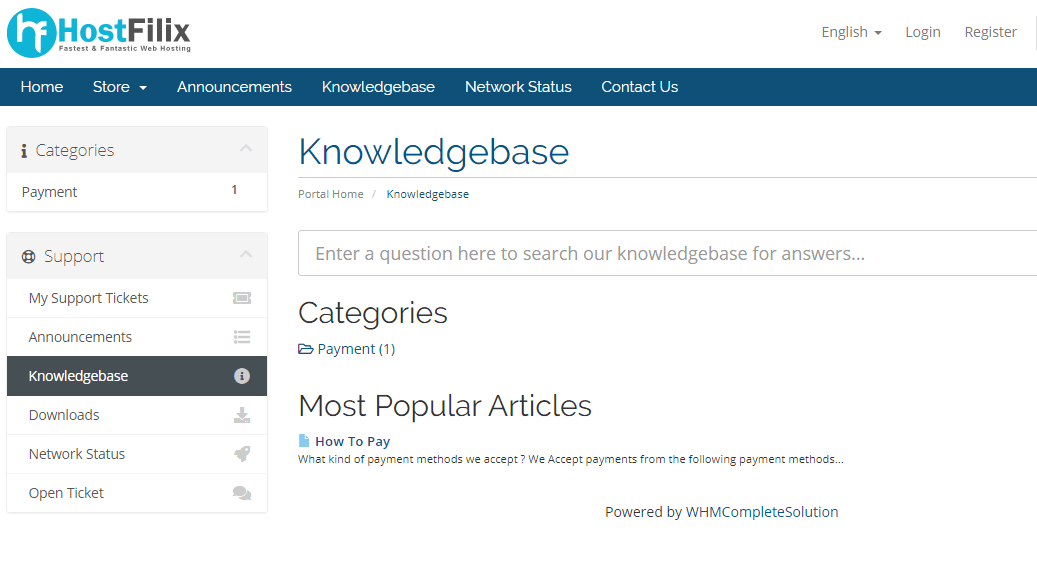 If you require assistance, feel free to reach out to the vendor's support desk through telephone, email, the ticketing system, or by using the contact form. Moreover, you have the option to utilize the 24/7 live chat support to submit your inquiries.
However, the knowledge base has only one article.