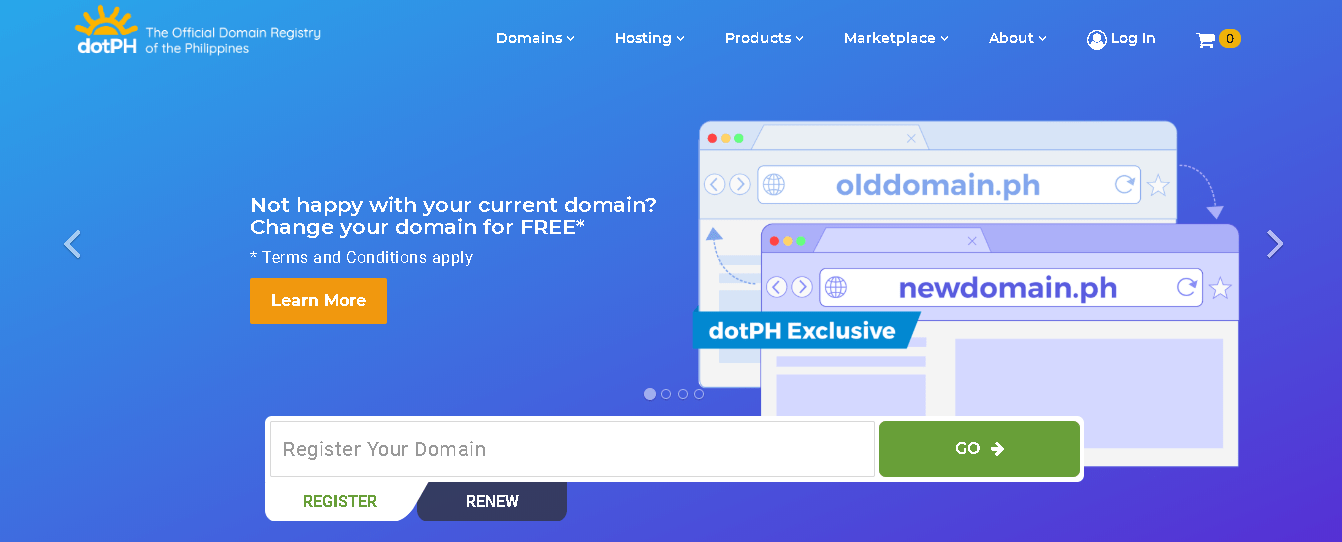 dotPH is one of the oldest web hosting companies based in the Philippines. Established in 1989, the hosting vendor relies on reliability and innovation as hallmarks of the services it offers to businesses in the Philippines and the world over. Today, it specializes in the provisioning of shared web hosting, VPS servers, web design and development packages, SSL certificates, and domain name registration services.
Features and Ease of Use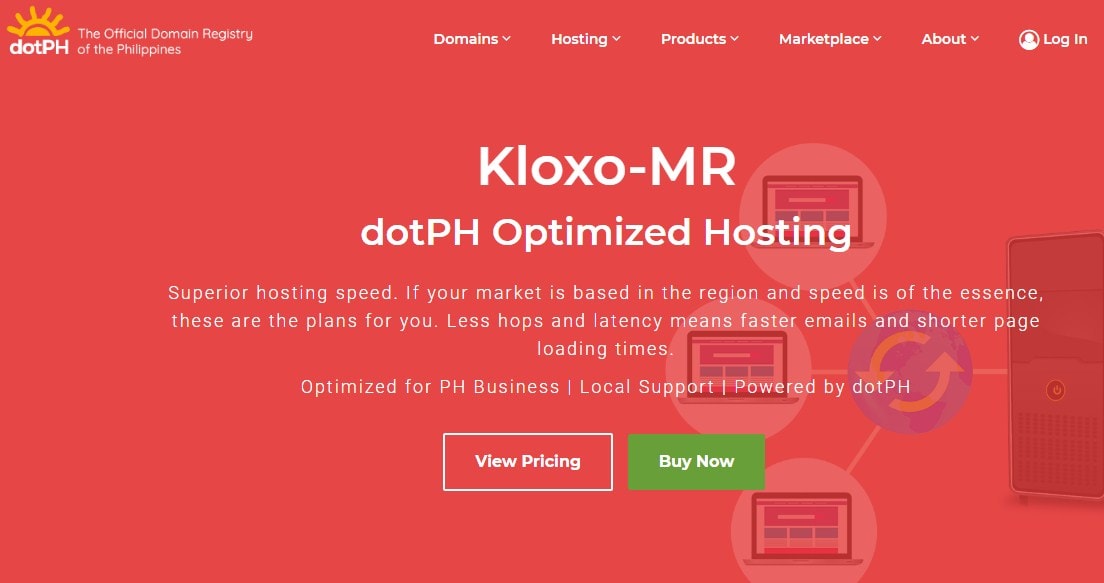 dotPH web hosting solutions include the following standard features:
Static IP address
CentOS Linux OS pre-installed
cPanel control panel
SSL certificate
Free domain name
PHP support
MySQL databases
Kloxo web hosting panel
SSH remote access
Remote server reboot
dotPH VPS servers come with up to 1TB redundant (RAID) disk storage for the purposes of data redundancy as well as improved performance of the servers. What's more, the virtual servers include dual core 32-bit Intel/AMD CPU and quad-core 64-bit Intel/AMD CPU to help the servers process more information at once.
dotPH shared web hosting solutions are divided into two packages: cPanel hosting and dotPH optimized hosting. cPanel is ideal for individuals and organizations and comes in two plans: Starter plan (30GB disk space, up to 100GB monthly bandwidth, 50 email accounts, 10 subdomains) and Professional plan (60GB disk space, up to 200GB monthly bandwidth, 100 email accounts, 15 subdomains).
dotPH optimized hosting caters to fast-growing companies that require swift and dependable hosting speeds. The hosting solution offers multiple levels, including Business, Corporate, Enterprise, Megacorp, and Conglomerate.
Although dotPH hosting solutions have free SSL certificates, the vendor offers additional SSL certificate plans that come with more advanced features. What's more, this hosting firm provides five days of incremental backup options. The incremental backups are smart backups that help save space and time by only backing up a copy of data containing the portion that was changed since the last backup copy was made.
Pricing and Support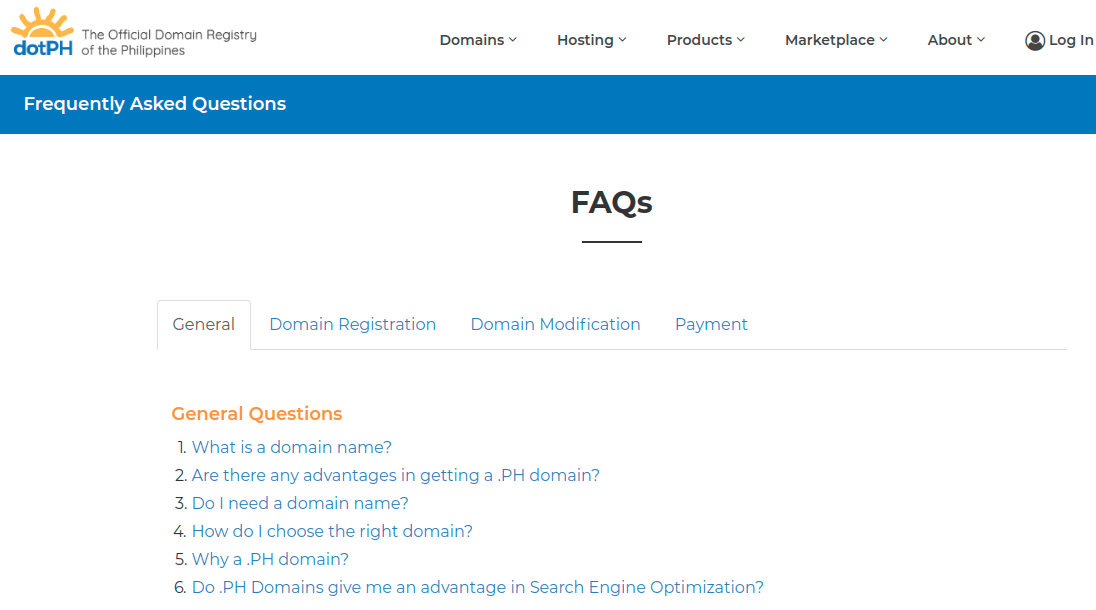 dotPH hosting plans are quite expensive and these costs can get even higher if billed on an annual basis. All the same, the hosting plans come with flexible monthly and annual billing cycles. Moreover, the prices of these hosting plans are listed in U.S. dollars.
dotPH promises to maintain high server uptime but shies away from committing to an uptime network guarantee. In addition, the vendor offers no free trial or refund policy.
The dotPH customer support desk is available via telephone, email, ticketing system, or live chat. Customers in the Philippines can also visit them in their offices during business hours from 9:00 AM to 6:00 PM (GMT+8), Monday to Saturday. The support team is quite fast in its responses to potential customers; I sent them an email and got a response in five hours.
The dotPH website has no knowledge base.
How much does dotPH cost?
dotPH offers plans from $7 to $70. The price depends on which type of hosting plan you choose. You can see the updated pricing table (updated weekly) below.

Which dotPH plan should I get?
My recommendation is to start with a cheaper plan. You can always upgrade later on. dotPH can help you with the migration to a more expensive plan. The increase in visitors many times takes longer than expected and you shouldn't pay a lot of money until the need arises. Of course, your needs may vary, and you can consult with a hosting expert from dotPH here.

How good is dotPH's customer support?
dotPH is not ranked as one of our top web hosts. But that can also be a result of dotPH being a small, under the radar, hosting provider. There are advantages to a small hosting company – as a customer, you are more important to them. You can also check out our comparison of the most popular web hosting services here.