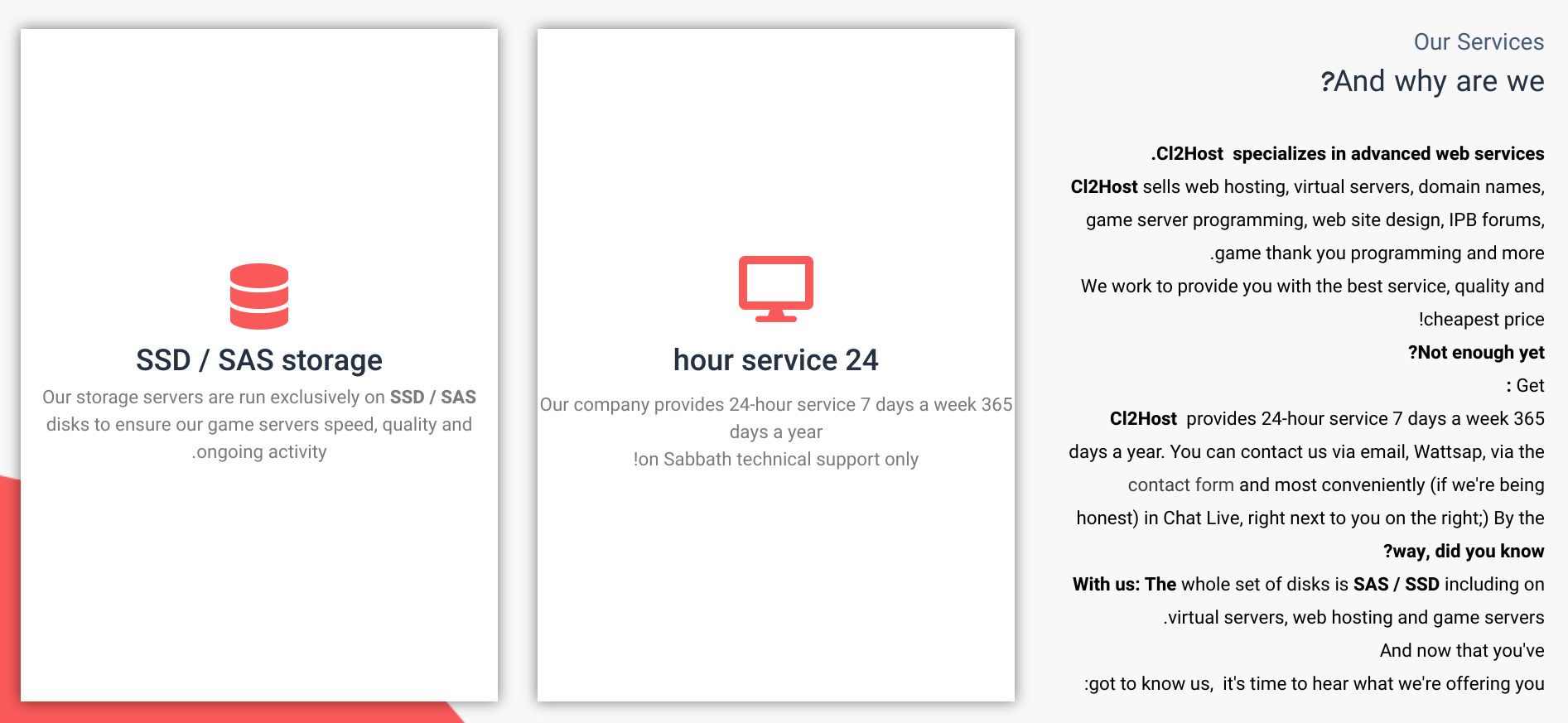 Israeli provider Cl2Host is based in the city of Karmiel. It offers web hosting, reseller game servers, VPS, dedicated servers, and storage servers (including WordPress storage servers). However, the Hebrew-language website is a little light on details for some of these services.
Features and Ease of Use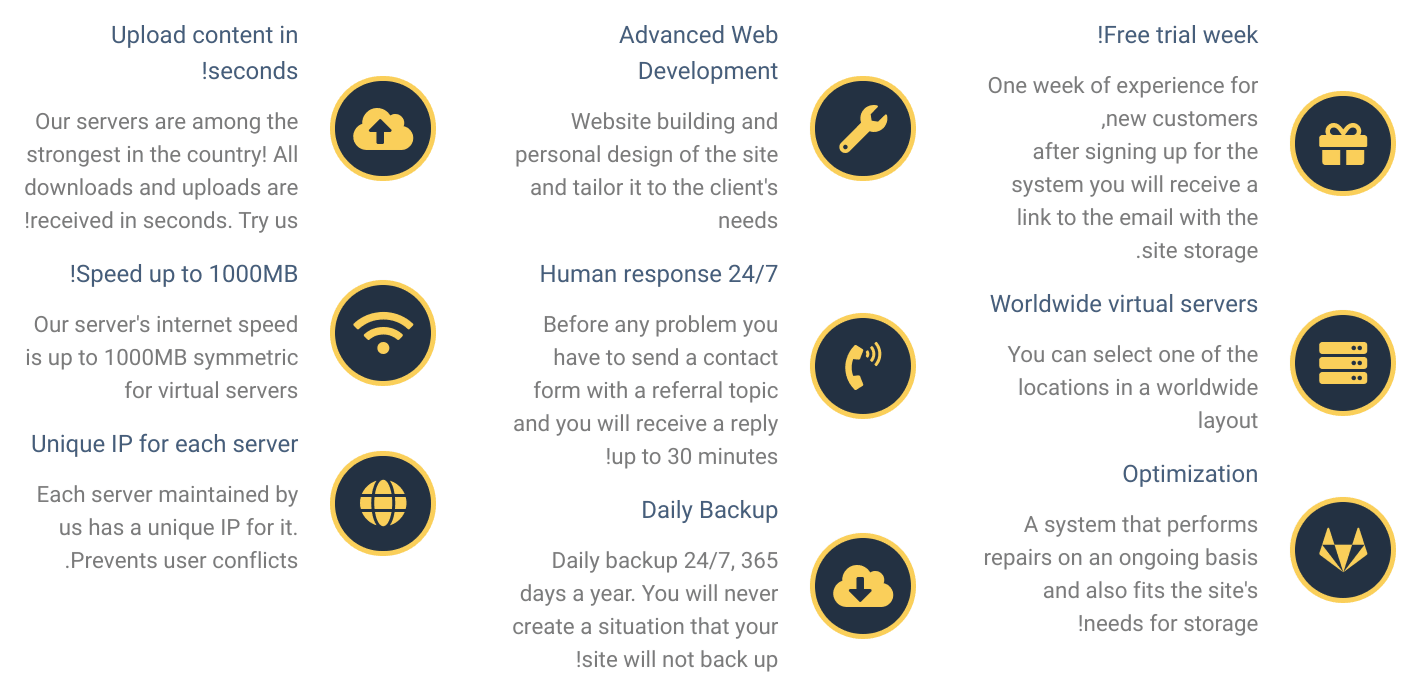 Cl2Host offers three shared hosting plans, four VPS plans, five reseller game server plans, and four dedicated server plans. The three shared hosting plans provide you with:
cPanel control panel
Unlimited hosted domains
1 GB to 3 GB disk space
Unlimited traffic
Unlimited databases
Free website transfer
Free SSL certificate
Daily backups
Cl2Host offers a one-week free trial for the small hosting plan. With the medium plan, you get fast downloads for custom content. And with the premium plan, you can install software with a single click.
If you're not confident about creating your website, you can choose this host's custom website creation services, which will give you free storage for the first two months.
This provider's robust game servers run exclusively on SSD/SAS disks. They are managed via the gPanel advanced management interface and they benefit from DDoS protection. The reseller game server page mentions 99% uptime.
Pricing and Support
Cl2Host's hosting plans are pricey and are payable monthly in Israeli new shekels. The problem is that it is impossible to purchase shared hosting, VPS, or dedicated server solutions online, so you have to fill out an online form to place an order. There is no money-back guarantee as far as I can see, but there is the aforementioned free trial for shared hosting.
You should be able to summon 24/7 customer support via live chat, phone, email, WhatsApp, or an online contact form. However, the live chat channel was unavailable when I wanted to try it, and I received no response to my contact form submission. There are no self-support resources as far as I know.