This week, we had the opportunity to speak with Oksana Pavliuk, the CEO of
Textum
. We discussed her beginnings, how the company evolved, and what are the plans for the company for the near future.
Please describe the story behind Textum: What sparked the idea, and how has it evolved so far?
I created this business 11 years ago when I was pregnant with my first child. At that moment, I didn't want to just sit at home. To earn money, I started working on the Advego platform. This site helped me learn copywriting. I had the idea of ​​opening my own content marketing agency. I officially registered it to pay taxes. Not only that, but I also rented an office and formed a team that consisted of specialists. But this all happened later. After all, when I had the idea, I did not have start-up capital.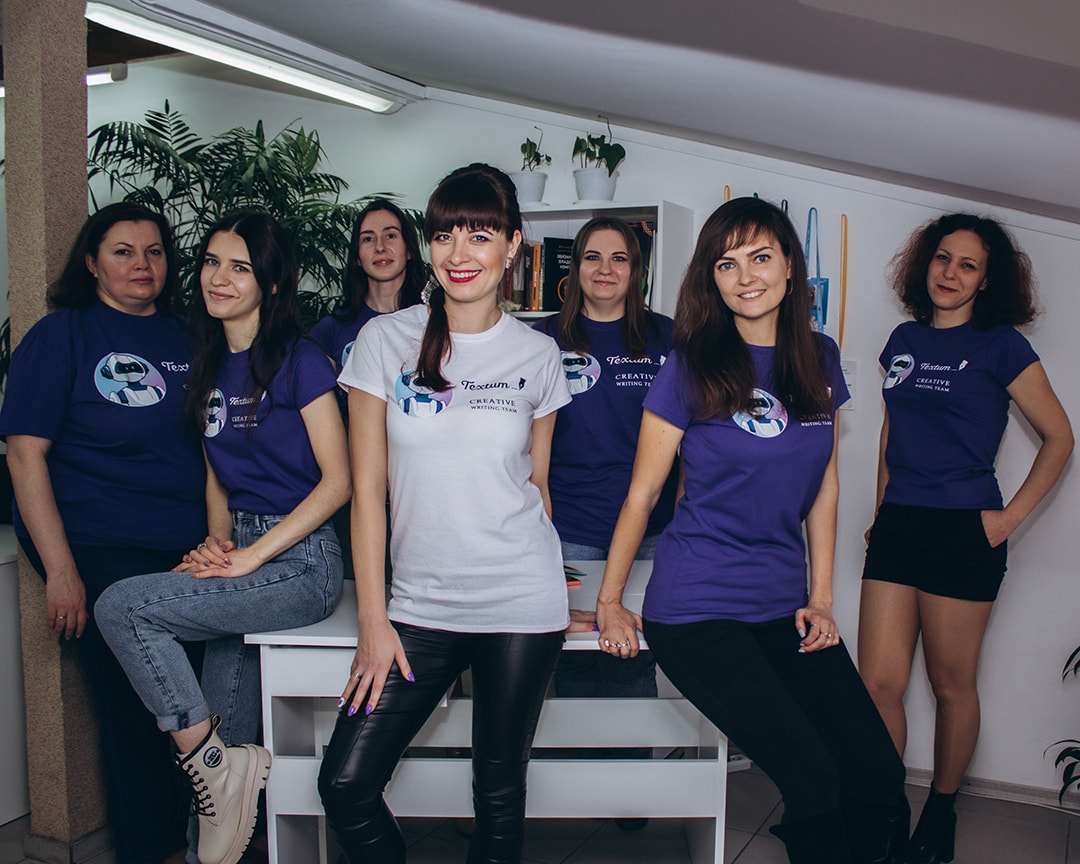 Textum is the leader in Ukrainian quality content. We even started teaching people about copywriting. Every month, our team writes articles with millions of characters. Our content is gaining tens of thousands of views, and hundreds of comments. Our articles allow customers to develop their business. Marketing in Ukraine has been impacted widely after the Russian invasion, business has to shut down projects, focus on export, and do charity work and volunteer work. Employees of my marketing agency volunteer in different ways: run public pages on social media, and create posts with helpful content for people and businesses. We are united as not ever before. Even though 80% of our projects is suspended, our team was saved.
What services do you offer?
Agency Textum offers many services. Most often, clients order:
marketing outreach;
website promotion;
development of commercial offers.
We love and respect all our clients. But it's essential to talk about Ukrainian services: trendHERO, SweetCV, and others. How do we create native ad articles for trendHERO? Our team has been working on the project for more than two years. How do we develop
Marketing Outreach
? We:
Got full access to the service and studied its work.
Collected a database of competitors and looked at similar sites.
Created a content plan and coordinated it with the chief marketer of trendHERO.
Collected a database of 400 authoritative platforms for publishing articles.
Received a response from 50+ sites that are ready to publish articles.
Explore the suggested topics.
Prepared and published content.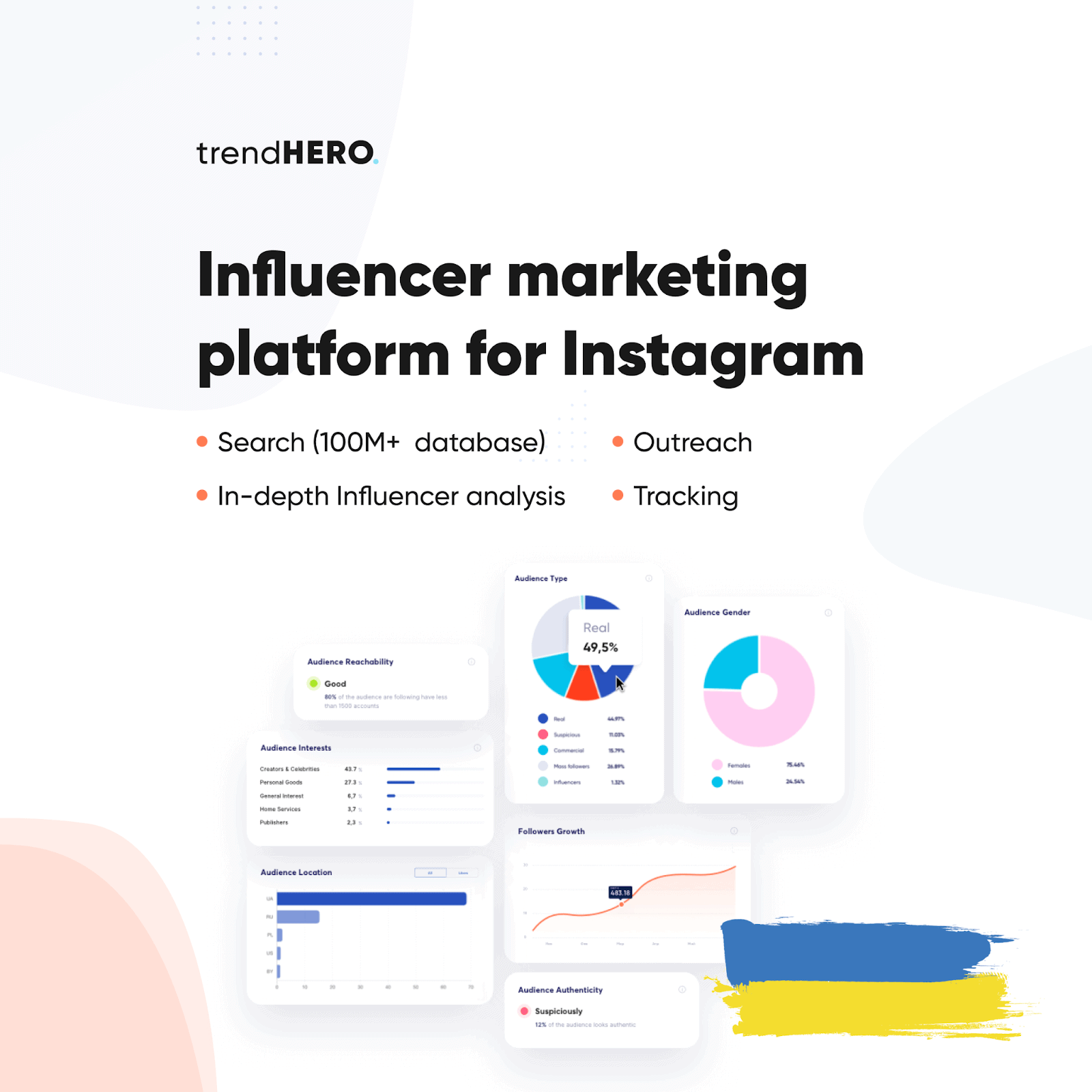 On February 1, 2022, we wrote 58 articles on marketing only for the trendHERO service. Each text is unique, and expert. All articles are of particular benefit to readers. Published materials have been read by thousands of leading experts in the Internet market. Many of them saved useful guides and shared material on social networks. All of this automatically increased the credibility of the resource.
What is the mission of Textum?
The mission of Textum is the development and scaling of the business. We offer marketing outreach and website promotion services. Have a look at our
cases
, we are good at it.
Now I want to tell you about the work results on the
SweetCV
 project. For the online resume builder, we provide outreach services. SweetCV helps people find jobs faster. Every user can create a professional and modern resume and cover letter online. In the articles that we post on external resources, we tell:
what should be an effective resume;
how to write a cover letter;
about the basics of a successful interview;
how to avoid common resume mistakes.
We also reveal other useful topics for the target audience. Users get answers to their questions and learn about the SweetCV service. This develops the brand and increases website traffic. In April, more than 100 thousand users came here.
Who are your typical customers, and what do you think is the main challenge that your product solves for them?
Textum agency works with different clients. Three main categories can be singled out separately:
experts, private entrepreneurs, representatives of small and medium-sized businesses;
marketers, SEO specialists, middle and top managers;
large business.
We help our clients to form the semantic core of the site and fill the resource with high-quality content. Such a set of measures evokes an emotional response from users. We form a unique selling proposition that can be used in advertising campaigns, social network development, outreach services, and website content.
What is unique for Textum?
Our company is unique. We offer individual services for each client. We:
develop the technology of work ourselves;
fill in checklists for quality control of all processes;
create products that are not yet on the market;
introduce innovations;
use only advanced services in our work.
This range of services is unique. Therefore, we are competitive in the Ukrainian market.
What are the plans for the company for the near future?
There is a war in Ukraine now, so many companies have suspended their work. We plan to increase the number of international projects. To do this, I take part in the Erasmus project: I'm leaving for Spain in June for 3 months to exchange experience with a host entrepreneur. This will help me learn about international business.