Free Domain Name Generator – Find The Best Domain Names
Find the best domain name for your business or brand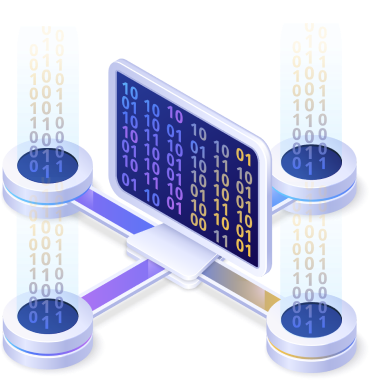 Your list of Favourite domains
Go back to all results
Find the Best Domain Name for Your Website in 3 Easy Steps: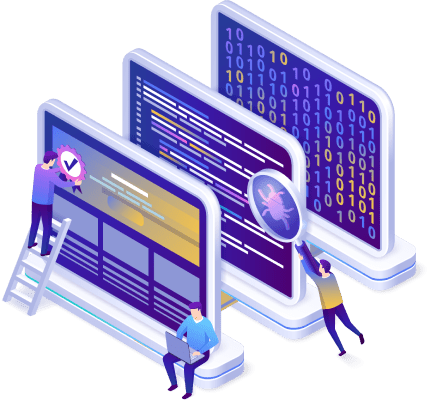 Step 1
Type your keywords into the search bar. You can type in as many keywords as you want, but we recommend one or two for the best results. Click the Search button.
Step 2
Our Domain Name Generator searches through thousands of popular prexies and selects the best domains to match your keyword search. Browse the generated list of domain names and select the one you like. You can also click on Social Names to see if the name is available on popular social media platforms.
Step 3
If the domain name you want is taken, you can click on Whois to see who owns it. In some cases, you can click to make an offer. To see more generated options, click Show More Results.
What's Next?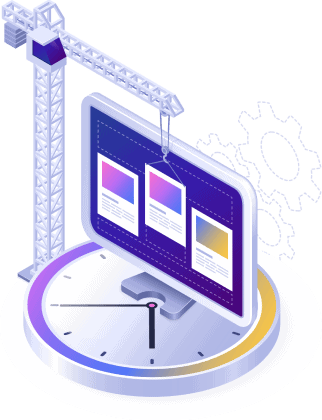 Frequently Asked Questions
How do I find a unique domain name?
If you enter one or two keywords related to your business name or industry in the search bar, the generator algorithm will find you a wide variety of domain names that could potentially suit your needs. You'll be able to see all the names that are unregistered and available along with the available extensions (.com, .net, .org, etc.).
How do I decide which domain to register?
It's a good idea choose the domain name that is the closest to your business or brand name, and is the most unique and memorable. Using keywords that are the most applicable to your business in your domain name can also help you to rank higher in Google search. The best domain names are easy to pronounce and spell, and have common extensions (.com, .net, .org, etc.). For more tips, see our ultimate guide to choosing a domain name.
What if my domain name is already taken?
If your domain name is taken, you have a few options. In some cases, you'll see a Make Offer link – this means the owner of the domain is interested in selling it. You can also click on the Whois link to see if the owner is willing to sell. If the domain is not available for purchase, you may see it available with different extensions. You can also choose from the generated domain names – one of them might be perfect for you!
1842153
1842153
Like this tool? Rate it!
(
You need to use this tool to rate it