Outstanding Software for Team Collaboration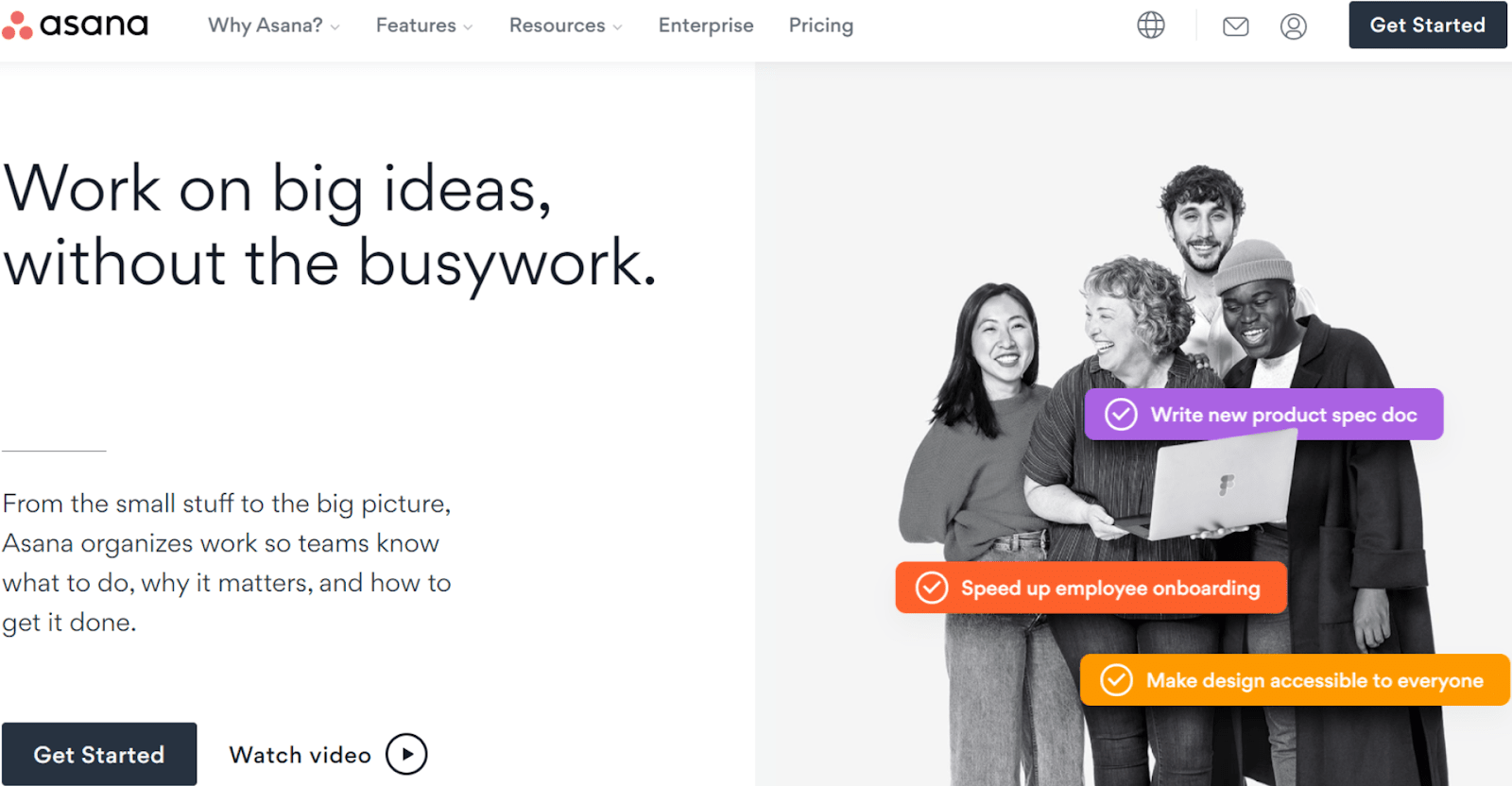 Asana is an immensely popular software for remote work. Does that mean it's perfect? Well, no, but no software is. Asana could stand to offer more advanced tools for larger-scale projects, and it falls a bit on the pricier side.
Still, its intuitive and straightforward interface, adaptable features, and vast arsenal of tools for managing a project from start to finish make it one of the best project management platforms I've tried.
After thoroughly testing this platform, I'm happy to say that Asana offers ideal tools for teams that depend on clear and fluid communication.
Asana has a forever-free plan, and you get a 30-day free trial on both its premium plans. The software is available in English, French, German, Japanese, Chinese, and several other languages.
So, should you give Asana a go, or look elsewhere? Let's find out.