Outstanding Collaboration, Lackluster Organization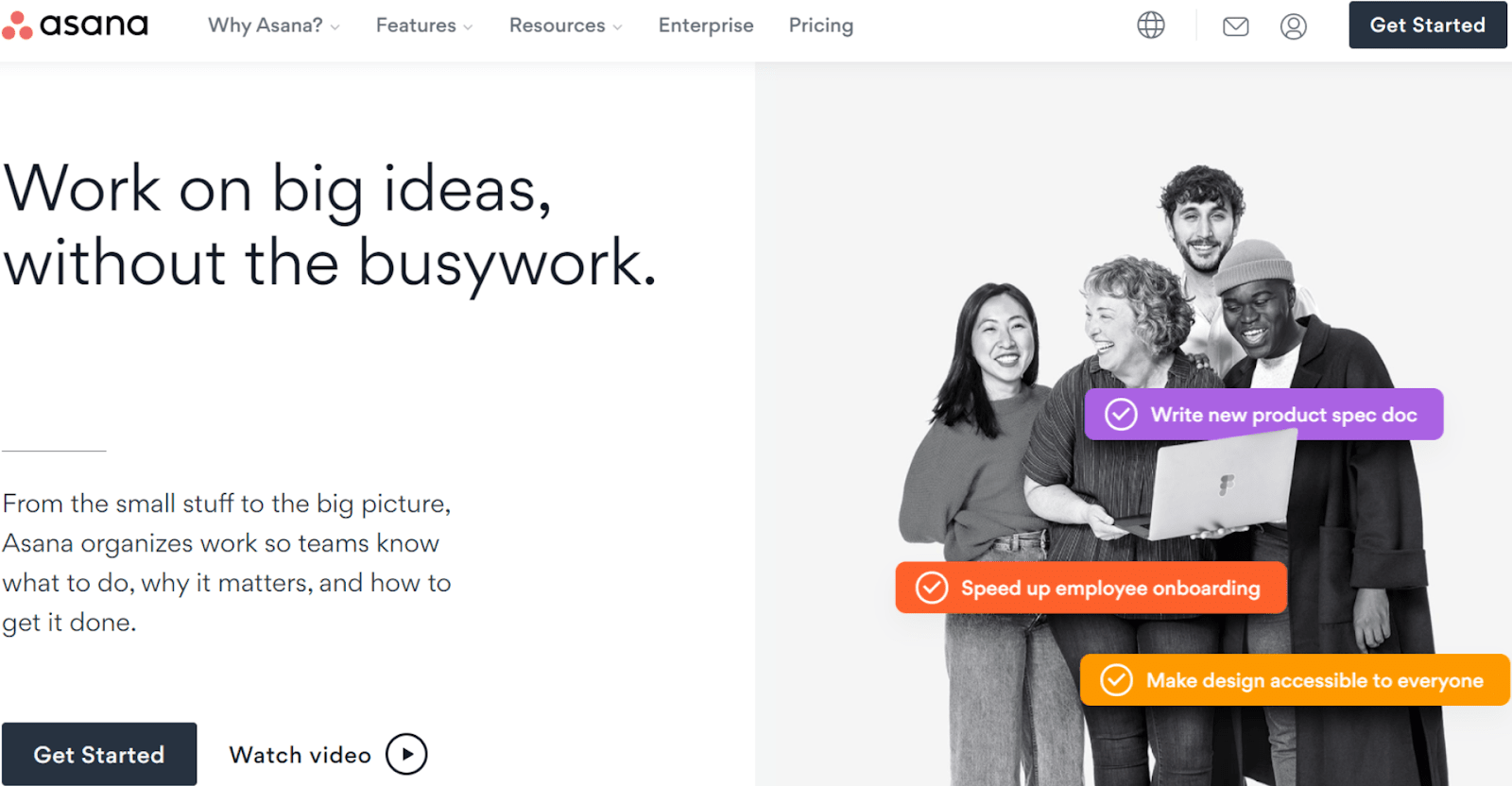 Asana is an immensely popular software for remote work: It's responsive, user-friendly, and professional. Does that mean it's perfect? Not exactly.
After thorough testing, I can say that Asana has great tools for planning and communication. But unfortunately, it falls short when you compare it to other project management software we tested in 2022. Especially when other apps offer more advanced features, for significantly cheaper.
Asana has a forever-free plan, and you get a 30-day free trial on both its premium plans. The software is available in English, French, German, Japanese, Chinese, and several other languages.
So, should you give Asana a go, or look elsewhere? Let's find out.