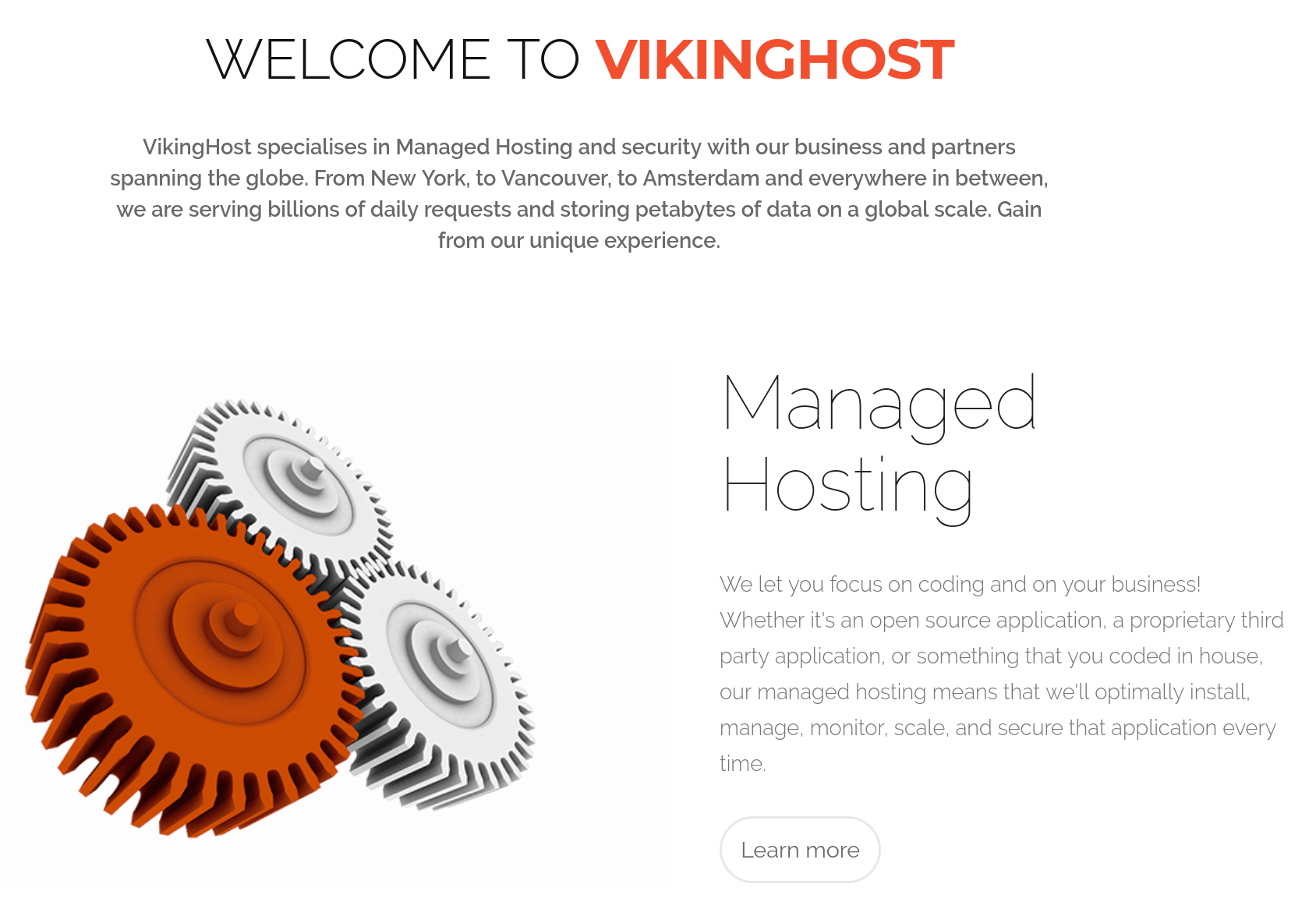 To compare the best web hosts, we hosted the same WordPress website on each one and tested performance, customer service, and value for money.
Check out the results here.
VikingHost looks and feels like a top-tier hosting firm, but it's hard to tell from its professional-looking but sparsely populated website. Its saving grace has to be the fact that it offers a fully managed server rental service so you can concentrate on running your business.
This firm is based in Amsterdam and has servers in Sofia, so it's not quite as Nordic as the name suggests, and its website is in English.
Features and Ease of Use
It's somewhat ironic that VikingHost claims to operate on a global scale (like GoDaddy or HostGator) yet doesn't say much about its Managed Hosting services. However, this is not so unusual for fully managed hosting providers that sometimes like to play their cards close to their chests.
What I can tell you is that VikingHost's Global CDN comprised of 25+ localized nodes gives it the capability to serve up content from thousands of CDN servers around the world, thereby enhancing the page loading performance of your website.
Switching your data to the cloud might turn out to be a brilliant move. VikingHost's Cloud Storage offers a straightforward setup, cost-effective solution, and a storage system that can grow with your needs. Once you join, you have the freedom to utilize as much or as little of the expandable storage space as you prefer.
Pricing and Support
As is typical of fully managed hosting service providers, no prices are advertised, and you can't purchase hosting plans online. You have to contact the company to get a quote by filling out the online contact form: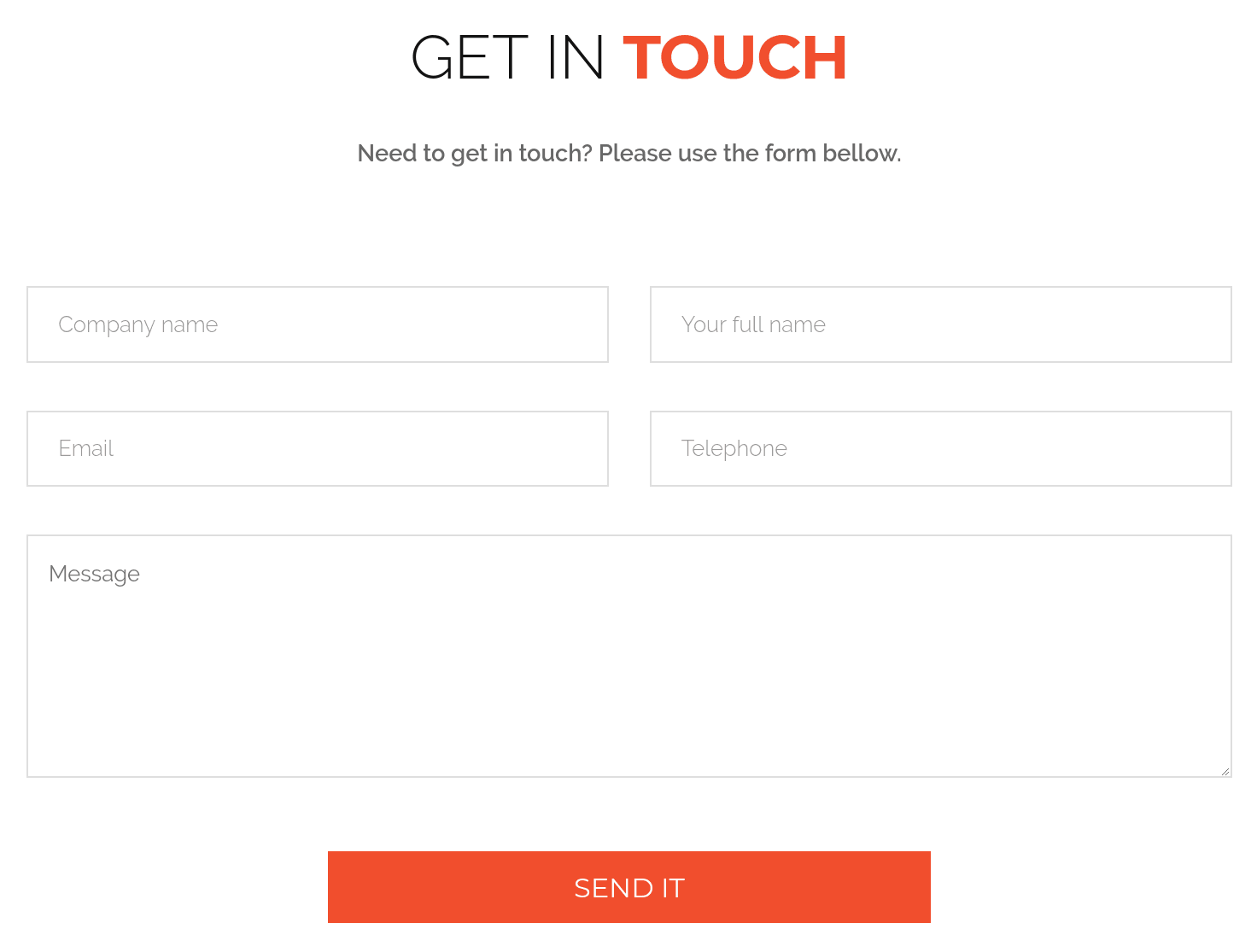 Since there is nothing for you to manage yourself, there are no self-support resources. This is fine for a managed service provider, so what worries me more is the lack of contact details and no mention of service-level agreements or any other terms.