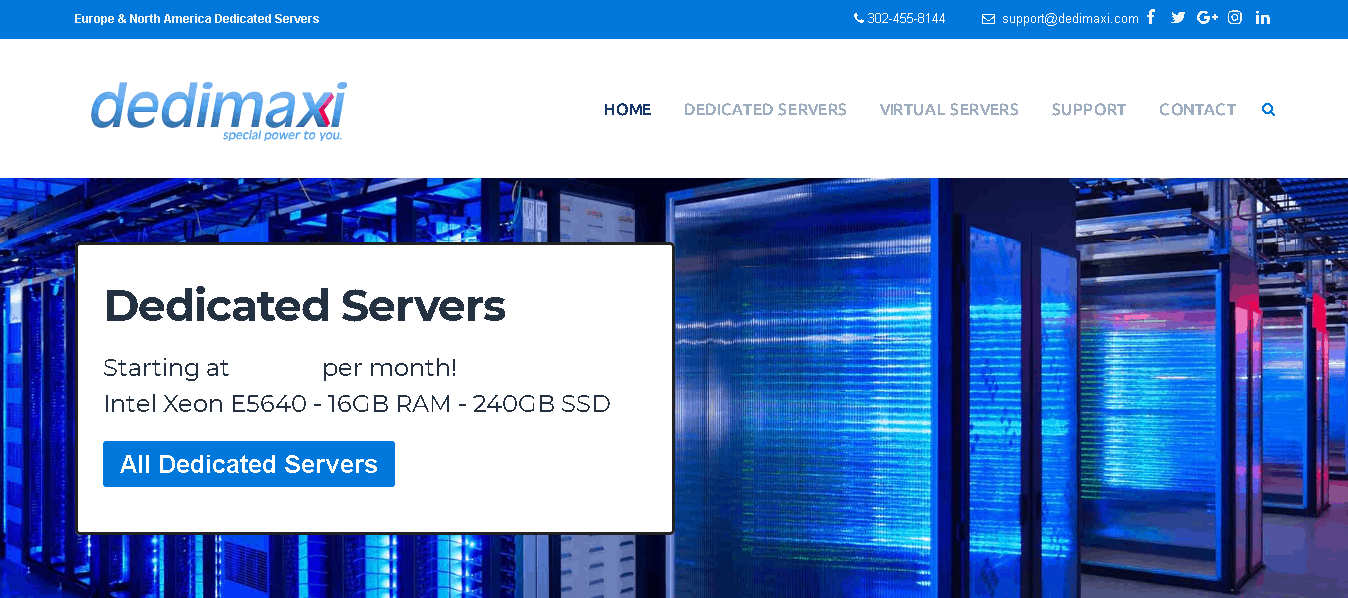 DediMaxi is a web hosting vendor with at least 25 years of experience in the industry. Through its servers located in Turkey and the U.S., it offers dedicated and virtual servers solutions to its target audience in Europe and North America.
Features and Ease of Use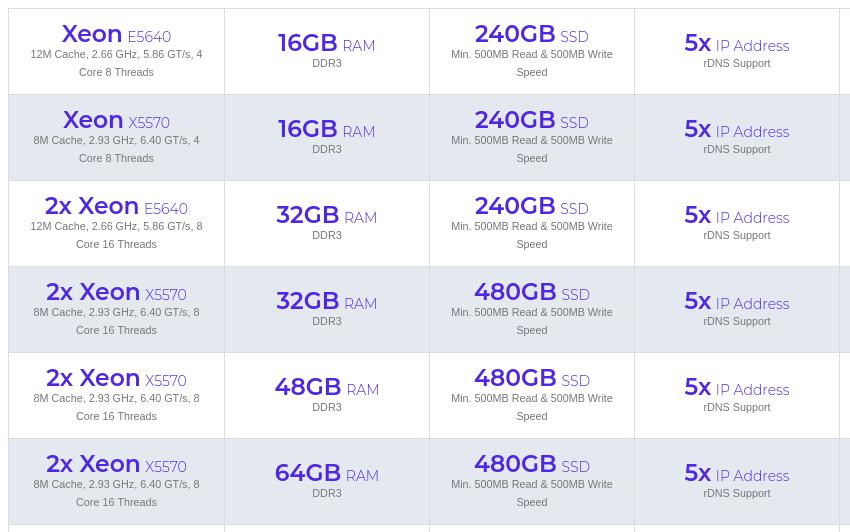 These are some of the features you are likely to find in DediMaxi's hosting packages:
IP address

SSD disks

CPU Core

Intel Xeon processors

99% network uptime guarantee
DediMaxi dedicated and virtual servers are located in Turkey and the U.S. The hosting provider applies isolation protocol, which ensures the non-sharing of resources such as bandwidth and disk space between adjacent websites.
Users experience improved and optimized performance of their websites since there is no sharing of resources. Each of its servers is powered by robust Intel Xeon processors and SSD disks, which makes its client's websites load at superior speed.
Its dedicated servers include 10 plans. The basic plan comes with 5x IP address, 240GB SSD disk space, 10GB RAM, and E5640 Intel Xeon processors. Its advanced package includes 16x IP address, 2x960GB SSD disk, 128GB RAM, and 2x Intel Xeon processors.
Its virtual servers, on the other hand, come with five packages. Its basic package includes 1x IP address, 40GB SSD, 4GB RAM, and 1 Core Intel Xeon processor. Its advanced plan incorporates 2x IP address, 300GB SSD disk space, 24GB RAM, and 6 Core Intel Xeon processor.
In the event that your hardware breaks down, the vendor commits to a six-hour hardware replacement guarantee. This means that your hardware will be replaced within six hours and your server will be up and running.
The hosting provider does not offer backup services in any of its hosting packages. It also does not provide SSL certificates even as an add-on which can be purchased separately.

Pricing and Support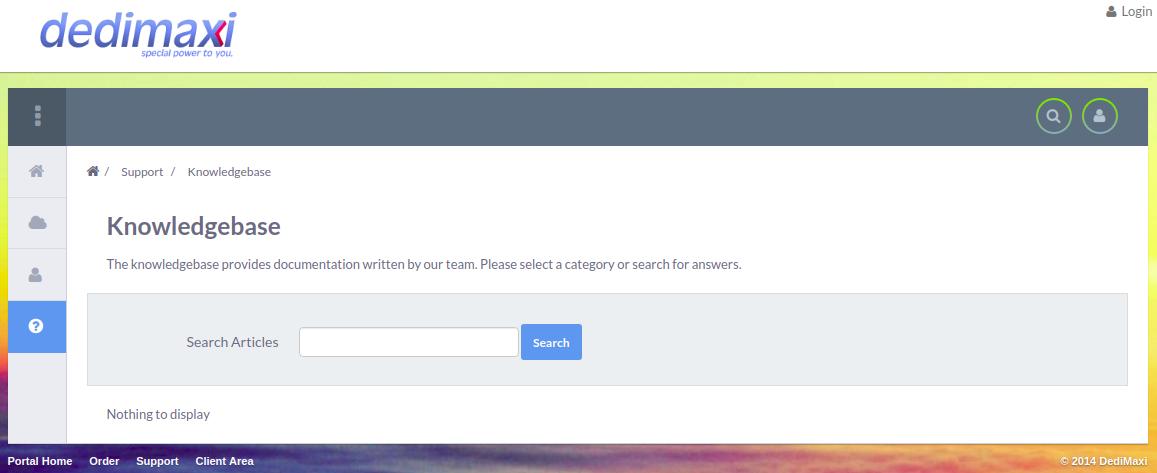 DediMaxi's hosting packages are reasonably priced compared to other hosting solutions of its caliber. It clients can make monthly payments with the flexible billing cycle offered by the vendor, and its prices are all listed in US. Dollar. It does not offer a money-back guarantee, but does provide a 99% network uptime guarantee.
If you have any technical issues, you can reach Dedimaxi's customer service team through email, telephone, contact form, online chat support, or ticketing system. The firm claims to offer round the clock support. All the same, my email query to this support team went unanswered.
Clicking on the links I found for this vendor's knowledge base leads to a 404 error.