Hostinger Website Builder at a Glance
💯

Бесплатный Тариф
Нет

💲

Начальная цена

$

2.49

📄

Количество шаблонов
140+

🔌

Приложения/Интеграции
Да

🛒

Инструменты для онлайн-магазина
Да
Should You Use Hostinger?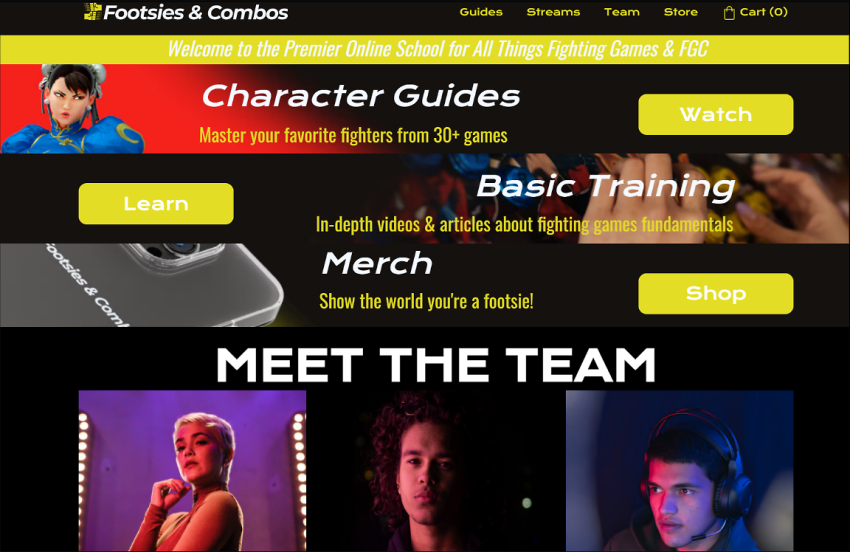 Conceived from Hostinger's previous foray into website building (Zyro), Hostinger Website Builder aims to provide users with the tools to create nearly any type of website with ease. Does it succeed?
After days of in-depth testing, I'm pleased to report that it does… mostly. The beginner-friendly user interface (UI), drag-and-drop editor, and interesting selection of AI tools make this website builder an outstanding choice for easy and fast website building. Add a generous dollop of creative freedom and a dash of very affordable pricing, and it quickly emerges as one of the best options among entry-level builders.
On the other hand, Hostinger's back-to-basics approach means that, while it might be a viable choice for just about any kind of website, it won't be the ideal choice for everyone. Experienced web designers and those with very specific visions for their website will probably be better off with a more versatile builder.
Hostinger is available in Arabic, Chinese, English, French, Indonesian, Lithuanian, Portuguese, Russian, Spanish, Turkish, and Ukrainian.
Does this website builder offer enough features for your site, or should you consider a more advanced option? Read on to find out.