Best Web Hosting Services for 2019
Find out which web hosts provide the features you need to succeed!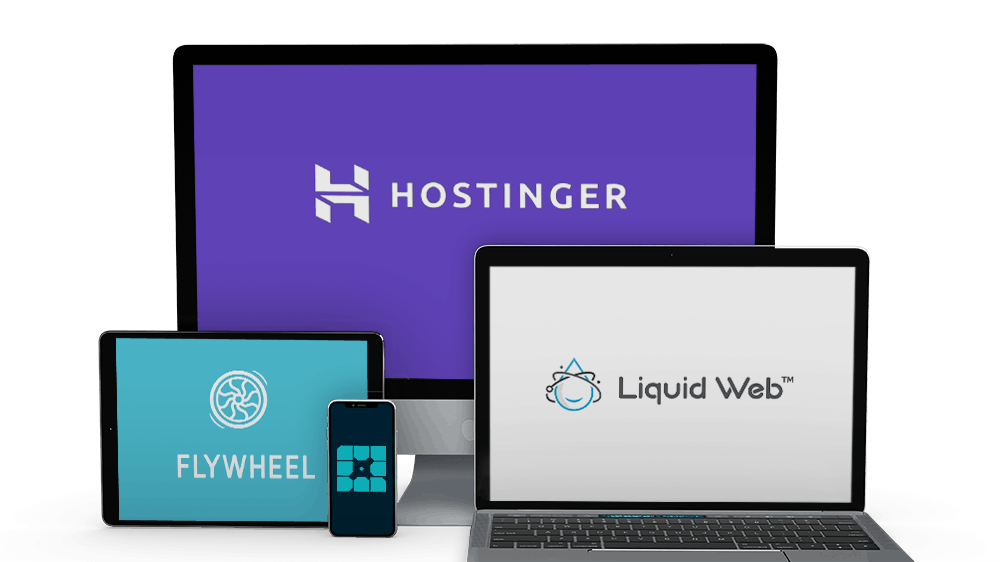 We tested dozens of web hosts to provide you with our top picks for 2019. Each one offers something special, so keep on reading to see which host is the right one for you.
The Best Web Hosting Companies Right Now
The web hosting market is filled with thousands of companies fighting for your business. Some are local, others international, but all claim they can fit your needs perfectly.
The thing is, we all have different needs. What you're looking for in a web host is not necessarily what others look for. Some users value speed above all else, while others look for beginner-friendly services like website builders.
Our mission is not just to rank the best hosting companies in the market right now, but to help you find a service that can meet your demands and provide you with the tools for success.
How We Selected the Top Web Hosts
We test web hosting providers in a number of different fields to assess the quality of their service:
Performance – Uptime, page loading speeds, server optimization, and more.
Features – Amount of resources provided in the plans, special tools, and other bonuses.
Ease of Use – How easy is it to sign up to the service, use the different features, and manage your hosting?
Support – Support channels, availability, professionalism, and courtesy.
Pricing – Do prices reflect the quality of the service? How are they compared to the rest of the market? Are there any money-back guarantees or trial periods?