Part of marketing a sports franchise is coming up with a team logo that fans can rally behind. It becomes the symbol of the franchise, for better and for worse. A great logo can help build a strong, positive image for a team while a weak logo can make the team a laughing stock of a sport.
Modern-day logos from major sports teams are a great example of this concept. I'm sticking to current logos because if I went into classic designs, I'd be here all week.
The Worst List: Racism, Technicolor Dreamcoats, and Bacon — WTF!?
Washington Redskins
Currently, there's no other logo in sports more controversial than the Washington Redskins' logo. The one thing you don't want your logo to do is come across as racist, and that's precisely what the Redskins logo does to many Native Americans. Worse still, the owners and many of the fans don't seem to care because it has been a tradition. So was slavery, rape culture, and other things in this world, but times change and this logo should as well.

Cleveland Indians (Then and Now)
The Cleveland Indians get a double whammy on this list because of their old-school and new-school logos. Their original old-school logo of Chief Wahoo was considered racist, and the organization decided to change it back in 2014. While the primary logo no longer features Chief Wahoo, his image is still used on caps and jersey sleeves.
The new logo is far from the best logo design, with just a block letter C that looks like the one that the Chicago Cubs use. While it isn't plagiarism, some casual fans could easily get confused by the logo if they didn't know it stood for Cleveland.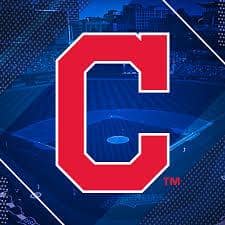 Cleveland Browns
Poor Cleveland. They get on this list twice, but this time for football. What the heck is a Brown anyway? There are a couple of conflicting stories, with the most popular being that the team was named after their first coach. Instead of putting a logo that inspires greatness, the logo of the Cleveland Browns is a simple football helmet in brown. It isn't very original and it's just plain bland. Sort of like the football team.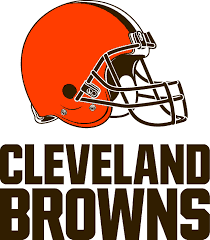 Miami Marlins
Even when the Miami Marlins were the Florida Marlins, the team didn't have a great logo. And when they updated it in 2012, the logo became a monstrosity. That version of the Miami Marlins' logo has a horrible color scheme and a block style that looks like it came out of a fourth-grade art class. It's more akin to a cheap logo you'd get from an amateur designer than a symbol for a Major League Baseball franchise.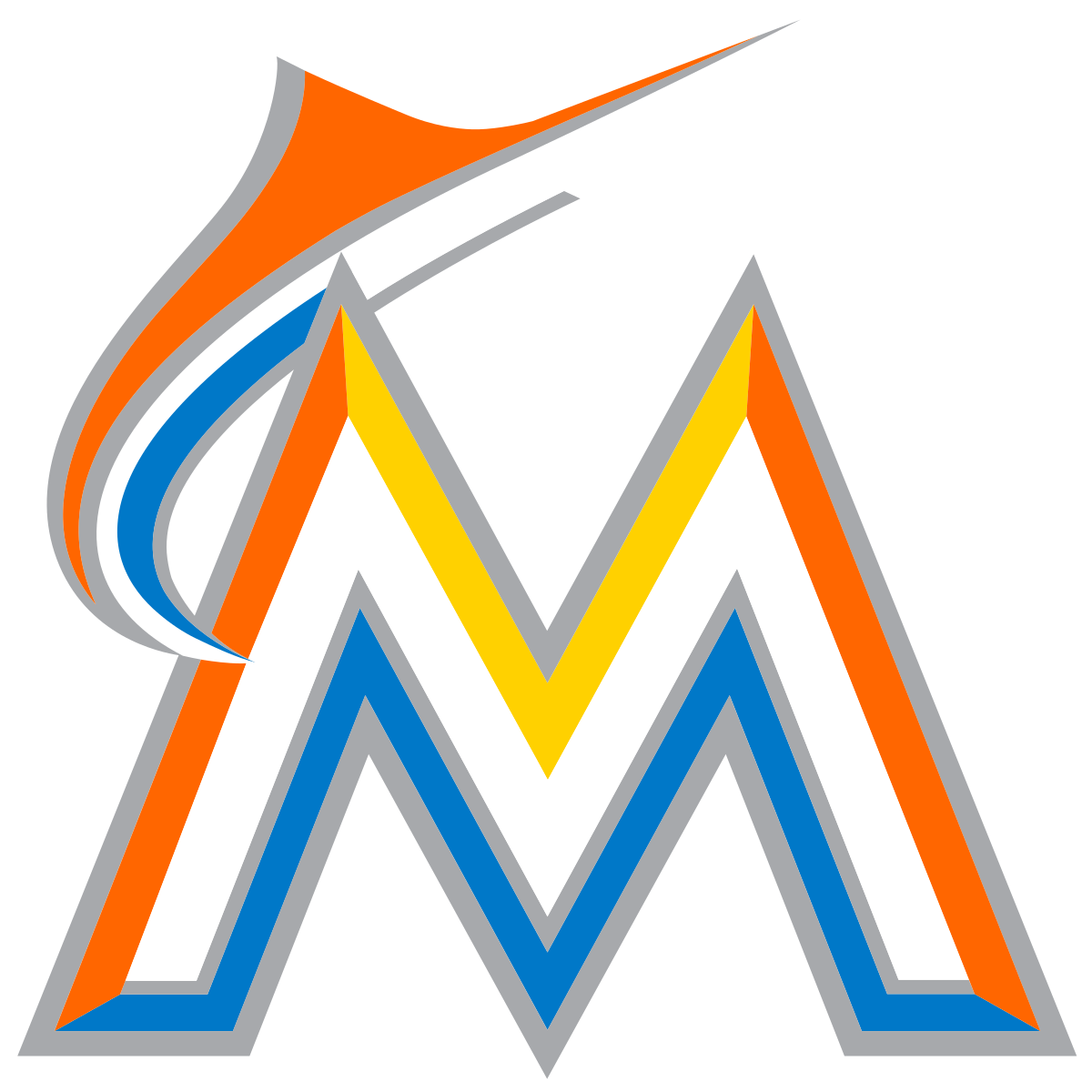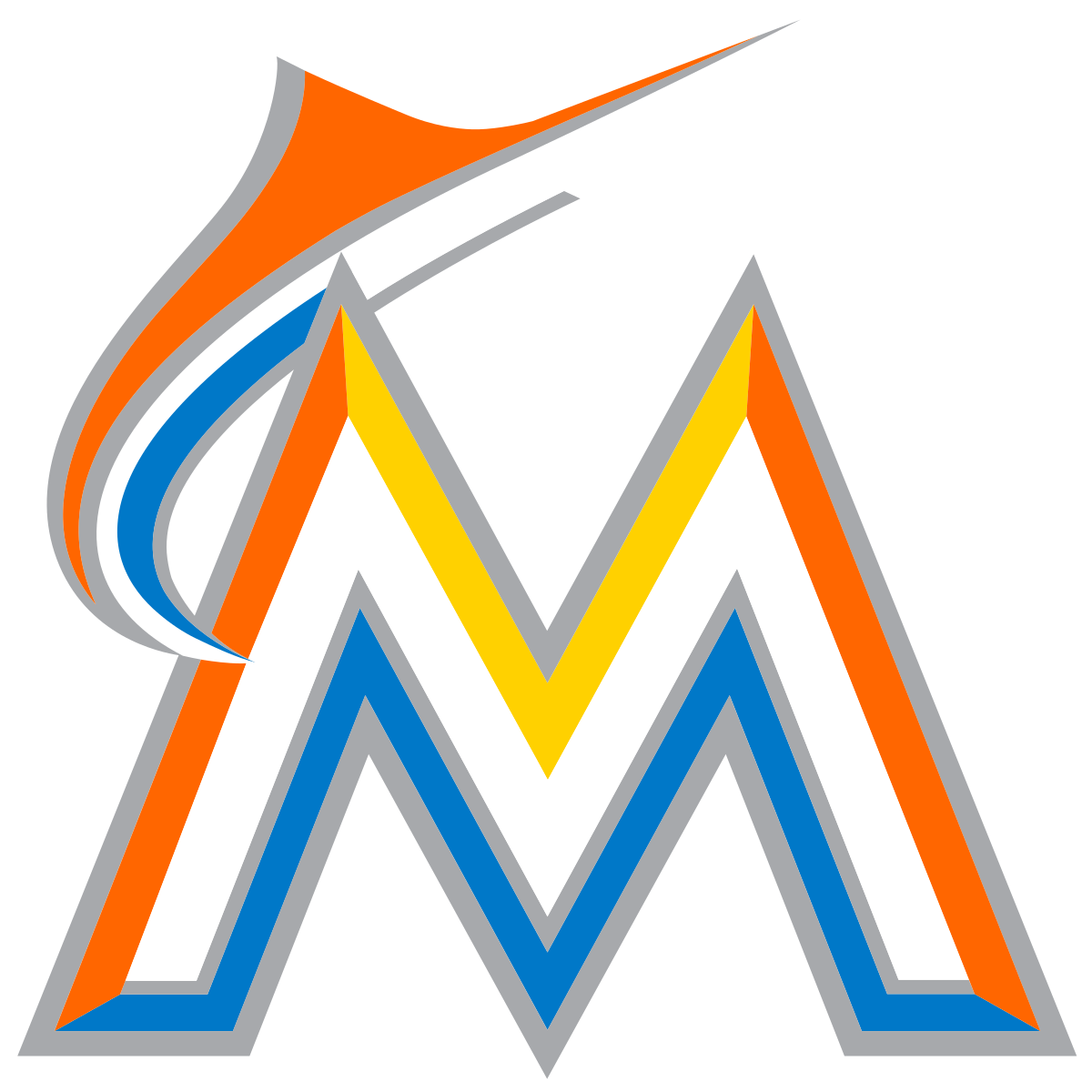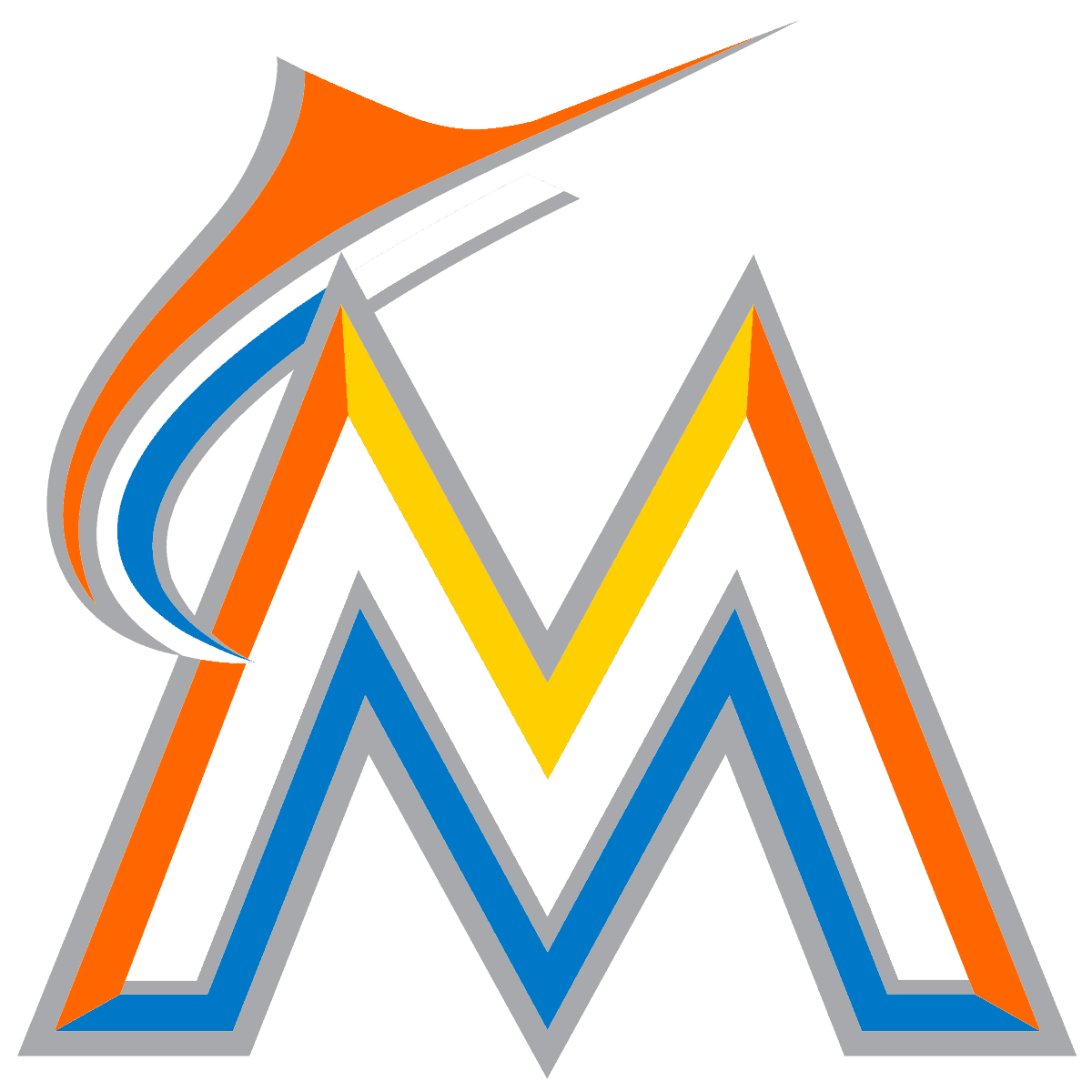 Tennessee Titans
This is one of the greatest examples of a logo that doesn't quite fit the brand. Instead of a logo featuring a mythical Titan or some giant football player, you get what looks like a giant meteor or a comet with red and blue flames. Sure, it uses the team's color scheme, but the logo makes little sense for its brand. If they were the Meteors, the Extinction, or the Comets, this would make more sense.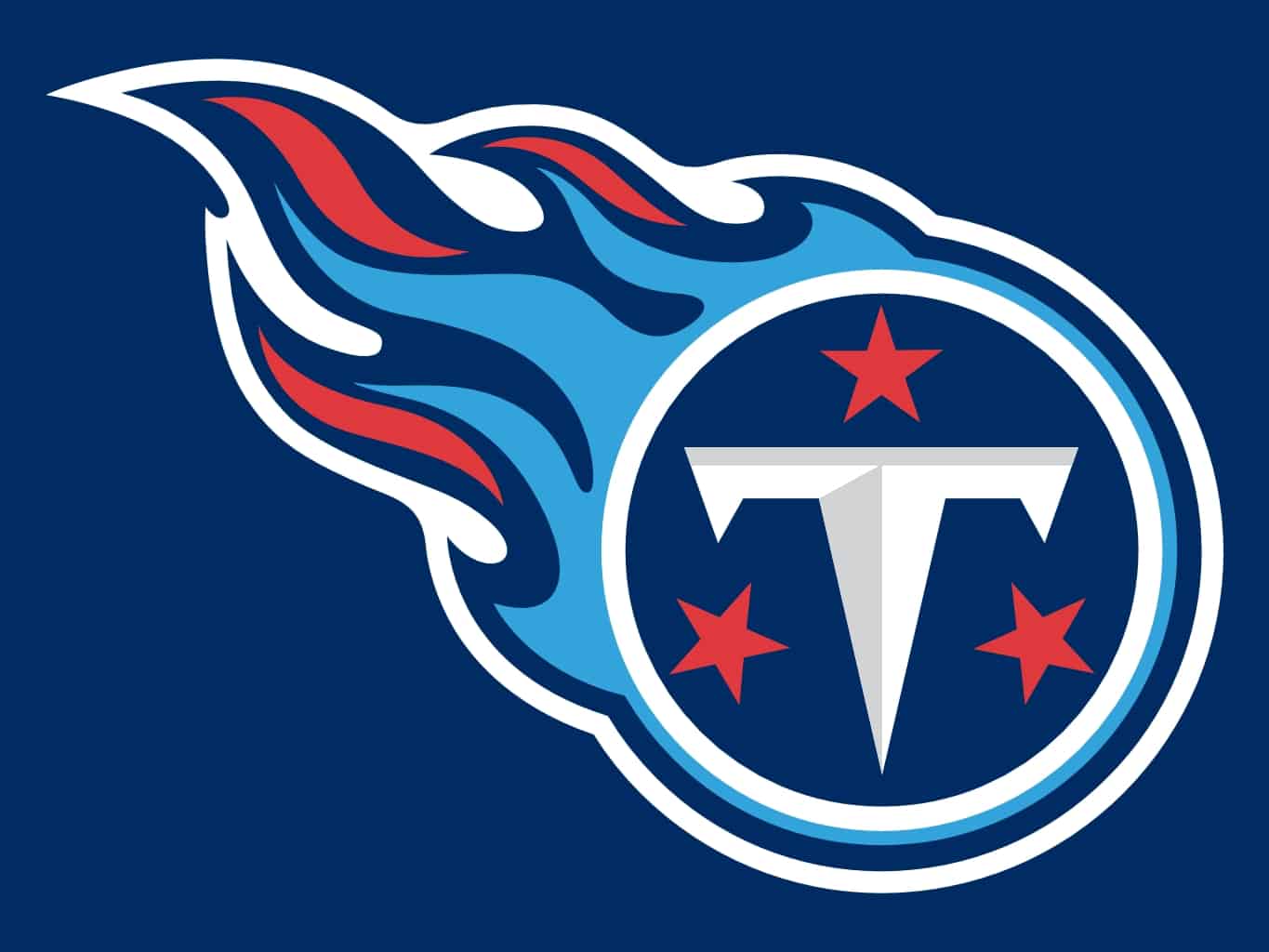 Lehigh Valley IronPigs
Back in 2014, the Lehigh Valley IronPigs minor league baseball team revealed a bacon logo for their "Smell the Change" initiative. You read that right, and seeing is believing. It's perhaps one of the silliest-looking logos ever, and you have to do a double-take to see what the logo really is. However, maybe that's the genius behind it. Love it or hate it, you're going to remember it.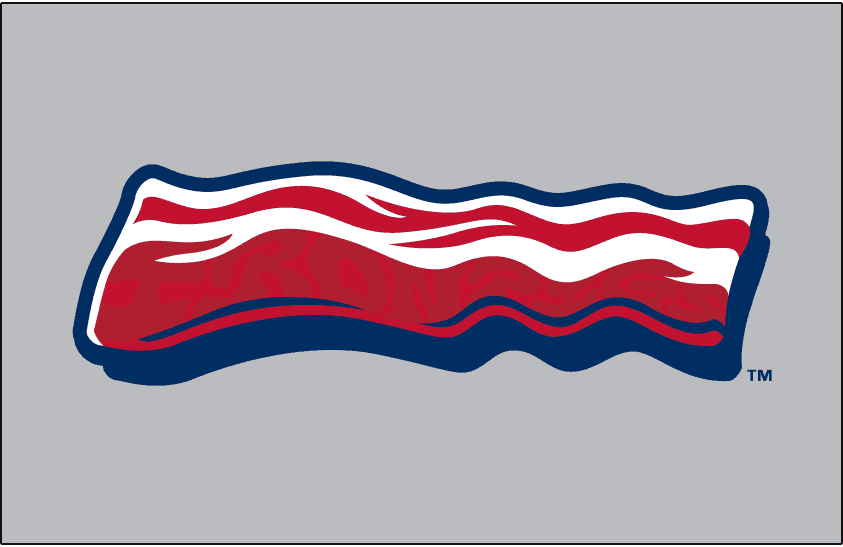 Oh yeah, and even crazier — the team sold T-shirts that smelled like bacon.
The Best List: Most Teams Wish Their Logos Were This Epic
New York Yankees
There are fewer logos more recognizable in sports than the New York Yankees' logo. The interlocking letters work perfectly on their uniforms and are considered cool enough to be donned by many in pop culture. The brilliance is in its simplicity. It also helps that the team associated with the logo is the greatest franchises in Major League Baseball, and maybe even sports history.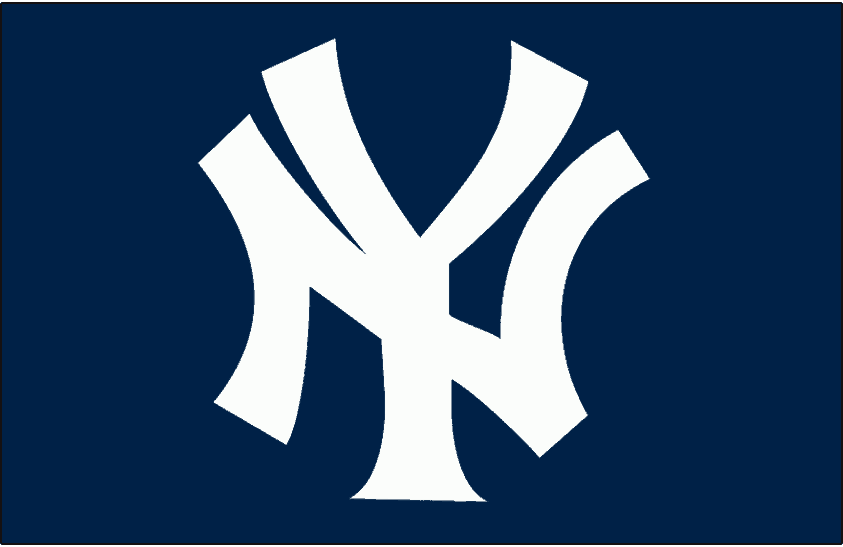 Major League Baseball
Some of you are going to consider this a cheat, but there are fewer more iconic sports-related logos than the one for Major League Baseball as an organization. It perfectly uses patriotic colors of red, white, and blue, and there's no doubt about what the logo is supposed to represent. It's simple and timeless at the same time, and why it probably has little chance of ever being changed.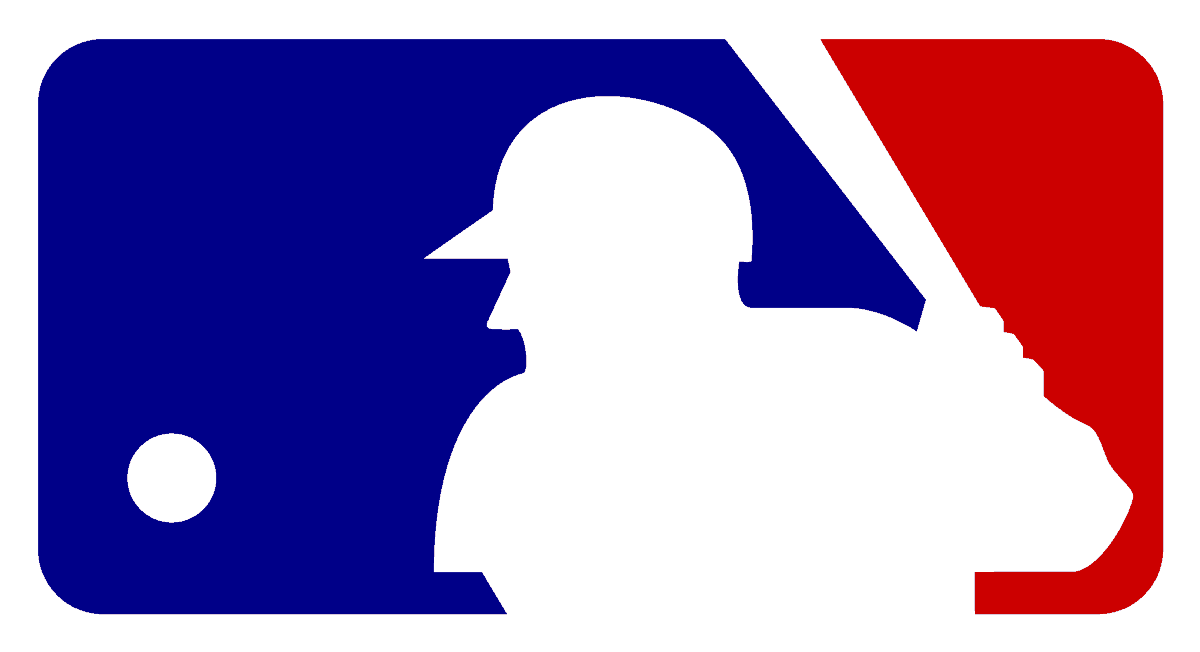 Boston Celtics
The Boston Celtics' logo has a lot going on, but it works great for the organization. Featuring a pipe-smoking Irishman holding a cane and spinning a basketball on his finger, the logo perfectly showcases the color scheme of the team while exhibiting the spirit of the organization. While a lot is going on, the logo is well-balanced and instantly recognizable by sports fans globally.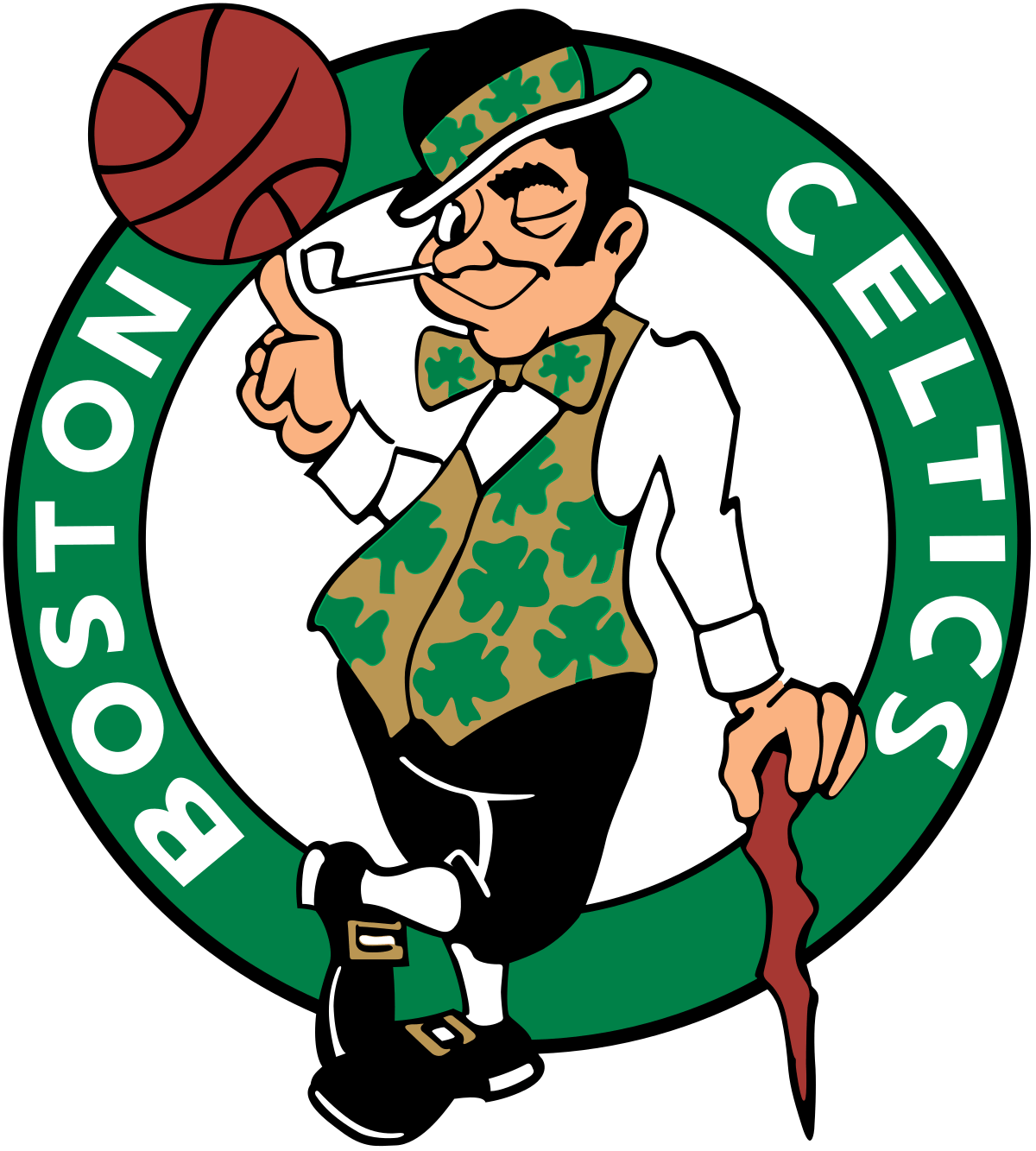 Texas Longhorns
The University of Texas at Austin has one of the most iconic logos in all of college football. The Texas Longhorns' logo is big and bold, perfectly representing the state of Texas — where "everything's bigger." The battle cry of the team and its fans is "Hook 'Em Horns," which fits this logo perfectly because you can't fight a Texas Longhorn without hooking its horns.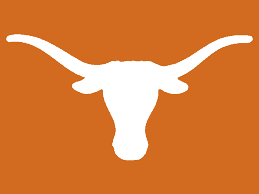 Chicago Bulls
While it was Michael Jordan who made the Chicago Bulls an elite franchise, their logo is still one of the best in sports. With the giant red bull face looking ready to charge at any moment, it's undoubtedly one of the most intimidating-looking logos in sports. Jordan's popularity helped launch the logo and the franchise into the mainstream, but you still see many sporting the logo not necessarily because they love the team, but because it looks so cool.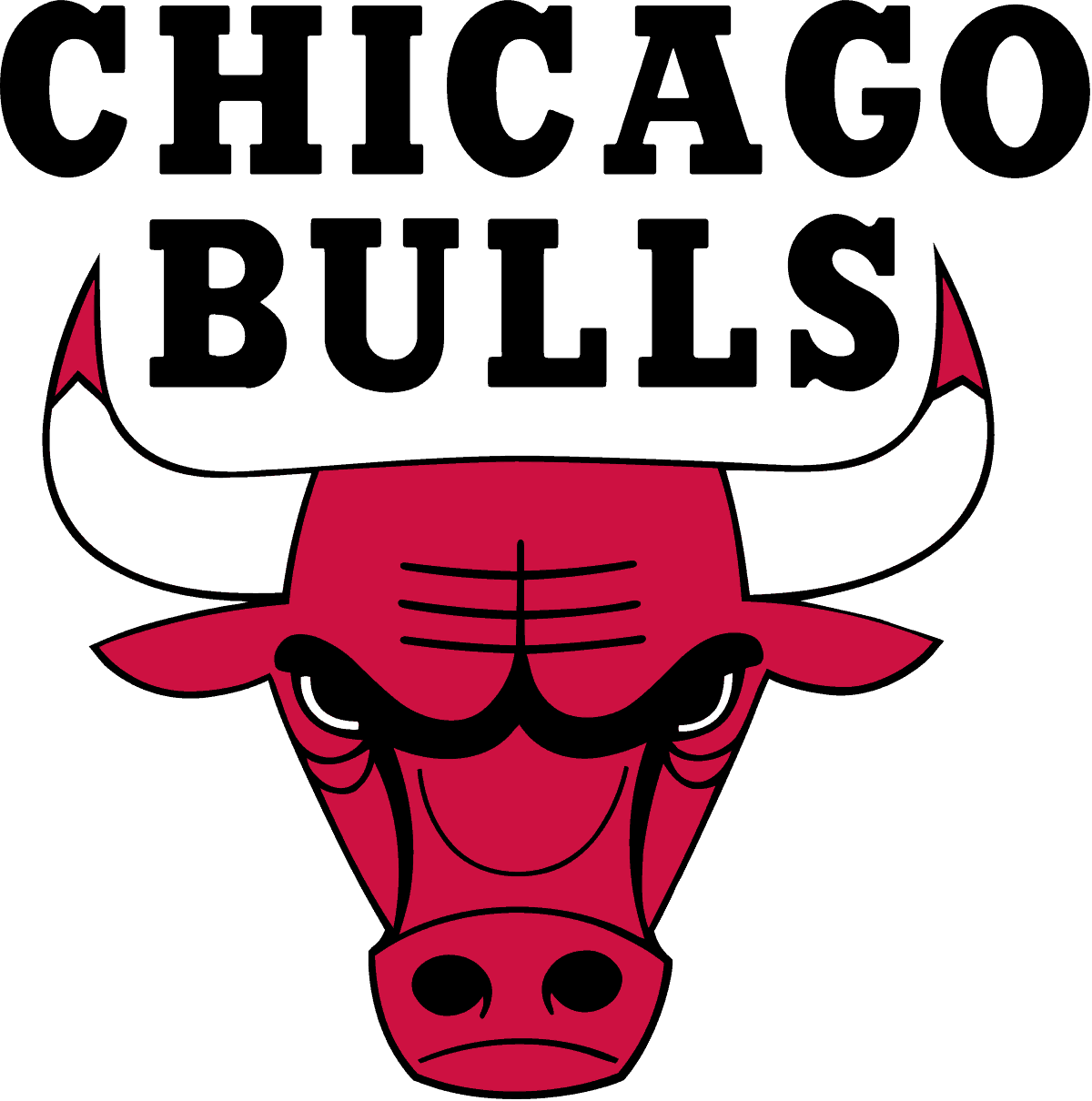 Advice that Teams Should Consider in Designing Their Logos
When creating a logo, whether it's for a sports team or for your business, there are several things you should consider:
Avoid using too many colors or a color scheme that doesn't work for your business. Just look at the Florida Marlins logo for a prime example. Unless you're selling a Technicolor Dreamcoat, stay away from those types of designs for your logos.
Consider the audience and your brand. Take the case of the Washington Redskins, for example. They're not considering the present-day audience in retaining a logo that clearly offends a large segment of the population. When designing your logo, you need to make sure that it's tasteful and that it adequately represents your brand. This is where a little research or perhaps a panel review of your logo designs may be helpful. Just because you like a design doesn't mean that the masses will, too.
Don't make your design too simple or too complicated. A design that's too simple makes you seem lazy, while a complicated design just looks ugly and unappealing. Also, stay away from logos that look too similar to the logos of other organizations. Cleveland failed to consider this point.
Shoot for a logo that attracts attention, but in a good way. While the Lehigh Valley IronPigs was a horribly ugly design and something most of us would never wear other than as a joke, it is indeed memorable. It may be butt-ugly, but with the popularity of bacon at the time, it definitely got everyone's attention. If you go this route, make sure you find the right balance to ensure that your logo isn't memorable for all of the wrong reasons.
Learn from Pro Sports Teams, So You Don't Have to Redesign Later
If there's one thing you can take away from these lists, it's that creating the right logo can have a long-lasting impact on the impression given off by your company. Teams that produced a brilliant logo are among the most popular in sports, and their logos have even become part of pop culture. Then there are teams like the Washington Redskins whose logos are regularly used as symbols of hate and prejudice.
The difference between you and a pro sports team is that a bad logo can help sink your business. You don't have TV contracts, wealthy owners, and dedicated fan bases to keep your business afloat while you redesign your logo. In some cases, it's one and done. The right logo design can give the right impression and help you grow your business, while a poor logo will make you look incompetent and drive customers away.