Let's face it: your blog is your life. Whether you run a mommy blog full of pictures of your children, or a travel blog dedicated to trying new foods in new places, your blog is something important that should be treated as such.
Any successful blog should be updated regularly to keep readers coming back, but what happens when that's not enough? While blogging is certainly no popularity contest, it is important to realize that the more readers you have, the more your blog will grow.
Having more readers, especially readers who comment on a regular basis, will boost your blog's page rank and make your blog show up more frequently in searches. While most bloggers want more readers, the biggest question is "How do I capture the attention of even more people?" One way that many bloggers, regardless of the style of blog, capture new readers is through product reviews.
A Closer Look At Product Reviews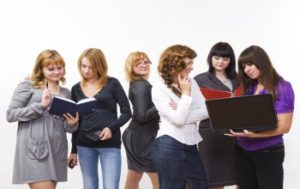 Product reviews can be anything from someone's opinion of a doughnut they ate to a more elaborate, in-depth exploration of a new toy. For most bloggers, a product review is simply an opinion on any product. Mommy bloggers might review different brands of nappies while a food blogger might give an opinion on a local restaurant's new delicacies.
Regardless of what you choose to review, your post should be honest, in-depth and specific. No one wants to read a post that says:
"I hated this sandwich and I'll never go back to that shop."
Instead, your readers are dying to hear you say:
"The bread this sandwich was made from was quite hard. I wondered how old it was. The bread certainly wasn't made freshly that morning."
See the difference?
The more specific you are with your post, the more you will draw your readers in.
How Reviews Can Appear In SERPS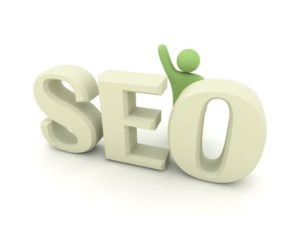 If you choose to review a product, you'll find that your blog shows up more frequently in search engine results. If someone looks for, "Review of best children's books" or "Blog review strollers," after all, chances are they will bring up one of your review posts.
This works great for you since it means that many readers will review the post they searched for but then continue to read your blog for more information, especially if you have an assortment of reviews available.
People Genuinely Read Reviews

These days we all know, that content is such an important factor in any marketing strategy. Think about it for a moment, most of what you probably sign up to or purchase has been forwarded to you in some kind of content based message.
Whether that's a Groupon email offer, an email from a friend who has read a review about a product or service, on a blog, in a forum, or through a reader.
People love to read reviews before they invest in something, I know I do before I settle on an item from Amazon. By seeing a star rating and being able to clearly see not just the plus point but the negative points it leads me into a final decision.
If you take the time and effort to write a review it is not just going to benefit the company you are reviewing (by allowing them to get feedback) it will help you and your site become an authority figure.
Keep To A Theme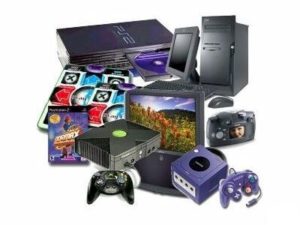 Additionally, try to make sure your review posts fit in with the theme of your blog. Video game reviews, for example, probably won't fit in too well on a blog that otherwise discusses restaurants and recipes. Similarly, a review about food probably won't fit in on a book blog.
Don't be afraid to stick with what you know and cover topics related to your blog's theme. Readers can read any blog in the world, but they choose to read yours because of the consistency.
Test Out Your Video Skills
Another advantage of a product review is to add that element of video to your content.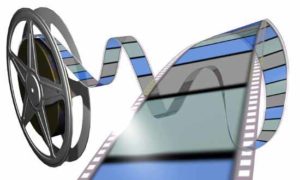 As I have said before it's all well and good having a lengthy page of content highlighting the pros and cons of a service or product, but if you add a visual aspect the reader can grasp a better knowledge of what you are talking about and how the product works.
I'm not saying do this for every review you write-up, I understand that some products, and services especially will leave you scratching your head on how to create a video run-through.
However, for most physical products there is an opportunity to get behind (or in front) of the camera and give a great product review. Just like this one I found on YouTube:
My Final Thought
Make sure you take reader feedback into account when you do a review. For example, if someone mentions that they'd like to see more pictures, try to incorporate more images into your next review. If someone asks a specific question, similarly, don't be afraid to edit the review to address the question. Chances are, if one person is wondering about something, other people are, too.