Images are just as important to a website as the content, layout, and navigation, as it's images that really stand out and catch the eye of a potential new customers. With no images, a site looks dull and drab, with poor quality images you begin to question just how professional a company is when they can't be bothered to spend time making their site look amazing.
In today's post we are going to point you in the direction of some great sites where you can get your hands on some high resolutions images that you can take and use on your own website. First, let's looks at the different image attributions you are likely to come across.
What Is Creative Commons?
Creative Commons simply means that you can use an image for free but you must provide a credit to the source of this image. The credit usually goes back to the owner of the image. There are many websites that offer this form of image, but you will often find that the variety if very restrictive and you will usually need to pay to get the best images.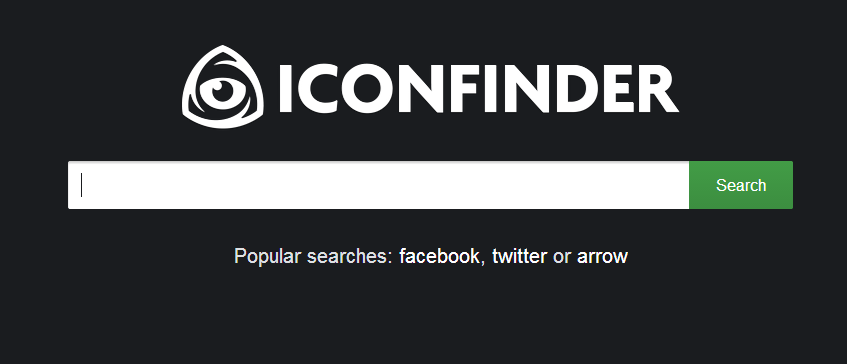 Nonetheless, here are a selection of free and paid image sites that you can take a look at.
IconFinder.com
Not really your general image or photo site, but I wanted to add this to the mix as I have been using IconFinder for a few years now and it's great to find icons that come in handy for your site. Whether you are looking for cart images, social buttons or other icons – you can usually find what you are looking for here.
Flickr.com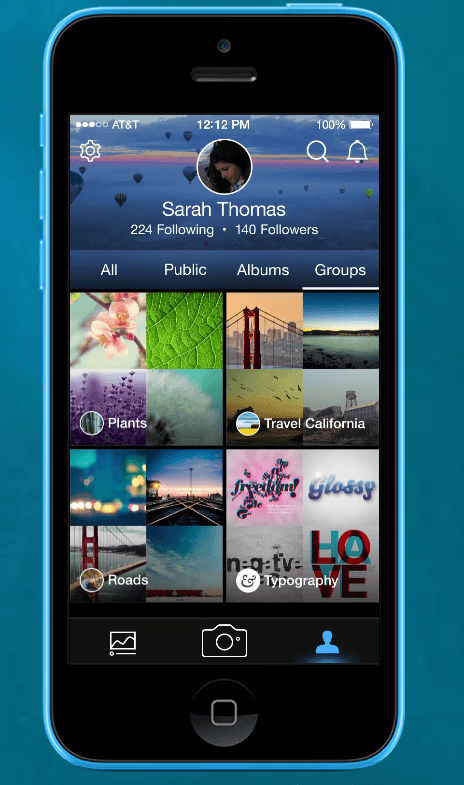 Everyone's favourite free image site where you have a wealth of image resources right before your very eyes. The back catalogue of images spans some 45 million free images, which for some website owners if their only port of call. The only downside is that sometimes you can't find exactly what you are looking for as images may not be the highest quality.
iStockPhoto.com

This site is a sister company of Getty Images but are cheaper to buy, At iStock  you buy credits to pay for images. The site offers a good filter system where you can chose photos, illustrations, or videos, and then you can set the price band you are willing to pauy. What you will then get is a selection of images that fall into your set criteria. Most images on here are good quality, but can be expensive.
ShutterStock.com

These are one if the biggest paid-for sites and at the moment they offer a good 28 million+ collection of images, icons and even vector images which allows you to rework images to your style and taste. They offer the best quality out there, but that quality comes at a premium price.
Unsplash.com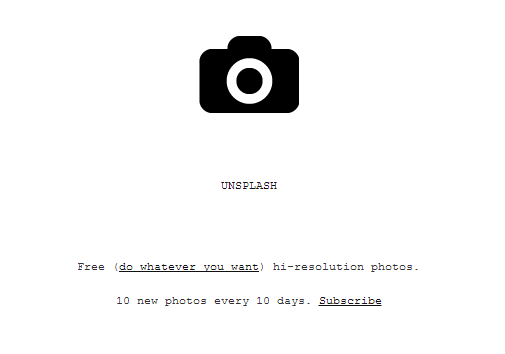 This a free site where you get 10 free images every 10 days, so it's worth signing up for. Just be careful with the licensing terms on these images, it pays to take a look at how these images can be used so you don't end up causing any problems for you or your clients.