Fresh from Website Planet's team we're here to bring you the spill on the website builders' scene in our very first website builders report! Below we've collected all the new features, design releases and upcoming updates landing in from the most prominent website builders out there.
Wether you're an industry pro looking to stay well informed, or if you're just shopping around for a builder to use, this report is here to make sure nothing slips under you're radar. So let's round them up!
Wix News :
Get Your Photo-Work Done In-House

Over at Wix, our current leading candidate they've launched a new Image Editor, letting you keep your basic graphics tinkering from inside their builder. You get all the perks we've come to know from our cams or cam-phones : Changing orientation, cropping, repairing and enhancing options available.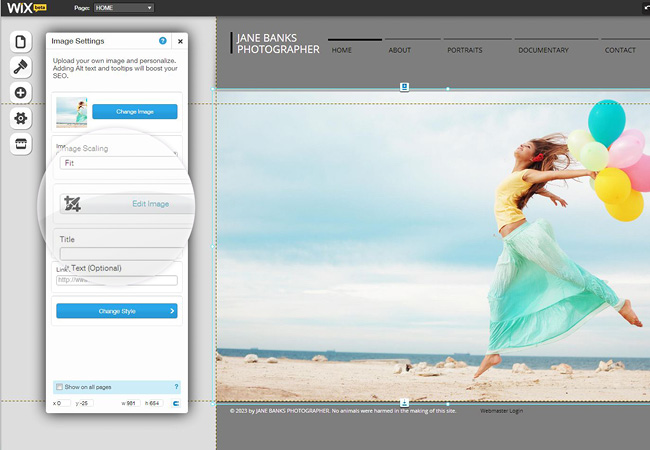 Shopify And Wix Combine Forces
The Wix App Market, with its rapid innovations got furbished with the established Shopify E-commerce platform to cater to your shopping needs. They promise – quick setup, lots of payment options, and a one month trial to see how they deliver.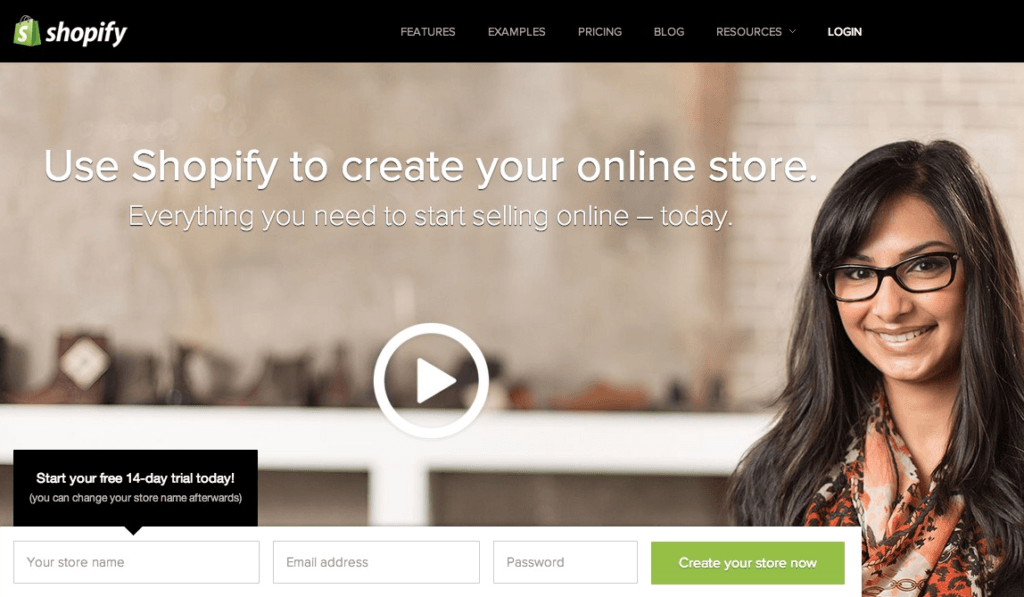 Wix Is Coming To School
We are watching Wix continue to promote their Web Design workshops around the world.
Though they have been offering the opportunity to invite them to instruct in your school for free since the beginning of the year, so far we have only picked up on a sporadic trail of events.Those ranging from private business collaborations to community involvement, such as reaching out to the people of Chicago.
Strangely this barter of "expertise for exposure" has not yet yielded any mentionable buzz from the web.
Read our Wix review for more information about Wix.
Webs News:

Webs have introduced 5 new themes, showcasing their HTML5 and CSS3 capabilities.
Read more about Webs.
 

Weebly News :
Weebly have also launched a sizable pack of new themes and layouts earlier this year –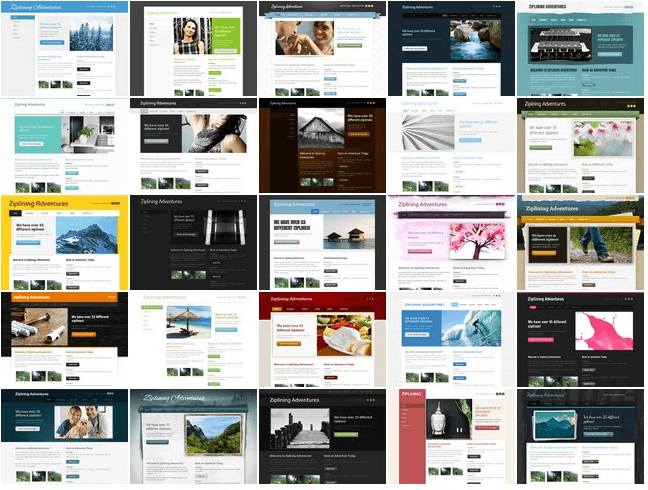 Treats for the Pros
Recently they have also unveiled a new set of features for their Pro account holders
Placing a slideshow as the page header.
Customizing options for page footers
Adding HD video
Implementing On-site search
As well as a set of new social Icons, free for all.
Android In The Oven
Weebly should be entering testing stages of their Android app at the moment, no release date yet. But with Weebly disclaiming "we have big changes coming soon" we recommend staying tuned.
Read our Weebly review to get to know Weebly more closely.
 

SquareSpace News :
Setting Up Shop
Following the detailed release of they're new E-commerce system, SquareSpace continues dishing out updates, supporting Canadian currency, new Taxing options, and for all you non-americans – the metric system!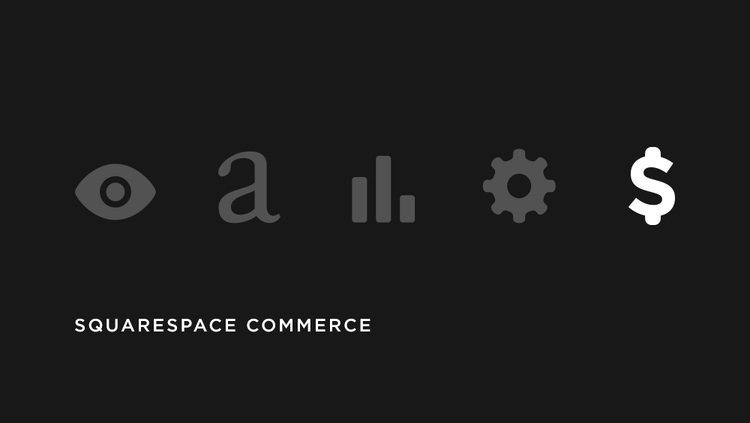 Smugmug Photos Coming To SquareSpace
For all you photographers and gallerists, SquareSpace has announced a new full blown integration with smumug. Bringing their photo sharing expertise to amplify this builder.
For a little peace of mind, SquareSpace are now allowing two contributors per account right off the bat. Making sure you don't get stuck when you need someone to be your co-pilot.
Learn more about Squarespace in our review.
 

Moonfruit News :
Soft Opening Of V6 Keeps Rolling
Moonfruit are continuing to promote their v6 update, which has been running in beta since the late February. Now also promising an upgrade option for existing customers when the official release comes around June.
Moonfruit is refurnishing their release pretty often, if you want to know about every new button or template they release.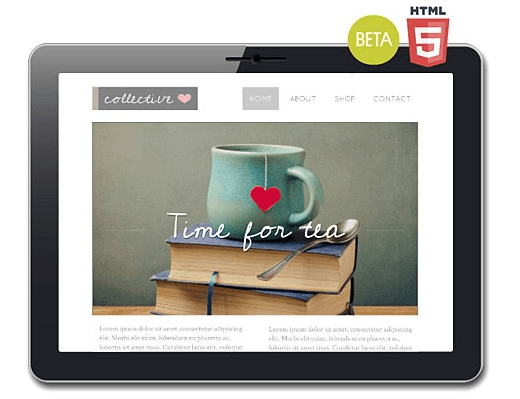 See what else Moonfruit has to offer.
 

Jimdo News :
New backgrounds, with effects and transition options at Jimdo, adding some flare when you need it.
That Personal Touch
Jimdo are proceeding to host their online personal workshops, giving their users that extra push.
If you're thinking about signing up, they hold these workshops around twice a month next one going down on Apr 16th. Kudos to them for keeping it personal.
Read our Jimdo review for more information about the website builder
Report recap :
Lately we've seen the prime builders all rushing to satisfy your E-commrece needs.
Innovations and developments worth taking note of –
Hope you found our report useful and fun to read. Check back on our blog later for more news on the industry, or sign up to our newsletter if you want the news to come to you.
Let us know if you have a fresh take, or a juicy piece of information you think we should know about.
To check out our current top 10 builders, see our  Website Builder Reviews.