Only yesterday we were sitting at computers, checking email, doing Christmas shopping, paying bills, or browsing the web. The fact is this: it just gets easier and more convenient to do these things, and we barely sit at our computers at all.  Why? Let's give credit to the smart phone and its incomparable mobile application processes.
The necessity of business and service providers to have an application developed which represents their product or service stems mainly from the development of such convenient and effective devices as tablets, electronic note pads, and smart phones.
Because of the extraordinary fact that these devices place computers in the palms of business owners, allowing them to conduct business at any time in any place, has placed a significant amount of pressure on the laptop and desktop computer categories. By having an application designed that is compatible for use with these various devices and their operating systems, customers and clients who use services and buy products from on a regular basis.
 What Are Apps?
Apps are basically the same thing as the website one would visit to conduct any kind of business with that company. Apps allow the customer or client to pay bills, make purchases, and so much more, all from their cell phone, tablet, or notepad. Because the increase in customer bases around the world as a result of app usage, it is vital that each and every type of service or product provider ensure their customers the convenience of utilizing a mobile application that is tailored to the needs of the clients particular to that business.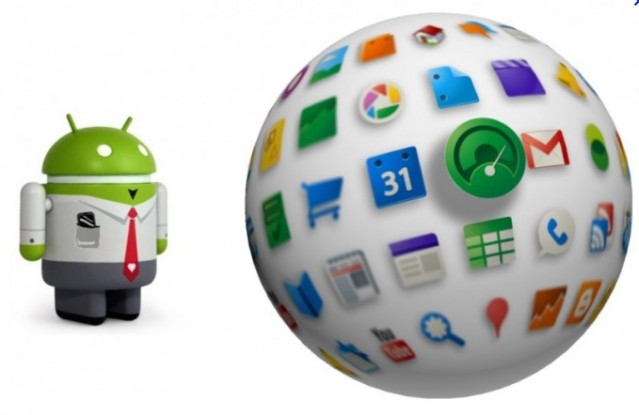 Mobile applications basically place the website you need and put it in your phone.  You are then provided with an icon on your screen which represents the application. Now, rather than going to your browser to search, you simply tap the app on your cell, and there you are.
Why Are Apps Used?
Apps have been created for many reasons, like gaming and browsing social sites. Many individuals simply have business to conduct and do not have time to sit down at the computer; their smart phones and tablets are their means of conducting business of any kind. If your business is at a place where customers sit at a computer to access services or pay bills, you are missing a huge amount of traffic, not to mention an incomparable marketing opportunity that will not only gain customer loyalty, but will gain new customers as well.
Apps For My Business
By having an application designed for your business, customers can not only research your services, they will be able to make orders from there cell phone, pay bills, access customer service, or any other aspect you offer as it applies to the convenience of customers will be readily available to them.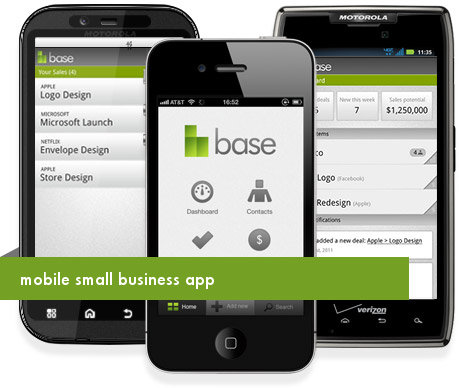 The application will specifically represent your company, from the logo to the overall look of the app, and customers should be able to navigate the app and the services you offer immediately and conveniently right from their phone. This is going to grab the attention of those you do business with, and the word of what you do, along with sales, are going to spread fast.
Summary
It is vital that we keep up with the times business-wise, and the times dictate speed and convenience. The mobile application provides both of these things in great loads. If you want to grow and make proper provision for those you do business with, it is time for you to update. Have a mobile application designed and implemented into your strategy today!