If you are aiming to widen your qualified leads pool, everything you do is about getting the right people to trust you. I'm referring to those who are ready to buy—every sales and marketing pro's favorite type of people. After all, attracting leads and turning them into customers is the cornerstone of a healthy, growing business.
There's just one problem—people don't give up their personal information easily. If you're thinking online forms are a sure-fire way to capture hot sales leads, you're mostly right. However, it's not enough to put out a form and expect an email in return. A lot of elements factor in that ultimately can be the difference between a captured hot lead and one that has cooled down. For instance…
Design Matters
How a landing page (online form included) looks shouldn't bother those who want to leave their information, right? Wrong. The design goes far beyond the color palette and eye-pleasing details. It's about all the elements that can convince someone to submit a form.
First and foremost, keep it short and sweet. Longer forms can be a real deterrent, so try to cut the unnecessary fields and copy as much as possible. Shorter forms work best when leads know exactly what they're looking for, without filler content to distract.
Case in point: a gym that increased conversion rates by 11% with a shorter landing page.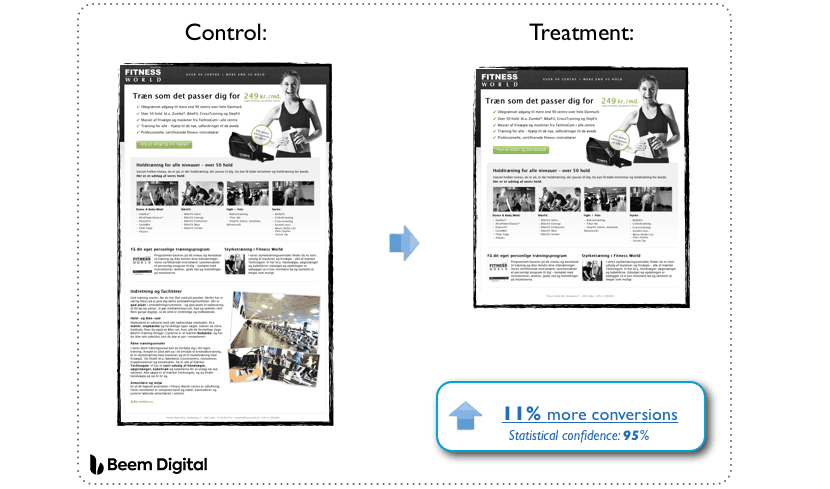 Placement is also an important thing to think about. Placing your form at or above the fold on your lead capture page is usually considered best practice, but don't hold blindly to it. User behavior is tricky to predict and how people interact with your landing page depends on the structure of your fold. As such, placement should be tested, whether it's above, in the middle, or below the fold. If possible, implement pre-filled fields to speed up and simplify the process.
Generally speaking, the harder you make it to fill out your forms, the less likely people are to actually do so. It's always a good idea to review how appealing your online form is, and consider how a hot lead would react to it (preferably someone who is a first-time visitor). Also, be clear on what fields are optional versus required, if there's a desire to include more fields.
Strong CTAs Work Wonders
The call-to-action (CTA) is a critical part of any lead generation, not to mention online forms. In a way, a strong CTA can be the tipping point that results in a conversion.
Case in point: the CTA on Treehouse's website has a subtle difference compared to the usual "Start a Free Trial." It says "Claim Your Free Trial," creating a slightly more personal feel, plus adding a sense of urgency as if there's a limited window of opportunity.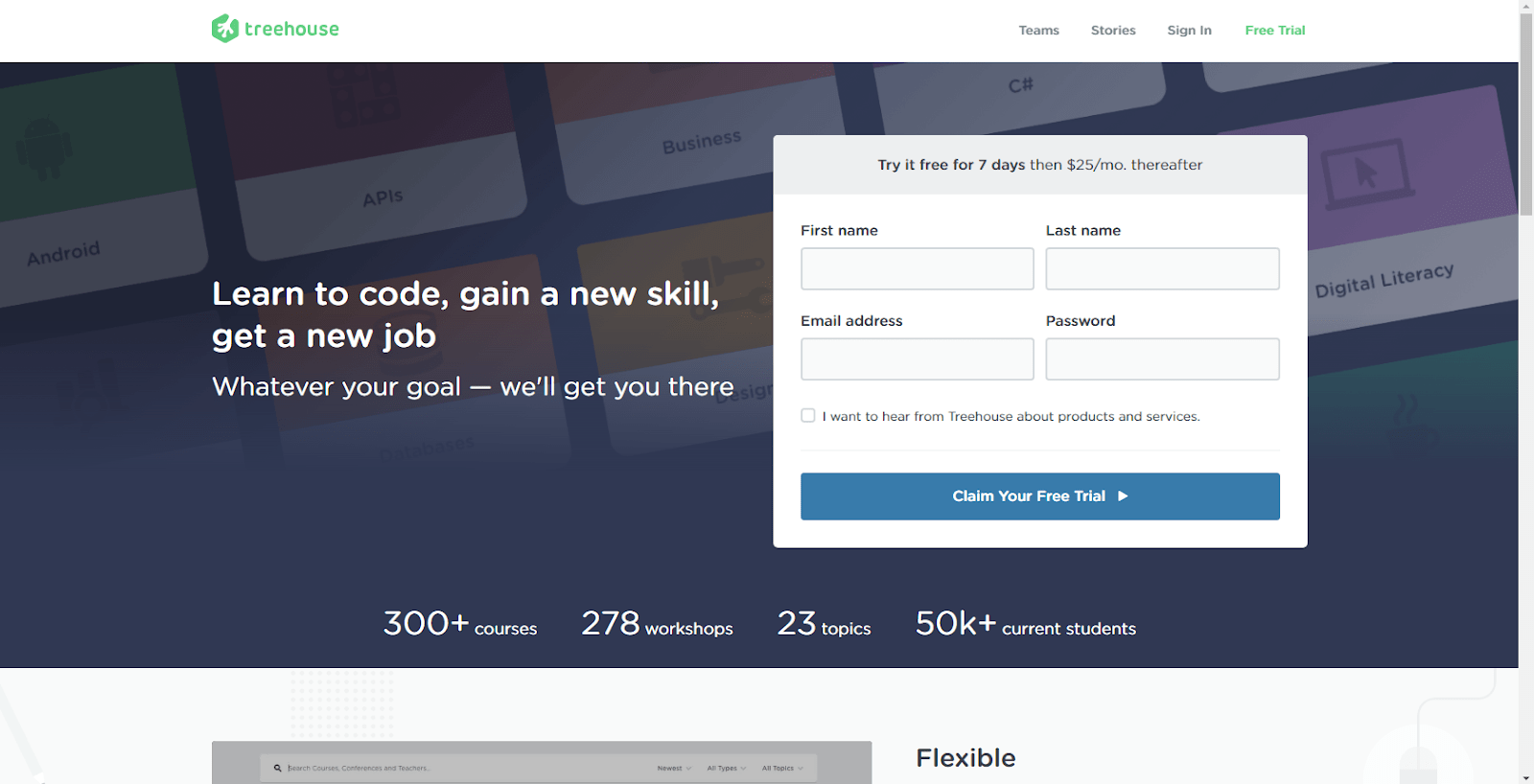 You don't have to be wildly original with the copy; just try to convey a clear and captivating message that results in an accomplished goal. The CTA button needs to be the most obvious, attention-grabbing and action-oriented element on the form. In that regard, even the color and shape can make the difference, as one study showed a rounded green button did better than a blue rectangle by nearly 36%.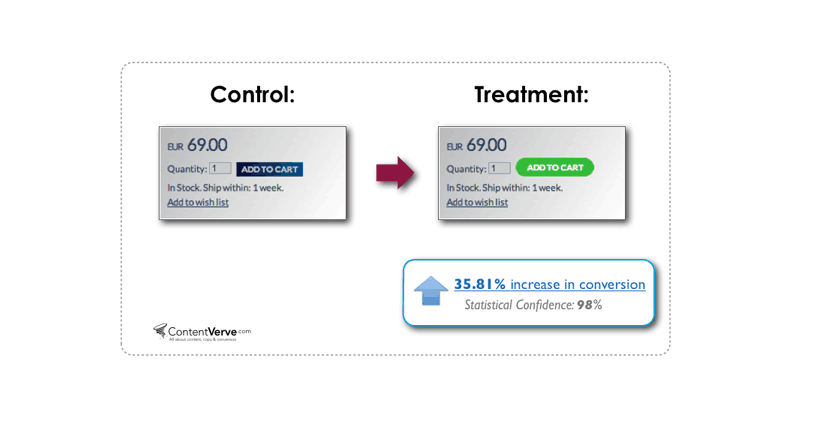 Utilize Your Privacy Policy
At the very beginning of this post, I mentioned that getting the right people to trust you is one of the main goals. Perhaps nothing helps that goal more than including your privacy policy.
People are sensitive about their data and with everything that's going on today, they have every right to be. Including a privacy statement can provide some assurance, unless it's just a marketing strategy where you promise things you can't deliver.
Case in point: here's what Neil Patel, one of the leading marketing experts today, does on his lead generation forms: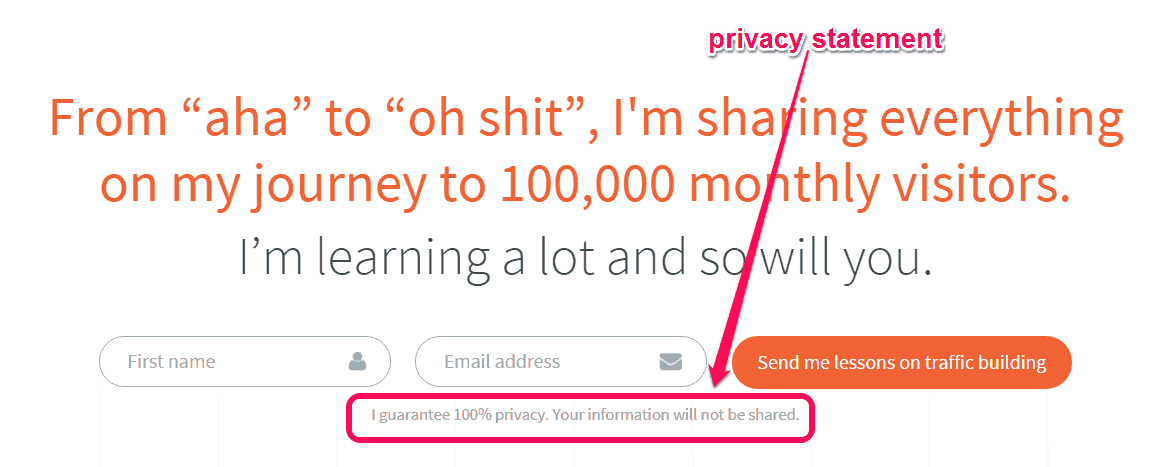 Legal reasons aside, putting a simple privacy statement or your terms of service in your online form can help you connect with your leads and build trust with them. Look at it this way: it can't hurt your business.
Take Care of People on the Go
The shift to mobile devices is well-noted, yet, surprisingly, there is still friction when it comes to mobile optimization. The growing need to consume content and services wherever and whenever applies to online forms as well. Would you want to lose leads over a poorly designed form? Of course not. Here's what that looks like: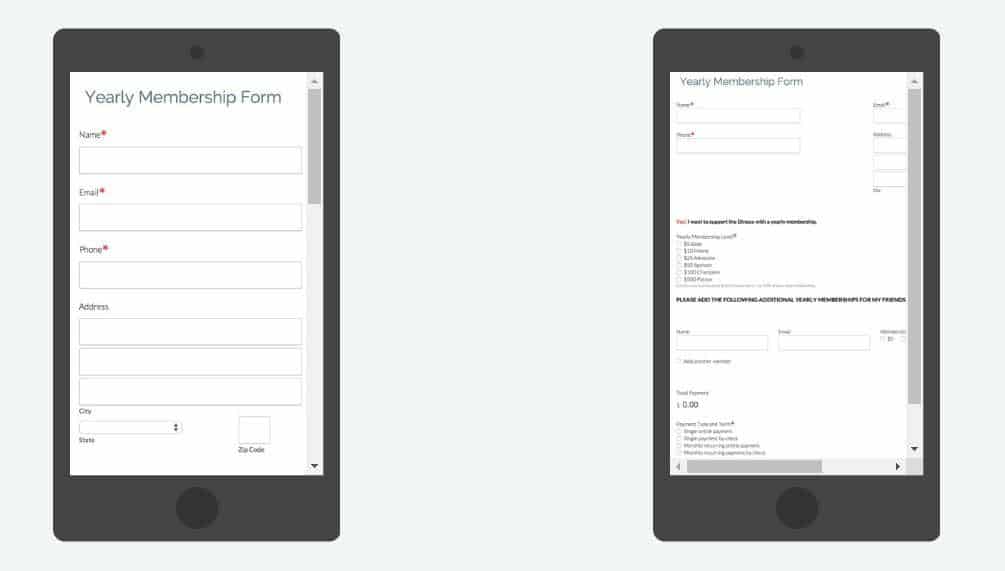 For qualified leads on the go, your forms need to be perfectly presentable on any mobile device, regardless of size. Fortunately, the best online form builders routinely offer mobile-responsive designs that seamlessly transition from desktop to mobile, delivering a user-friendly experience at any time.
Remember: Test Everything
This is something you've undoubtedly heard again and again, but one of the best pieces of advice you can get is to test everything. All of what you just read will be of little help if you don't test for yourself.
What resonates with your audience and respective industry won't necessarily fall in line with widely accepted best practices. Test every single aspect to determine what works best for you and choose the option that delivers the highest conversion rates. From the position of your form fields, to your messaging, images, and CTAs, these are all just as important as the information you're requesting. Don't be afraid to go for the tiniest details (so long as you have the right amount of online traffic) as they might just make a meaningful difference.
Case in point: simply adding "Get Started" to the submit button resulted in a 31% increase in conversion rates on a payment page. That's 31% more paying customers, seeing as this was the bottom of the funnel.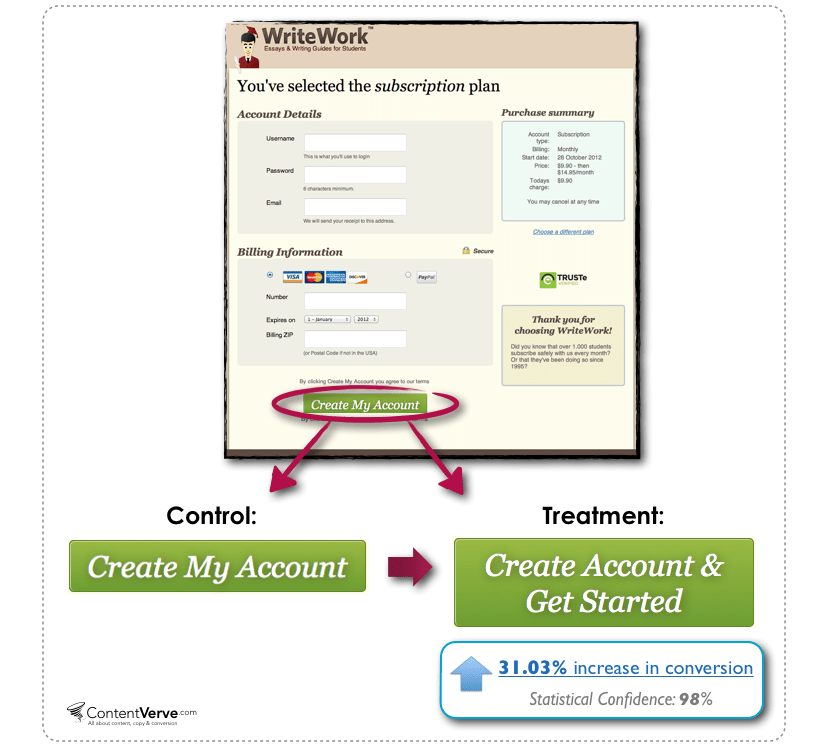 It's Time to Get Started
How's that for capturing a hot lead before it goes cold? There are plenty of things you can do before the interest cools off. Now would be as good a time as any to start using online forms to take your business to the next level.
---
Image credits:
Beem Digital
Treehouse
Unbounce
Neilpatel.com
Formstack
References:
https://blog.hubspot.com/blog/tabid/6307/bid/6737/don-t-submit-to-landing-page-button-text.aspx
https://unbounce.com/conversion-rate-optimization/design-call-to-action-b