Online forms are a business necessity. They can help a company grow their client base or improve practices based on customer experience. But while they may be easy to make—and there are a number of different platforms that can help you build beautiful forms for free, such as Typeform, Formsite, and Wufoo—it takes effort and planning to ensure the form will effectively engage with audiences and increase conversions.
The reason? Customers don't like forms. Generally they just want to access the information on your website as quickly as possible, and give out as little personal information as they can.
When building an online form, it pays to know the tips and tricks to make the customer experience as user-friendly and pain-free as possible.
#1: Avoid Long Forms
It's tempting to believe that more information is always better, but the purpose of an online form is just to get the information you need. People don't give out personal information online easily, so don't try to force them. If you ask for too much, chances are they'll leave your page.
Remember: Less Is More
Studies have shown an increase in conversion rates of up to 120% when the number of fields is reduced from 11 to four.
If your company provides tutoring, for example, you really just need someone to indicate that they are interested in your service. You don't need to know whether they need help in calculus or trigonometry right away. Your online form should address a potential customer's basic needs and then stop.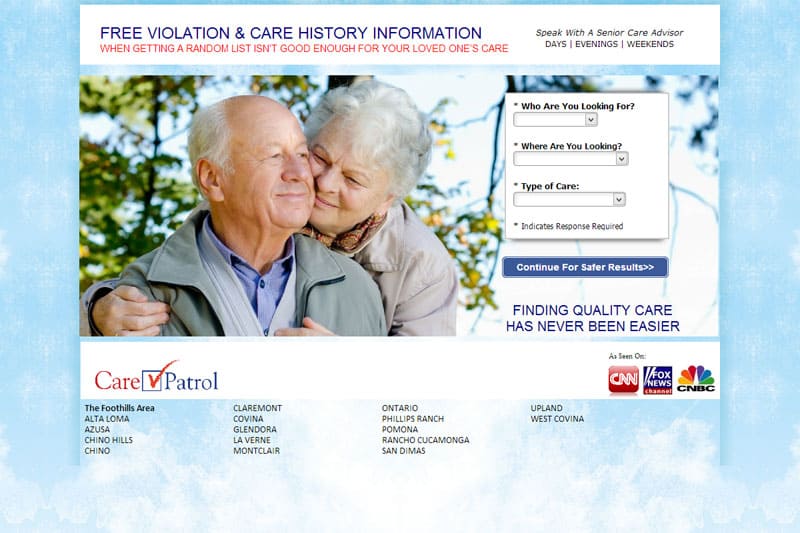 Individuals Provide Info to Brands They Trust
Until you have an established relationship with an individual, you should avoid asking too many personal questions.
A good way to cut down on the length of your online form is to leave out fields for address and phone number. This can feel too personal and, chances are, it may not even be necessary. If the purpose of your form is to contact someone who may be interested in your services, it's best to start with email and ask for more information later.
Find Ways to Make Forms Feel Shorter
One trick is to make forms look shorter by using page breaks to separate them into sections. As people complete each section, they will feel accomplished rather than overwhelmed.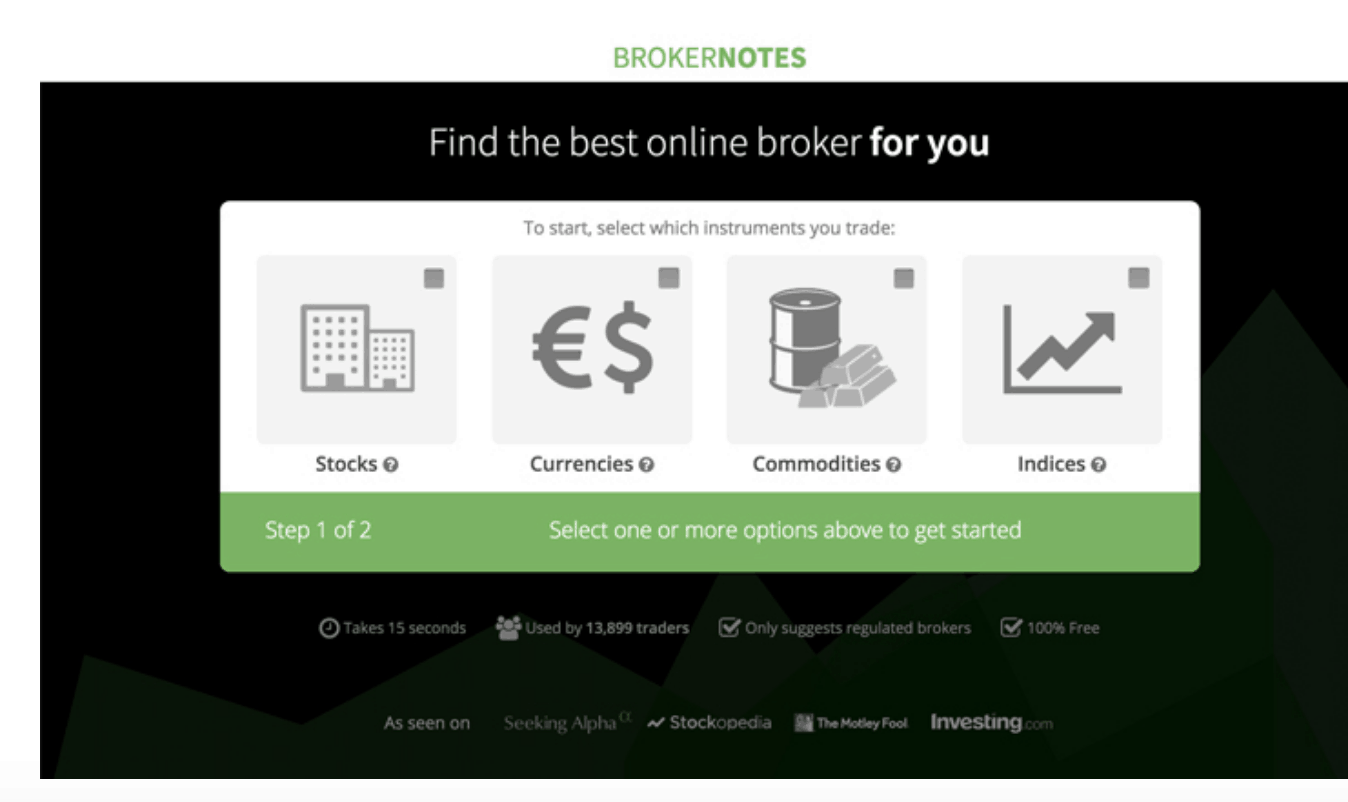 Surveys Are an Exception to the Rule
While surveys tend to be the longest forms, they also have the highest conversion rate at around 20%. There are a few key reasons for this:
Surveys often happen after a service has been rendered
Surveys often ask for opinions, and people love knowing their opinion matters
Surveys often offer strong incentives like free or discounted products or services
#2: Avoid Flowery Language
The overarching theme of this post is simplicity, which goes for the language on your form as much as anything else. Too many big words can be unnecessarily confusing, and distract or discourage the reader.
Here are some of the best language practices to keep in mind:
Use as few words as possible. "Name" is a better label than "Given name" or "What is your name?"
Use simple words. "Color" is a better choice than "Hue" or "Pigment"
Proofread. Make sure your word order flows smoothly; check for typos and grammatical errors
Messy, complicated language turns people off and, most importantly, reduces trust in you or your company. The goal of an online form isn't to impress people. If they've gotten to the form page, chances are they're already interested. Keep it simple.
#3: Avoid Deception
We hope this tip is obvious: Be clear about the information you are seeking and why you need it. Make sure the content of the form supports the goal users expect it to.
Here are some tips to help you avoid deception:
Avoid exaggerated claims or statements
Never make opting in an automatic, default action
Make sure your labels and calls to action are clear and obvious
Don't use "dark patterns," which trick customers into something extra
Let's talk more about dark patterns: these are elements built into website interfaces designed to trick and confuse people. On an online form, this might include automatically signing someone up for an extended warranty, putting them on an email list after they fill out a survey, or entering them into a contest without their knowledge.
Some of these actions may seem harmless to the customer and beneficial to your business. You may be trying to build your customer base up from nothing, or grow a steady foundation into something a bit bigger. However, businesses aren't going to gain and keep customers through a relationship built on distrust—in fact, they could quickly end up with a bad reputation.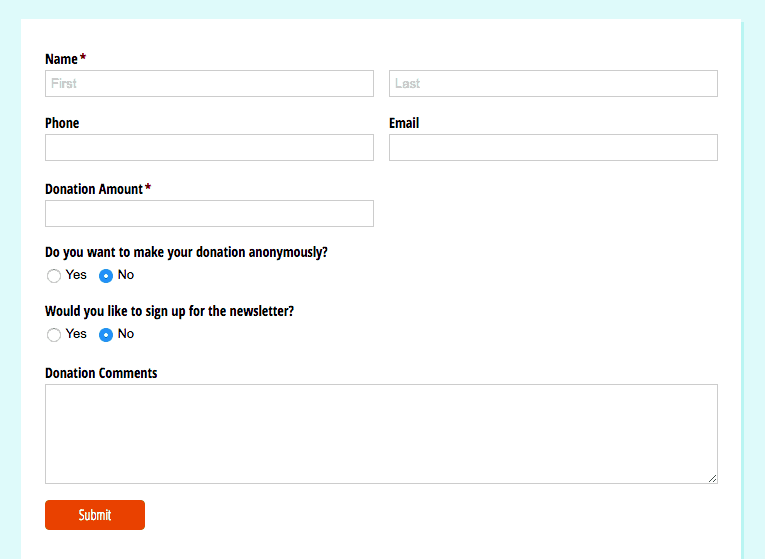 #4: Avoid Assumptions
When designing your form, avoid making assumptions about a potential customer. Focus on ways to make the data input process as smooth as possible for users, as well as for yourself:
Make your input fields flexible: There are many ways to input a birthday or phone number; if the format doesn't matter, your conversion numbers will be higher
Slice data into multiple input fields: For example, split the birthdate field into MM/DD/YY instead of expecting customers to know the desired order, or automatically insert hyphens or dashes, so customers don't have to
Write input instructions: Be clear, concise, and direct about any specific format or information that may be required
Report errors as early as possible: Error reports at the end of forms are frustrating and may cause users to exit the page prematurely
Consider different users: For example, if you serve customers worldwide, it's helpful to put the "country" field first, to avoid confusion or errors when it comes to sharing one's address
#5: Avoid Convention
Simple doesn't have to mean dull. Many brands have come up with creative ways to improve their conversion rates, and there are a number of online form builders out there, such as Wufoo, Cognito Forms, or 123FormBuilder, that can help you incorporate interesting and interactive qualities.
Consider incorporating a unique user interface, that can improve the user experience, including:
Ask conditional questions to save time and provide a more personal experience
Incorporate a progress bar to let users know how close they are to completing the form
Provide instant value at the end of the form, with a price quote or personalized recommendation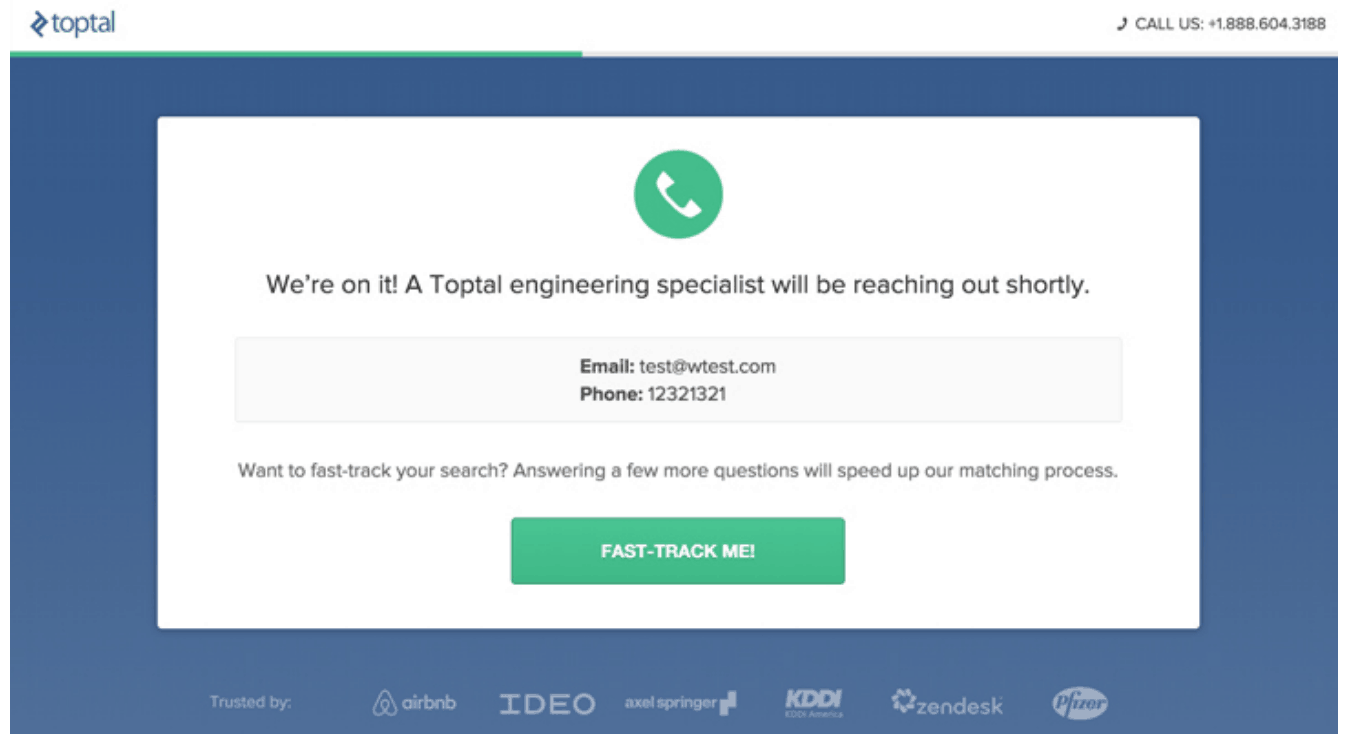 The Online Form Checklist
Simplicity is key to achieving a high conversion rate on online forms. And by using one of the many online form builders available—including Typeform, Jotform, and Wufoo—the entire process can be completed in just a few minutes.
One of the best ways to determine if a form will be successful during the building process is to fill it out yourself and go through some questions in your mind:
Do I understand what's being asked of me?
Is the process of filling out this form enjoyable?
Is the process quick and easy?
Is the form copy clean and direct?
Can I add a fair incentive for completing the form?
Modify these questions or add more as it makes sense for your brand, and run through them like a checklist. In the end, if you're satisfied with your answers you likely have a successful form that will meet your business needs, and result in more loyal customers.