Does writing a business plan for your start-up sound like a waste of time? After all, you're the CEO. You already know what you want to accomplish; writing it down won't change that.
When you're in the early stages of a start-up, it can feel almost redundant to spend time slogging the information you've been thinking about for weeks or months into yet another document. Here are three reasons why you should take the time to draft a business plan now, even if it feels like a complete and utter waste of time.
You'll Earn the Trust of Others
Like it or not, the business plan is a long-standing tradition in the world of entrepreneurship. Some business gurus pooh-pooh it, but most embrace it. As an entrepreneur, you'll constantly be auditioning for the approval of others: lenders, investors, customers, even the family and friends on whom you rely for support. Writing a business plan forces you to crystallize your focus and consolidate your goals into easy-to-digest talking points. People are more likely to trust you, and buy into your product, if you can articulate your purpose with intelligence and finesse.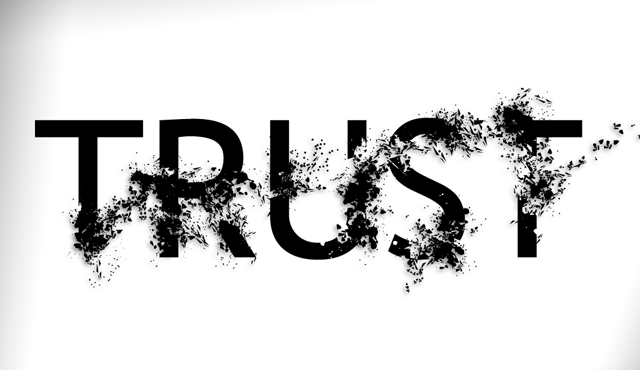 You'll Save Money
Even if you don't plan on wooing lenders and courting investors, you'll probably be spending at least a small chunk of cash on your start-up. That money will likely come from your own pocketbook, and you don't want to waste it. Writing a business plan helps you estimate how much capital you need to get started and how much revenue you will ultimately collect.
As you craft your plan, be sure to answer the following questions:
  How much money do I need to get my business started?
  What costs will I incur along the way?
  Will my pricing structure cover my estimated costs?
  How much money will I need to spend before I start earning revenue?
You might find these questions difficult to answer, and that's okay. Remember: You're only estimating figures at this time. If you're at a complete loss as to how to answer these questions, however, you might need to conduct more financial research before diving headlong into your start-up.
You'll Protect Your Future
Even if your business model is simple and straightforward, a time may come when you'll require the help of a tax attorney, lawyer, or other professional. You could be audited. You could be sued. You could get divorced and find yourself battling with your spouse over who gets what portion of the business. Having a written plan assigns a base value to your business and helps protect you in the event of an unanticipated disaster.
It's true that your business plan will probably change as your business evolves, but that doesn't mean you shouldn't write one. Make the choice to begin your start-up with a firm foundation of goals and figures. Don't worry if your goals and figures change. The more you prepare, intellectually and physically, the easier it will be to roll with the punches as your career as an entrepreneur evolves.