ServerFreak
opened its doors in 2003 and has become one of the fastest-growing hosting providers in Malaysia, specializing in web hosting solutions for a wide range of clients  – personal blogs, email solutions, corporate websites, databases, etc. We spoke with them about their affordable hosting solutions, which will get your website and email operational quickly and easily, and their fully protected data centers which assure your site is always available.
Can users register, purchase, and transfer domains through ServerFreak?
Yes, domains can be registered, purchased, and transferred through us.
What Web Hosting plans do you offer?
WordPress Hosting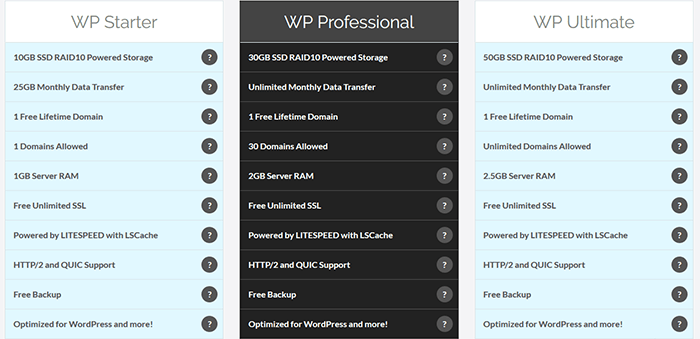 cPanel Shared Hosting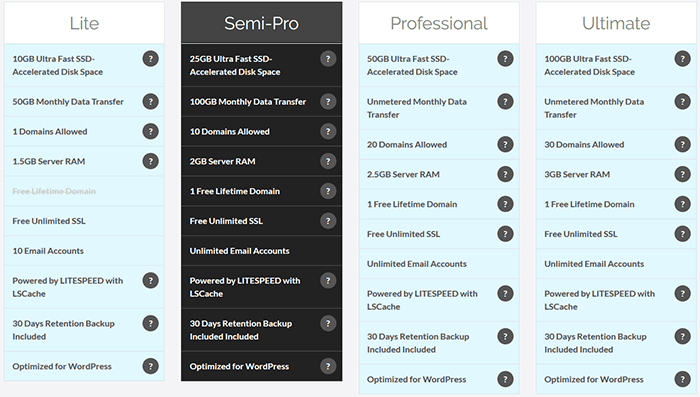 What is included with a WordPress hosting plan?
Our WordPress hosting plans include a free domain (.com) and Free unlimited SSL (HTTPS).
What is Semi-Dedicated Hosting?
Semi-Dedicated servers are mini dedicated server with more significant resources in terms of CPU/ RAM. It is ideal for users who need higher resource usage but are not ready to pay for dedicated server. Semi-Dedicated Hosting is recommended for web site owners who prefer fewer sites per server competing for the same resources. With a maximum of 5 accounts on each semi-dedicated server, you are assured greater security, application speed, and higher resource availability! It has great benefits over virtual hosting since it gives each user the same support level and amount of resources as dedicated hosting.
Are any eCommerce options available?
Yes, you can subscribe to our eCommerce Hosting or eCommerce Hosting Pro. You can find more information on our site.
We also have the following WordPress eCommerce hosting available:
Magento
Prestashop
ECshop
Agora Cart
OS-commerce
Cube Cart
Zend Cart
Do hosting plans include SSL?
YES, all our shared hosting comes with free unlimited SSL.
What scripts or apps can customers install on their sites?
For Linux users, we support PHP, HTML, Mysql, MariaDB, CGI, PHP5.3/5.4/5.5/5.6/7.1/7.2, PERL, PYTHON, Laravel Framework, and Litespeed. For Windows users, we support ASP.NET & MSSQL Database. For clients that wish to develop mobile applications, we recommend cloud server, VPS, and a dedicated server.
How are your servers secured against hackers and other cyber threats?
All our shared servers are equipped with BitNinja Server Security. BitNinja is an all in one server security tool mixing the most powerful defense techniques. It can protect against 99% of automated attacks – such as XSS, DDoS, malware, scans, script injection, CMS hacks, enumeration, brute force, etc. Servers protected by BitNinja learn from each attack and inform each other about malicious IPs. The result is a global defense network that counteracts botnet attacks with a shield of protection for all servers running BitNinja, while also reducing the number of false positives each server encounters.
What support is available to your customers?

Our technical live chat support available 24 x 7. Email support is also available through our helpdesk
[email protected]
.