The relatively high costs of TV advertising deter many small companies from using it. However, local production studios and media providers sometimes have rates that you can justify given advantages of TV ads. Primary benefits include creative opportunities, multi-sensory appeal, wide reach and cost-effectiveness. In today's article we want to look at how local Tv advertising could project your business to another level. So sit back, relax and give us 10 minutes of your time as we pull back the best parts of this form of advertising.
Excellent Creative Opportunities
Television allows for the highest degree of creativity among conventional advertising media. You can incorporate visual imagery, compelling characters, interesting dialogue and jingles. You can also choose from an array of formats, such as humor, drama and emotional appeal. Highly creative advertising is important to capturing attention, establishing brand awareness and developing a compelling company image. TV is the only traditional medium which allows for the full presentation of a story with both sights and sounds.
Multi-Sensory Appeal
Television also offers the great opportunity for multi-sensory appeal. Print media uses visual imagery and radio has auditory appeal, but television offers the best of both worlds. Plus, you can create movement, which is not possible in a standard print ad. Multi-sensory appeal increases your ability to capture attention and create recall in the target market. When people engage more than one sense at a time, message retention often increases. Therefore, you may not have to touch people with a TV ad nearly as often as you do with a print or radio ad to see benefits.
Wide Local Reach
No medium offers greater access to a wide market than television. An ad delivered during primetime in a local market has the potential to reach a substantial portion of the city or metro population.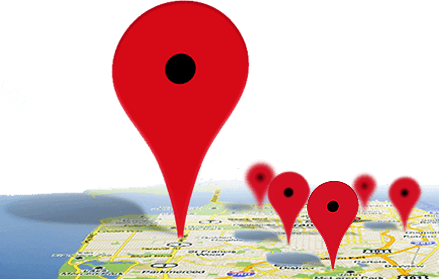 Running your ads during rotating times enables you to reach a larger audience and generate more frequent exposures, which plays a crucial role in enhancing brand recall. If you aim to establish a customer base or enhance brand awareness, television presents itself as the suitable choice.
Cost-Effectiveness
While television ads normally have the highest absolute cost among traditional media, they are also the most cost-effective, according to a July 2011 article by The Benton Group. The number of people you reach, along with an impacting message that stirs emotion, can trigger strong growth in local brand value. Image-building ads may not drive an immediate spike in sales, but businesses that use television in ongoing advertising often experience more customers and higher revenue over time.