Today's modern age has a seemingly endless number of online website builders that make a pretty enticing promise: They'll build your website, affordably, and fast. And especially considering that you'll need no coding or design experience, you might quickly decide to sign up and have one of these online tools make your website for you.
It's certainly true that platforms like Wix, WordPress, and BigCommerce have made creating a website extremely accessible. In fact, 25% of the web is powered by WordPress. Depending on your exact needs and budget, however, a website developer might still be your best option.
This article will give you the facts so you can go ahead and decide which course of action is better for you.
Hiring a Website Developer vs DIY – How do you choose?
There are a few make-or-break factors that could quickly compel you to decide whether or not to hire a website developer:
Your budget
Hiring a website developer for even a standard website could easily double, triple or even quadruple the total cost of your website. You could easily build a website for a little over $100 (or even less) by yourself. With a developer, it would cost you close to $500 minimum. More on this later.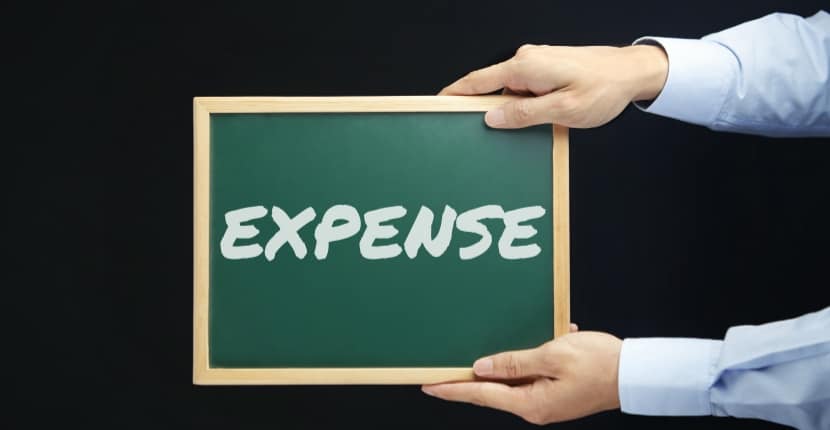 Take a look at your schedule
Yes, website builders have made it very easy and quick to put together and launch your own website. However, ensuring the website is unique to you, works properly, has all the necessary features, and has all the necessary content could take you a few weeks to a couple months. This is especially true if you have a day job or other commitments.
Understand what creating a website yourself entails
Even with a website builder, creating a website is a multi-stage and multi-faceted process. You'll need to:
Choose a builder:

There are plenty of options with their own pros and cons, from the straightforward Weebly or Wix, to the slightly more involved WordPress.org.
Design your site:

Even with templates at your disposal, you will need to do some planning concerning how your website will look and what content (text, images, etc.) you'll need.
Create your site:

This process will include gathering your content, creating your pages, creating (or choosing) the layout for each page, making sure it looks good, and is mobile responsive.
Settle hosting and purchase a domain:

You will need to pay someone a monthly fee to host your website online for others to view on the internet. You will also need to purchase a domain name from a registrar like Crazy Domains, which uniquely identifies your website online (like internet real estate). Some builders, like Wix, include a domain with your hosting subscription.
Maintenance:

The web is always changing. Your website will need to be constantly updated to make sure that features still work and that your security doesn't become vulnerable.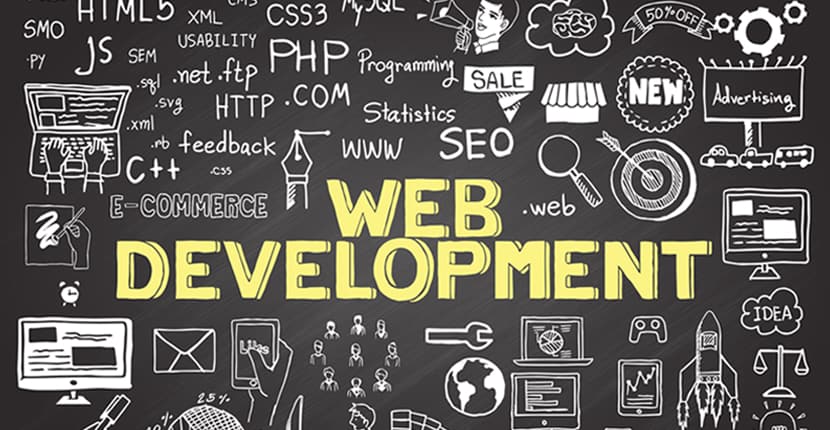 Compare the pros and cons of hiring a website developer
| | |
| --- | --- |
| Pros | Cons |
| Someone with experience will be creating your website. | You won't have full control over every decision. |
| You'll have the option of a custom design or tailor-made features. | Advanced custom features will cost you extra. |
| You'll enjoy peace of mind and more free time. | You'll need a significantly larger budget for your website. |
How much will it cost you to hire a website developer?
If you're expecting a straightforward answer in terms of either an hourly rate or a lump sum, prepare to be disappointed. The cost of hiring a website developer to create your website can vary dramatically based on a number of factors:
Country:

Wage demands are very different depending on which country you live in. However, with the advent of "freelancing sites," you can technically hire from practically any country.
Features:

The more functionality, the more it will cost you. A website with an integrated store will require significantly more time to put together than a plain blog. Enhanced security, interactivity, and amount of content also play a role.

Design:

Some website developers or designers use templates (either their own or a third party's). If you want them to create a design for scratch, or to customize a particularly intricate one, it will cost you more for the extra hours and skill that will take.
So, what's the bottom line?
Pinpointing exact numbers is tricky. However, a basic website consisting of a couple pages, a modern and decent design, and basic features will run you from $500-$1,000 when hiring a developer.
For an upgraded website with interactivity, a complete store, and other advanced features, you could easily pay from $3,000-$5,000. You might also need to pay for a regular support service to maintain your site, especially if it's not made on a website builder which could cost $20-$80 per hour.
If you don't hire a website developer, you might still have the following:
A hosting plan:

$8-$25 p/m
A premium template (optional):

$25-$100

Premium plugins or apps:

$5-$50
You will need to continue paying for your hosting and renew your domain on your own regardless of whether or not you hire a website developer.  A developer may also charge you extra for either setting up or using any of these.
Summary: To hire or not to hire? — That is the question.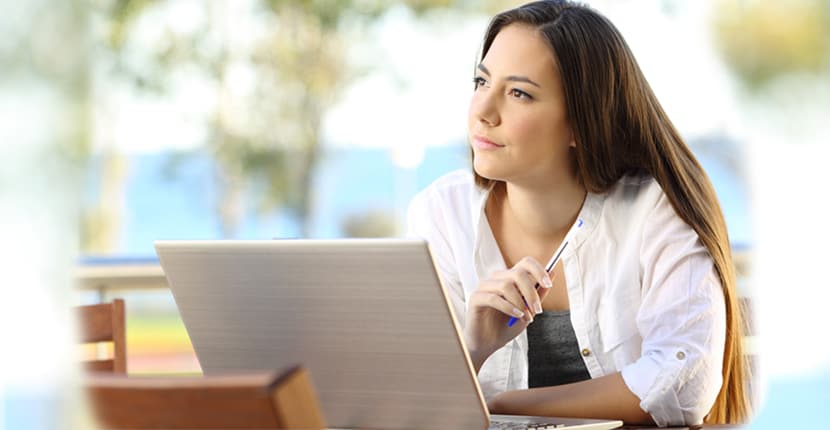 If you're still unsure about whether or not you should hire a professional website developer, determine which of the following scenarios you can better identify with:
DO hire a website developer if:
You want a 100% unique website design.

You want to implement advanced features on your website.

Security is a major concern.

You have a substantial budget.

You're strapped for time.
DON'T hire a website developer if:
You're comfortable using a CMS (content management system) or website builder.

You have some extra time and energy to pour into developing skills and putting together your website.

You need only a relatively basic website for now.
Think carefully about which of these two categories fits your current situation, and you'll know how to decide.