Your website is the face of your business, and slow loading times will harm your credibility and reduce customers' interest. In fact, research indicates that even a one-second delay in webpage load times can cause a 7% drop in your conversion rates.
You're probably wondering what factors contribute to loading times. Does the location of your web server matter? The short answer is, "Yes, it does." The farther the server is from your target audience, the longer your website loading times tend to be. Let's look at some of the reasons as to why the server location matters.
It's a Trip to the Moon and Back!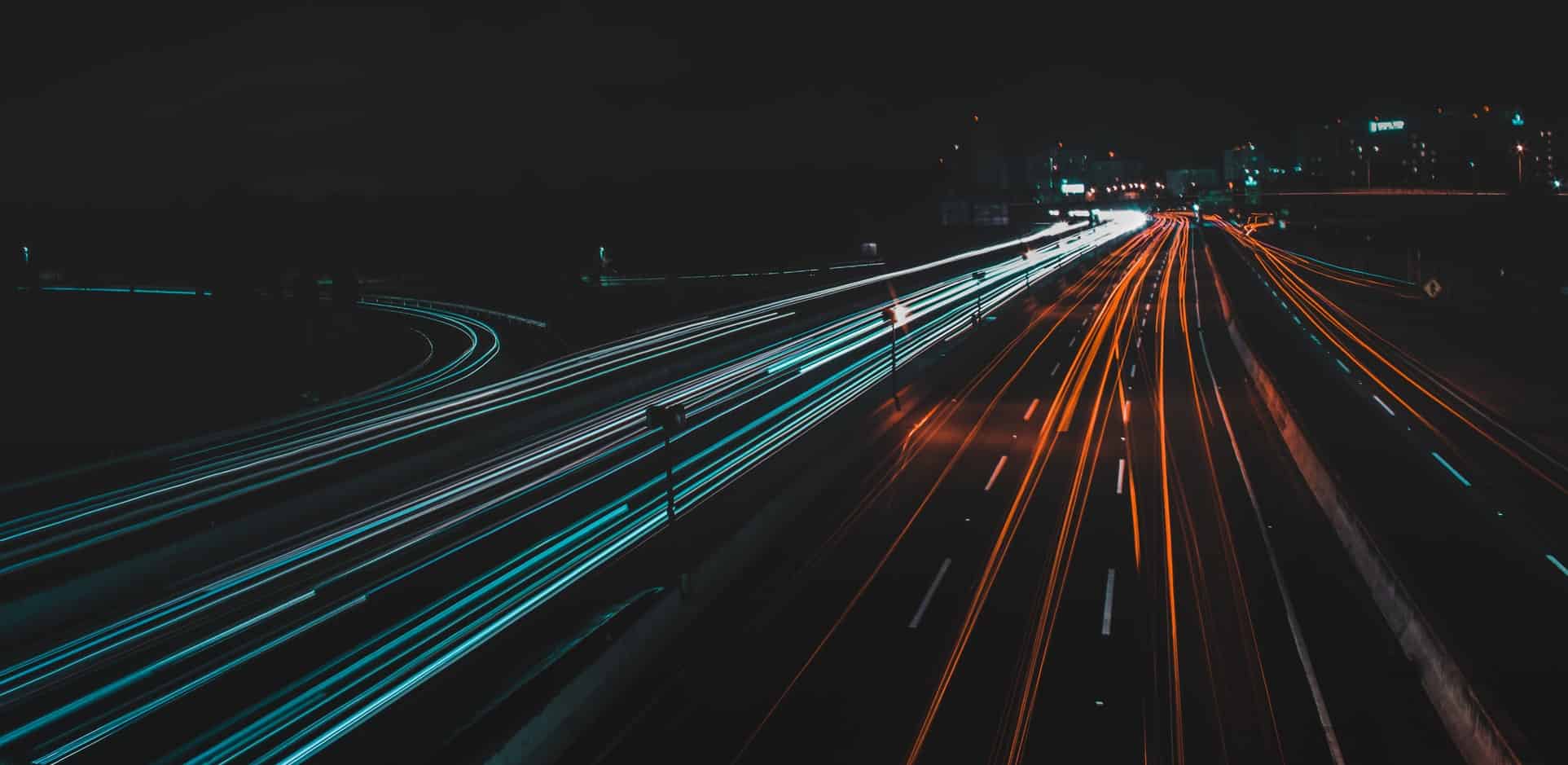 When your users visit your website for the first time, they're making a request to your server to retrieve data about your website. When the server receives this request, it then sends data back to the users at the speed of light. But no matter how fast it is, longer distances will still equate to several extra milliseconds — or even seconds — tacked onto your loading times. This round-trip lag time is what we call a high latency.
The shorter the distance, the less time it will take for the data to get to your users. This is why having your website's server in the same location as your target audience can boost your website's efficiency to a whole new level.
The Faster – the Better
But what if you've already got a web host, and switching to another one now would mean downtime and huge losses for your business? What can you do to optimize your website for the best customer experience possible? While there are several factors that affect the speed of a website, take a look at the following steps that can make your website faster:
Try minimizing your HTTP requests
Work on browser caching
Compress the images and files on your website
Upgrade to a faster plan
Optimize CSS delivery
Reduce the number of plugins
Ask your web host about switching to a nearer server, if available
Use a Content Delivery Network (CDN)
All of the above-listed points are enough to make your website run faster than the majority of other websites out there. Many of these are quick fixes that can be completed in less than a day: in fact, we've discussed web caching, file compression, and image compression in this blog post on fast ways to increase your website's uptime. For now, however, let's hone in on the last one: using a CDN.
Distribute the Load Through a CDN
Distributing the load through a CDN is the best solution for solving your entire speed dilemma. CDNs are all over the web these days and almost every web giant is operating through them. They're widely considered the best solution for latency-related issues.
It's thanks to the CDN that the data is displaced over many geographical locations in the form of caches, bringing your website ever-closer to your users and thus avoiding latency issues. Some benefits of using the help of a CDN are:
Reduced latencies
Improvement in page load speeds
Protection from lag caused by large surges in traffic
Greater ability to handle large amounts of traffic
Maintains a load balance between servers
Reduced bandwidth consumption
Easy integration
Certain web hosts will offer CDNs as value-added services, so you should check with your vendor if they have one available. We've also written reviews on quite a number of first-rate web hosts with CDNs that you can consider switching to. However, there are also many reputable third-party CDN providers, should your vendor not offer the service.

The Word on CDNs
Currently, there are several organizations that can provide you with high-quality CDN services. For your convenience, some of these companies are listed below:
Cloudflare
This is widely considered one of the best CDNs in the world. Their initial free plan includes many perks such as security and DNS management as well as the CDN itself. Cloudflare has been hailed for allowing their users the freedom of unlimited bandwidth and making life easier for their loyal customer base. But not only that: their brilliant web filtering feature does all the policing and takes care of hackers for good. Moreover, Cloudflare's solutions keep DDoS attacks in check. Also, their cloud image optimization helps to reduce file sizes by up to 35%.
Fastly
Without a question, Fastly is the most configurable CDN there is. This service affords you far more control over your website. Of course, with that increased configurability there's also far more complexity, and if you're a beginner you may find the learning curve rather steep. Other than the great configurability, Fastly offers very similar services to their competitors.
KeyCDN
If SSL or low prices are what you're looking for, then KeyCDN can help you in a variety of ways. Not long after you sign up, you get a 30-day free trial with a max 25GB of transfer. That said, you don't get any tech support during the trial period, and because the CDN is a budget option, you may not get as fast of a response time compared to their leading competitors.
StackPath
Advanced security features and user-friendliness are what this company is known for. With their easy setup, even newbies can have a CDN experience. Their interface is nice and simple and if you can't seem to figure out a particular task, their customer support is really helpful.
One downside about StackPath is their relatively poor performance in locations other than the United States and Europe. However, if security is of great concern to you, then they're still a solid choice.
How's Your Website Doing?
Ideally, you should have all these issues taken care of before you actually launch your website. But if you've already selected a web host and want to know how your website fares in the speed department, you can check out tools such as Google's PageSpeed Insights to figure this out. Once you're clear on where your website could be improved, then you can work on optimizing it.
Location Matters and You Need to Do Something About It
Your website is an important tool for your business as it's a reflection of your brand. If a user has trouble loading your website every time they try to log on, eventually they'll leave it for good. From all the above we can see that that the location of your web host server matters and you can address this in a variety of ways. Now it's all up to you to take action.