In a Mobile Messaging Report by Ubisend, over half (51%) of all consumers want businesses to be available 24/7. By "available," we don't just mean on – businesses also have to be engaged with their customer base.
Live chat is a convenient, immediate avenue for customers to get their questions and problems resolved before they make a purchase. It's also a great way to gather data on your users' buying habits so you can create more personalized shopping experiences for them.
Of course, not all live chats are created equal. Slow response times, annoyingly intrusive chat boxes that take up most of the screen, failure to resolve issues, or a lack of product and policy knowledge can all detract from the user experience – making live chat counterproductive to achieving your bottom line. But most Internet marketers hype up its value without outlining the best practices or caveats, leaving business owners scratching their heads as to how exactly to reap the full benefits of live chat.
So whether you run a small online store or a large e-commerce platform, here are three reasons that implementing live chat should be one of your top priorities in 2018.
1. It Increases Sales
An oft-quoted study cites Virgin Airlines as a prime example for how live chat increases conversion rates: after using the live chat, their conversion rates reached as high as 23% for airline bookings. Customers who used the live chat were 3.5x more likely to convert than customers who did not.
But a bit more research reveals that Virgin Airlines didn't opt to use the live chat for every single page. Rather, they targeted specific flights that the airline wanted to prioritize for bookings, then offered chat invitations to customers already browsing these flights.
This approach resulted in a 15% increase in average order value and allowed the airline to save on answering phone calls or responding to customer emails – because the average chat agent could cover the work done by 15 agents dedicated to emails.
Herein lies the lesson: chats must be deployed strategically to be effective. Depending on the nature of your business, ask yourself: are there specific high-value products that you'd like to promote, but perhaps need to provide more detail or assistance before your visitors make the purchase? At which points do customers often get stuck, and could use someone to talk to to help move things along? It could be product comparison pages, pricing pages, or perhaps shipping information pages. Use Google Analytics to figure out where your visitors are lingering or exiting, and then set up live chats for those areas.
Then, of course, there's the people manning those live chats. Your chat agents shouldn't be expected to know every single detail about your company; after all, a jack-of-all-trades is a master of none. Rather, it may be more effective to bring agents up to speed on general information, then have them specialize in certain areas.
For example, a chat agent could be dedicated to product listings or comparison pages. This would make them more efficient at providing relevant information, and they'd also be more effective at cross-selling or up-selling.
2. It Adds a Personal Touch to Your Business
In-person retail shopping affords you a certain human touch that's often missing in e-commerce. Physical touch, personalized recommendations, people who know you and address you by name are a few of the advantages retailers have.
Live chat allows you to re-integrate that personal element in your online business – and if this Genesys study is any indication, people are more likely to endorse brands that show a more human approach in their customer service.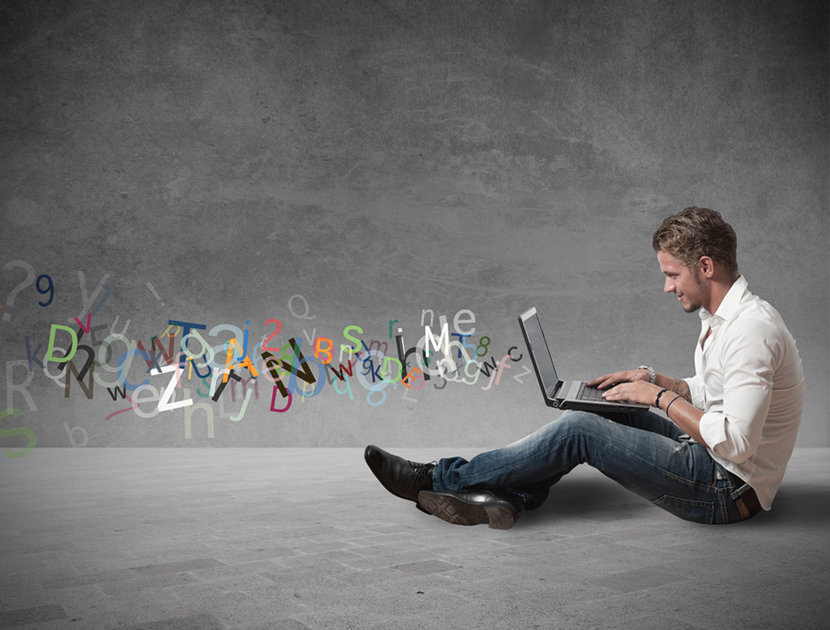 Of course, this does come with a caveat: if your chat agents aren't well-trained, they can actually detract from the user experience rather than enhancing it. Think about the last time you were on the phone with a customer service rep: how long did you have to wait before you finally got to speak with someone? Did you have to explain your dilemma multiple times before you got a solution? Were you put on hold for several minutes while the representative checked on certain details or transferred your call to another department? As with phone or in-person support, ensure that your live chat agents exemplify solid customer-centric principles.
Once those are in place, you can utilize technology to enhance the user experience. For example, have the live chat automatically ask the customer for his or her name before your agent engages with them: a study by Accenture found that 56% of consumers are more likely to shop at an e-tailer that recognizes them by name. Certain live chats will even track the buyer's journey through your site, so your agents can easily troubleshoot problems or recommend relevant products based on where the user has been.
3. It Reveals Valuable Insights into Your Users' Buying Habits
Live chats aren't just a way to address user needs as they come up; they're also a way to gather data so you can refine your e-commerce site design and create more personalized shopping experiences.
For instance, analyzing past chat transcripts for the most common issues that users bring up helps you understand just how effective your site's design is, pointing out any areas that need to be reworked to make information more accessible or the interface more user-friendly.
Getting a lot of questions about a specific product? Perhaps the product description is confusingly worded and needs to be rewritten. Users asking questions about your shipping and return policies? The information might need to be displayed in a more accessible location. People having problems checking out with a specific browser? There may be a coding issue on the backend.
As you can guess, these actionable insights improve the customer experience, building confidence in your brand and boosting user satisfaction levels. It may also prevent a loss in revenue due to fixable problems: from analyzing their live chat data, a leading design software company discovered a huge issue with their online payment process that was preventing European customers from completing their purchases. While the company worked on a comprehensive solution, they quickly notified their European customers about how to navigate the issue – preventing $11.5 million in lost sales.
The Take-Away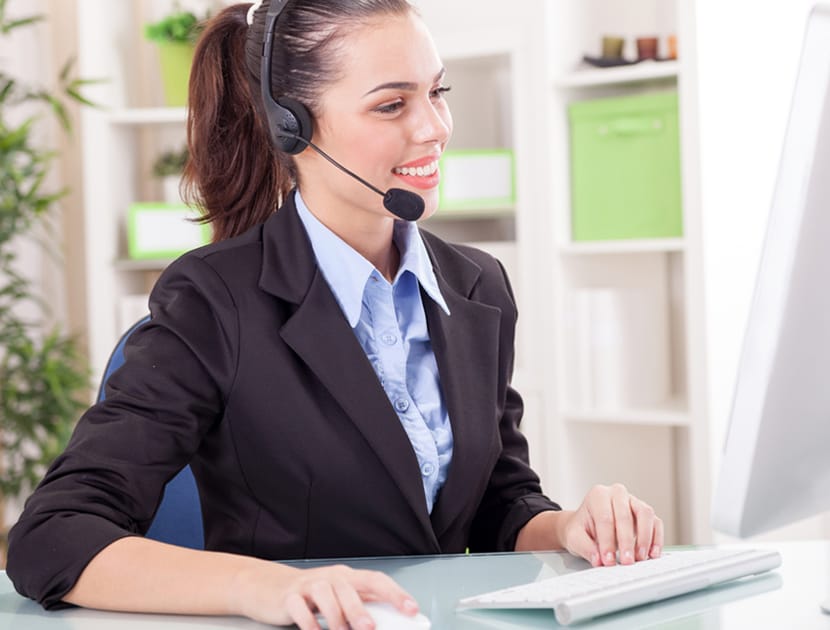 With so much positive data on the benefits of live chat for e-commerce, it's no wonder that it's one of the biggest internet trends at the moment. If you are building a website, it is essential to look at the best website builders for e-commerce. Some of the large website builders available, including Wix have live chat add-ons, or you can work with third parties which can be integrated into your website, including LivePerson and Freshdesk. 
But implementing a live chat is a little more complicated than simply installing a script and making sure you've got people to man it. That said, if you do think through your strategy for deploying a live chat, we're certain that it will be well worth your investment.