In the service industry, more than any other, word of mouth is lifeblood of the business.  Customers don't have products they can compare or hold in their hands, so they count on the opinion of others to let them know which companies offer the best overall experience.
As a startup one of the best ways to spread word of mouth is through the testimonials of satisfied customers. Therefore, let's take a look at some of the ways you can pull in some great testimonials right now.
Use Social Media
Often it is difficult to get testimonials because customers do not want to take the time to complete an online survey or comment form.  A company can make the process much easier for the company by encouraging interaction with the company via Facebook or Twitter.  Since so many people use their social media accounts several times a day, interacting with a business and providing a brief testimonial about services received does not require much effort on the part of the customer.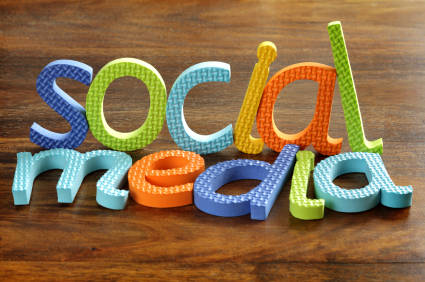 Once the post has been made, it will appear on the customer's Facebook timeline and Twitter feed for all of their friends and family to see.  This can be a double edged sword, as negative feedback will spread as well, but the company's response to their complaint will be visible as well, and the company has a chance to showcase its customer service commitment.
Provide Incentives
Customers always respond well to free items and discounts, and companies can get testimonials by giving customers incentives to complete surveys.  Companies like Taco Bell and Jack in the Box have been using receipt surveys as a way to track customer service for years.  When a customer completes the online form, they are given a promotional code that can be used for free food on their next visit.  The same thing can be done with service companies.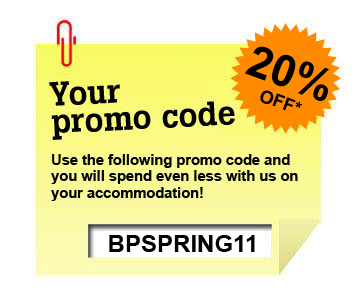 Hide a promotional discount on the customer's next appointment or service call behind a survey that forces the customer to answer open ended questions, and it is possible to get testimonials.  The company does need to include a disclaimer that the customer's response may be used for promotional purposes, but it will be done so anonymously.
Don't Hesitate To Ask
Finally, business owners should not be shy about asking customers to write a short testimonial about their experience.  The targeted customer will tend to feel honored that they have been singled out for such a special request, and the testimonial they provide may be even more positive than if they had completed the testimonial without prompting.  Asking for the testimonial does not have to be a formal written request, and the face-to-face interaction between the business owner and the happy customer will strengthen the relationship between the business and its customers.
The service industry is about building relationships, and if the business owner does not have a close enough relationship with his or her customers to feel comfortable asking for a testimonial, the company may have even deeper problems.
Summary
It is not hard to get testimonials from customers, but business owners have to do everything in their power to eliminate obstacles and reduce the time that it takes for the customer to complete the task.  In doing so, business owners can use the words of satisfied customers to spread buzz about the company and generate the kind of word of mouth marketing that is invaluable in the service industry.