Are you tired of spending time marketing your business on social media without seeing a measurable return on your investment of time? Today's business owners are blessed to have a variety of lead generation tools at their disposal.
Entrepreneurs within the small and medium business marketing niche are launching new business growth resources on a regular basis. Check out the following selection of five fresh lead generation tools to see which ones can help you increase the profitability of your company.
Referral Rock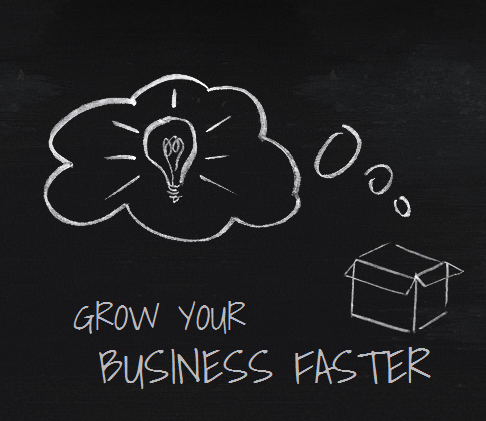 Currently accepting private beta sign-up requests, Referral Rock will enable easy online referrals for businesses. Happy customers, friends and family, or even investors will be able to refer potential customers to your business using the Referral Rock platform. Once the platform is publicly launched, users will be able track all referrals via built-in data analytics.
Sales Flare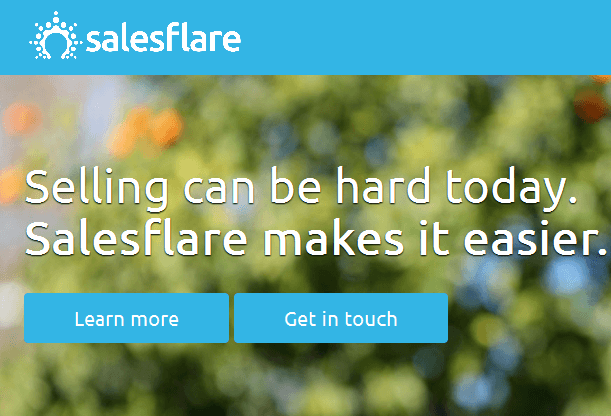 Also currently accepting private beta sign-up requests, Sales Flare offers a mobile-first customer relationship management platform for businesses. Sales Flare offers document tracking analysis that helps businesses understand how much of their marketing offerings are being read. Users will be able to identify interaction opportunities, discover problem areas in their sales funnel, and monitor their conversion rates. Think of Sales Flare like chatting with a potential customer on your mobile device while they read your latest marketing offering.
Needls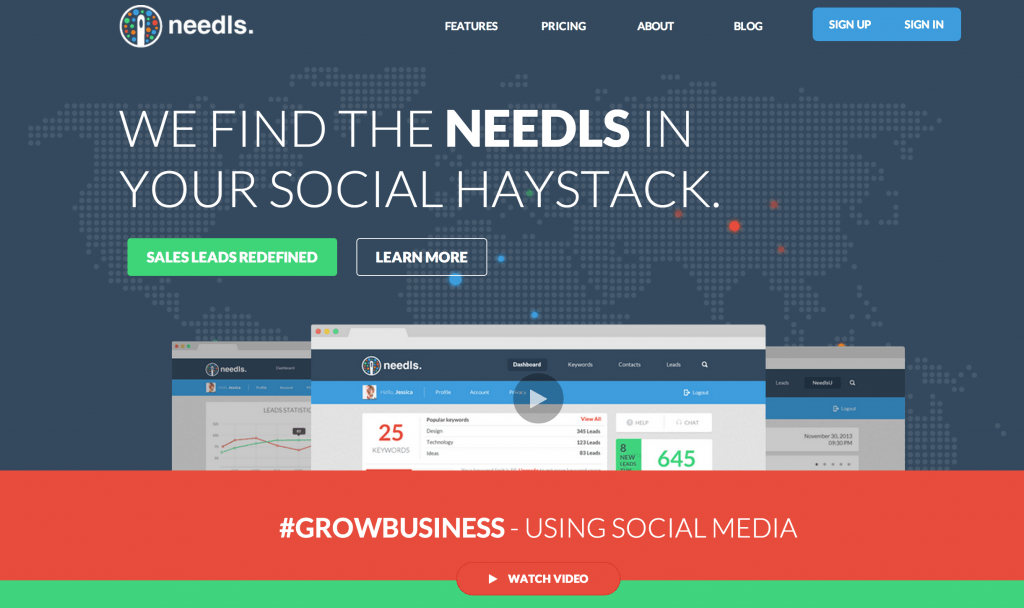 Needls offers real-time lead generation via social media monitoring. Needls can be used by trades people, freelancers, or small business owners. This handy SaaS platform attempts to connect users with potential leads by filtering social media leads according to pre-existing connections.
Visible to Me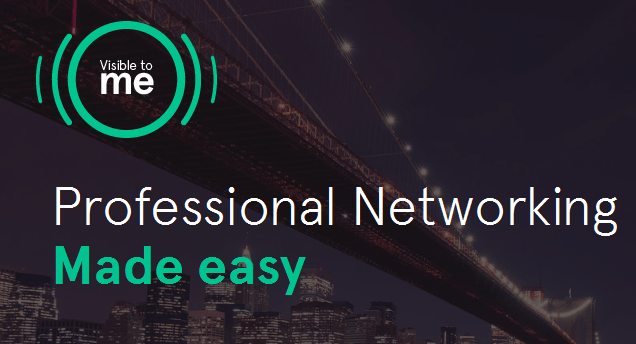 Visible to Me offers an iOS and Android app that lets users connect with potential business leads in their vicinity. Think of this handy business application like a geo-aware introduction tool. Users can find information on businesses in their current location, individuals who might be in need of their services, or events relevant to their area of expertise.
Contact Us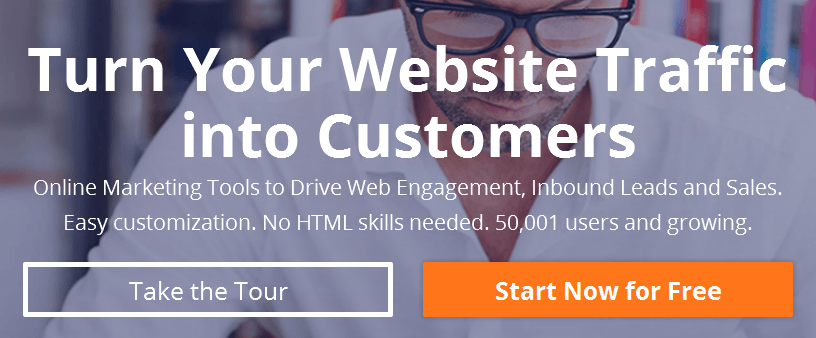 The team at Contact Us offer a variety of contact form options for businesses. Whether you need a Facebook contact connection or a chat form for your mobile website, Contact Us can help you find the right lead generation tools for your business. They also offer call tracking analytics, A/B testing reporting, and sales alerts.
Summary
Generating profitable leads for your business doesn't have to be a dreaded task if you have a variety of easy-to-use tools at your disposal. Instead of worrying about cold-calling or wasting marketing dollars with direct mail advertising, today's business owners can integrate a variety of helpful resources into their growth strategy. Do you think any of the above-listed products and services will help you to generate more leads for your company?