Following on from our previous post last week, we wanted to tie up the final few elements of what makes excellent content. If you haven't read the first part in our two-part series then I would suggest back tracking a bit so we don't confuse you, and so you don't miss any valuable lessons!
If you are already stepping in-time with us, then let's take a look at the final two elements as we pick up where we left off.
Element III: Content Readability
If you want your content to do what it is supposed to do, it needs to be usable. For example, when creating an article, the readability of your text is paramount to its usability. That includes everything from presentation of your copy to the typeface you use. The ultimate goal is to make your content easy to digest. Concision is crucial, and any time you can reduce two paragraphs to one, you'll manage increase the usability of your content.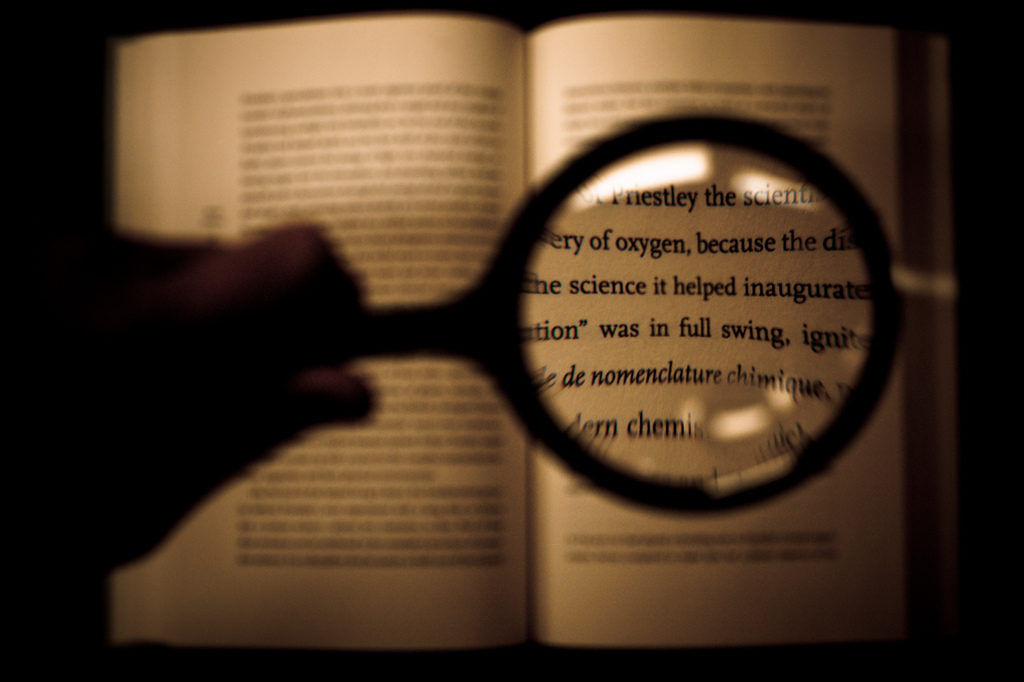 Tone is also an increasingly important element with the recent release of Google Hummingbird. Creating content with a conversational tone is also a good way to pick up exceptionally valuable long-tail keywords. As Google continues to increase its capabilities to understand conversational language, writing in a conversational tone is likely to continue rewarding web developers who want to capitalize on the increasingly important mobile sector.
Element IV: Content Measurability
If you're unable to measure the success of your content, you'll never be able to find out how good it really is. That's why it's important to set clear goals for every piece of content that you create. These goals can include anything from traffic to conversions, depending on your objectives. Measuring the success of your efforts with with these metrics is easy with the help of free analytics software, like Google Analytics or HootSuite. These tools allow you to measure things like engagement via bounce rate, likes, how long people visit your pages, generated comments, and so on.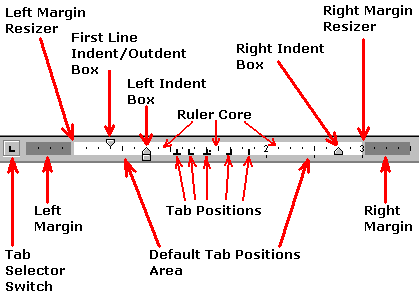 Measuring success of your content also enables you to improve on future releases by helping you learn what type of content is working for you. For example, if your last article had been exceedingly high bounce rate, you can use that information to help improve your next post. If you want to create great content, there's simply no way to get around the necessity of measuring your success and failures.
The Big Picture
You can begin to apply these ideas your own website by asking yourself how well your content currently manages to incorporate these elements. Additionally, improving on one of these elements can help improve the quality of your content overall because each of these elements of excellent content shares type of synergy.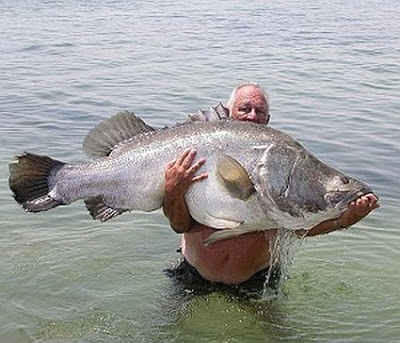 For example if your content is more readable, it's becomes more shareworthy. Keep in mind that creating excellent content isn't something you can do overnight, but by keeping an eye on your metrics, every new piece of content provides you with another chance to improve.