Creating a website in today's day and age is a piece of cake, with so many website builders out there at the moment offering incentives to get your business. From the cost, time and ease of setting up a website with a professional look and feel it has been effective for many small businesses.
So why aren't we all billionaires I hear you ask? The truth is the world wide web doesn't follow the principles of "Build it and they will come", why? Simply because there is a lot of noise out there. You are competiting against millions of sites and you need to follow what some of them are doing.
What Are They Doing?
They are getting traffic by putting themselves out there, and the sooner you do this the better your site will be in the long-run. Having the best looking, functional and user-friendly is brilliant, but with 0 visitors its time wasted.
The good news is that you can do something about it.
What Can I Do?
There are 3 great ways to build up traffic. The quickest ways are to spend some money on advertising in the right places, and you can't get much better than starting with Google Adwords and Facebook. Social Media and Search are two powerful platforms to get your message out there and these days you can dig down to granular level to help target the people that matter and increase conversion.
With both Facebook and Google Adwords you can get a helping hand to start with in the form of some free marketing credits. Most web builders offer these when you take out certain plans.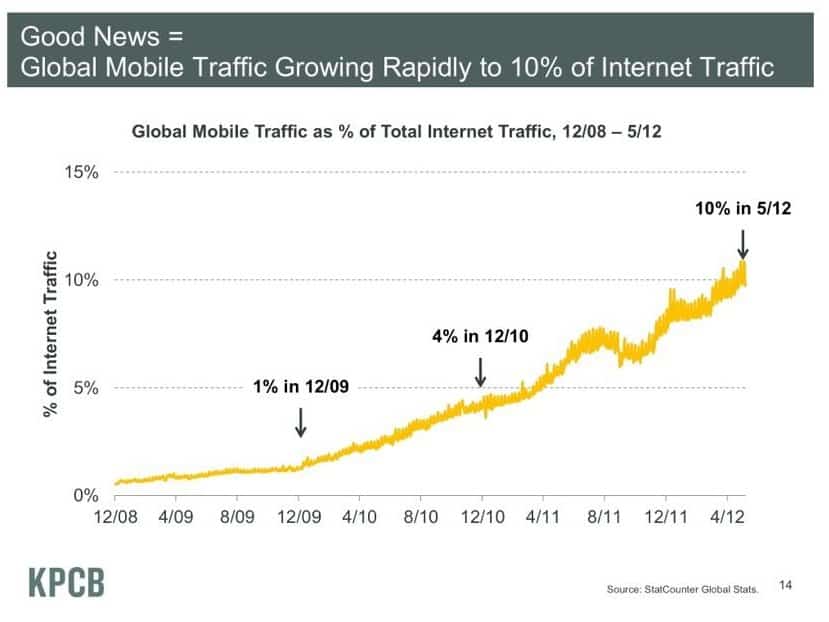 The great thing about these free credits is that you can spend the $75 free Adwords credits to get you campaign started and off the ground. This phase you can test, evaluate and work with your ads before you start spending your own money.
What Else?
SEO. Everyone says SEO is free traffic and it is to an extent, but you still have to fork out some money to help get your site ranking well. I'm not talking about paid link either, I'm talking about outsourcing your content to professional writers, hiring Social Media Marketers, paying for content syndication and content discovery
What you will find is that with a lot of hard work and staying inside Google's T&C's your site will perform well in Google organic search. Remember: Quality over Quantity.
Summary
Building a website is one of the biggest phases in getting your brand online. The next step is to get the visitors, and then once you have the visitors you will need to turn them into customers. Take your time, do things by the book and be prepared to spend some cash in order to get a return on your investments. It will start slowly so be patient, but trust me, it will grow and you will be happy you read this article.