When it comes to internet marketing, one of the biggest struggles that many companies face is getting the user to take that first step and click their link. This is why, once they do, you want to do everything in your power to make sure that the page they see next is able to hold their attention.
The average landing page conversion rate is a depressingly low 2.35%, although this doesn't mean all landing pages are doomed. Done right, landing pages can easily convert as much as five times that rate.
Remember, each landing page may serve an entirely different purpose, and may therefore require a different approach to maintain the attention of your target audience. The reasons for a page's success, or failure, can be as varied as the pages themselves.
DO: Keep Content Clear and Concise
According to the Nielsen Norman Group, on average, users will spend under one minute on your page, many leaving after just 10 to 20 seconds! What's more, the majority of viewers are scanning—rather than reading—the content.
That said, it's essential that you keep your copy short and to the point. Here are some tips to help make your text easily scannable:
Incorporate lists with bullet points in order to highlight important material
Make sure your keywords stand out (e.g., bolding, highlighting, using a different color, placing them in a headline, etc.)
Keep the word count low; too many words will lose your users' attention
Each paragraph should focus on one central idea—no more!
If using subheadings, clearly state what content will be covered
Keep the paragraphs relatively short; this is particularly true of mobile landing pages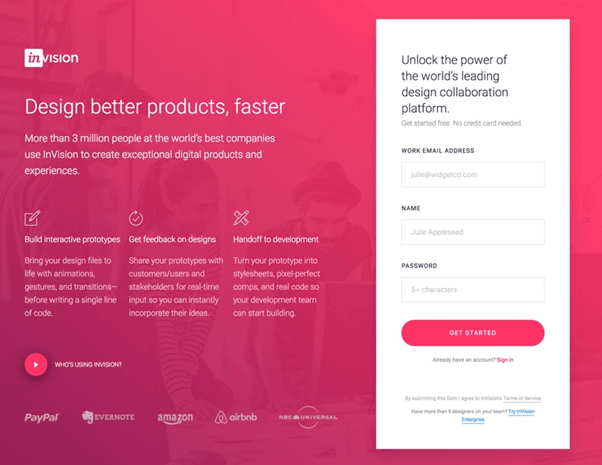 DON'T: Make Your Customers Search for the CTA
Any landing page should conclude with a well-crafted call-to-action (CTA). Your CTA is arguably the most important element of your landing page, as it's through this that a user is converted into a customer. That being the case, this button needs to be incredibly visible and easy for viewers to find.
Make your CTA stand out by using a color that contrasts from the rest of the page, and by positioning it in an easy-to-spot location that is intuitive to the user.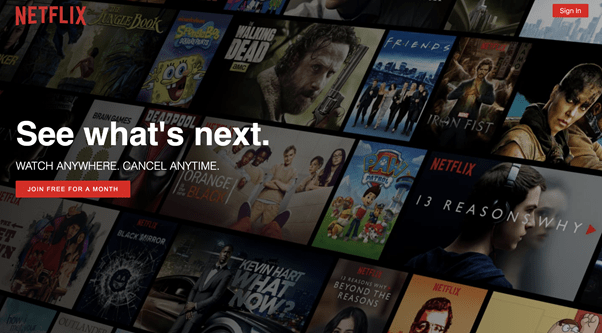 DO: Include Graphics and Images
Including relevant graphics and images on your landing page is one of the best ways to make it visually enticing and memorable. However, some types of images—or too many—can distract from the page's primary message, hurting rather than helping overall performance.
Images, of course, should be of high quality. They should also be large and interesting enough to grab and maintain viewers' attention. If you're selling a product, be sure to include images from all possible angles.
Research has also shown that happy images of human faces can increase a user's trust, and lead to a higher overall first impression. To verify this effect, an A/B test was conducted by an art store, with one landing page featuring the artist's work, and another with the artist's face. The version with the face had a 95% higher conversion rate than the version with the art!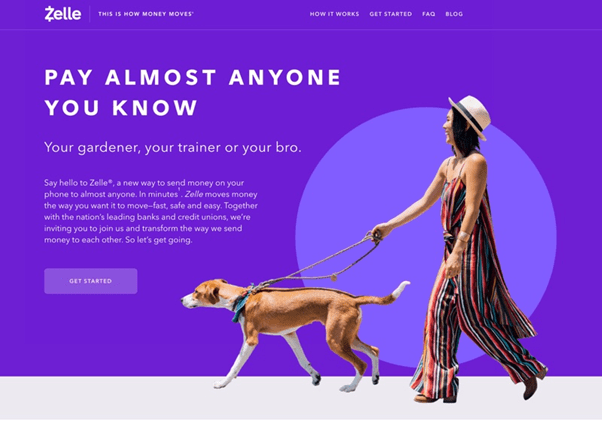 DON'T: Make Unrealistic or Exaggerated Claims
Regardless of your product, be it an online service or a pair of shoes, it's important that your landing page clearly explains its benefits, but without sounding misleading or dishonest.
There's no quicker way to scare off potential customers than by making them feel like they're being scammed. It's important to establish trust; if a customer feels like they can't trust what you are saying, then why should they trust you with their credit card and other personal information? Making false or misleading claims can also have potential legal ramifications, and should be avoided at all costs.
DO: Have a Clear Offering and Value Proposition
Whether you're selling a product or a service, visitors should be able to fully understand what it is that you're offering within a second or two of being on the landing page. It should also be clear almost immediately how your product or service will improve their lives.
The headline and subheadline are great places to include your value proposition, which you can further elaborate in your description. When crafting your value proposition, consider these three questions:
What are the benefits of my product or service?
How are these benefits unique or superior compared to the competition?
How will your service or product improve or solve a problem in a customer's life?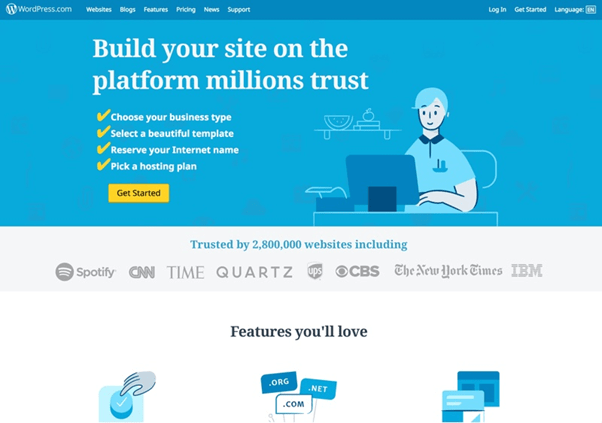 DON'T: Ignore Your Market Research
When it comes to understanding your target audience, and the messages and imagery that are most important and meaningful to them, you may want to enlist the help of a market research firm.
Even if your company is small, or still growing, there are a number of tools that are available that can be used to conduct research at little or no cost. For example, Google Analytics, Social Mention and FreeLunch can help you better understand where your audience is coming from, keywords they are using, and trending topics.
It's important to stay on top of industry and audience research if you want to continually improve upon your content and landing pages.
DO: Conduct A/B Testing
When creating the perfect landing page it's a great idea to conduct A/B testing. This is when you create two versions of your landing page in order to see which one is more successful. This is an incredibly effective way of gathering data in regards to which marketing strategies are effective, and which ones aren't. Many of the best landing page builders offer A/B testing capabilities, including Unbounce and Lander.
A/B Testing can be used to test the effectiveness of just about any aspect of a landing page, including:
Headline and sub headline
Call to action
Description
Photo
Color scheme
Or nearly any other design decision
The important thing to remember with A/B testing is to consolidate the variable being tested. For example, if you change the headline, image, and CTA in the second landing page, you'll have no idea which factor(s) led to the difference in performance. Change one thing at a time, pay attention to the effects, and apply those learnings moving forward.
Ready to Build a Killer Landing Page?
For anyone who hopes to build a business of any kind, knowing how to market your company online is absolutely vital in today's world. With 79% of Americans now shopping online, and a whopping 85% of them also using the internet to find local restaurants and businesses, it's impossible to deny the importance of online marketing for the success of any business. By focusing on building effective landing pages that capture audience's attention and sustain their interest, you'll increase your conversion rate and build stronger, lasting relationships with motivated customers.